Hi-Low Royal
Nursery Finds
The royal heir is on the way, and in honor of the impending addition to the royal family we thought we'd round up some extravagant nursery items fit for a mini prince or princess. But not to worry — for each over-the-top item, we've sourced a more budget-friendly one.
(page 3 of 4)
10
Diaper bag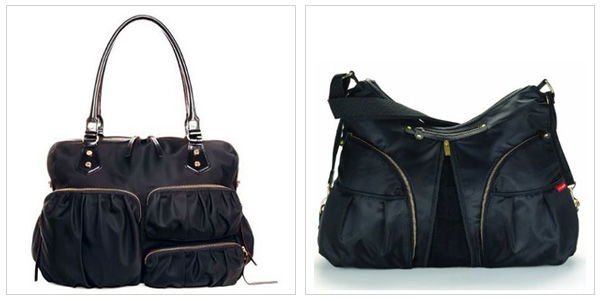 The all-important diaper bag has become more than just a way to transport baby gear — it's now a fashion statement. This splurge-worthy bag is ultra-stylish but has enough space and pockets to ensure nothing is left behind (bellini.com, $390). We also found something similar but less of a splurge (amazon.com, $56).
11
Mirror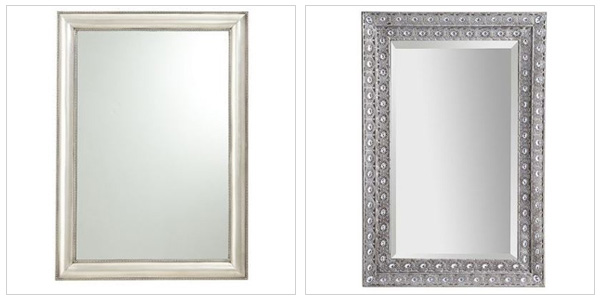 If you're searching for a luxe nursery mirror to help pull the room together, look no further than this silver one with an eye-catching beaded border (potterybarn.com, $399). Save some money by going with this similar and equally stylish option (pier1.com, $119).
12
High chair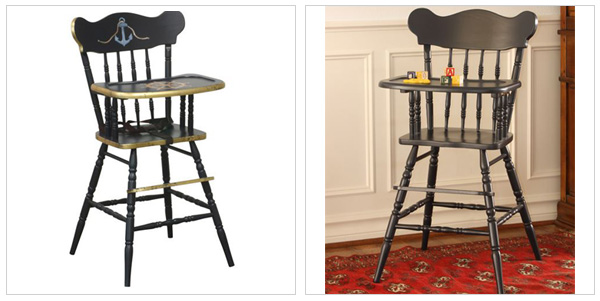 We thought this nautical-themed, hand-painted high chair would be perfect for the royal baby (laylagrayce.com, $990), but if you're looking for something less extravagant, we also found this one (poshtots.com, $396).
13
Moses basket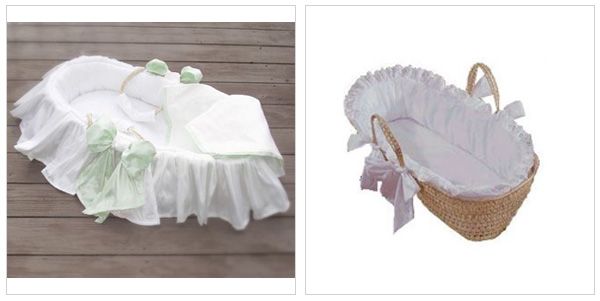 There have already been stories about the royal heir getting a Moses basket, so why not include one in your nursery? We like this adorable option that's fit for tiny royalty (rosenberryrooms.com, $380). Spend less by going with this equally cute basket (amazon.com, $69).
14
Baby bedding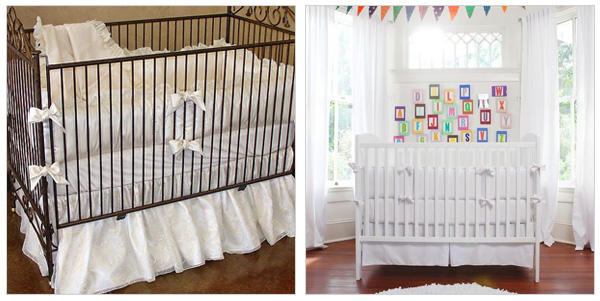 An extravagant crib calls for equally extravagant bedding, which is where this luxe European-inspired baby bedding comes in (poshtots.com, $800). Or, skip the splurge and pick up items from this set instead (babybedding.com, pieces starting at $19).
Coming up next: More nursery must-haves >>