Inside Some
Luxury Homes
When it comes to the luxurious lifestyle, we are all curious to see what people live in and call home every day. Pinterest is an enormous showcase when it comes to some private photos of these homes we all desire as our very own. So let's take a sneak peek into some of these luxurious homes!
(page 2 of 2)
8
Yeah, I could get used to this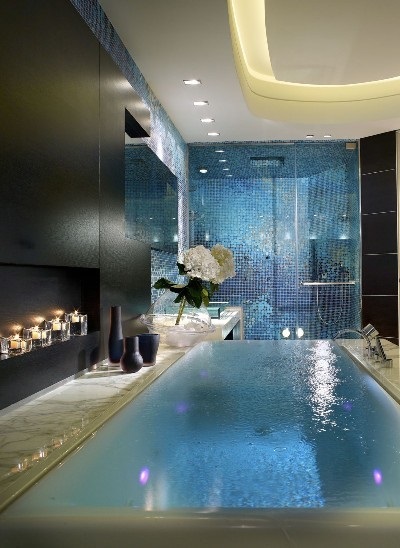 9
Such a beautiful entrance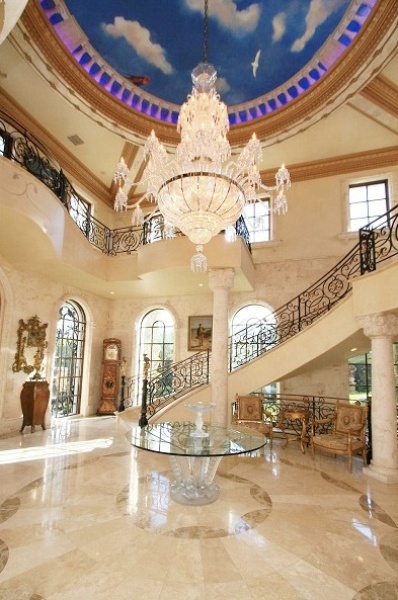 10
Just relaxing in the backyard tonight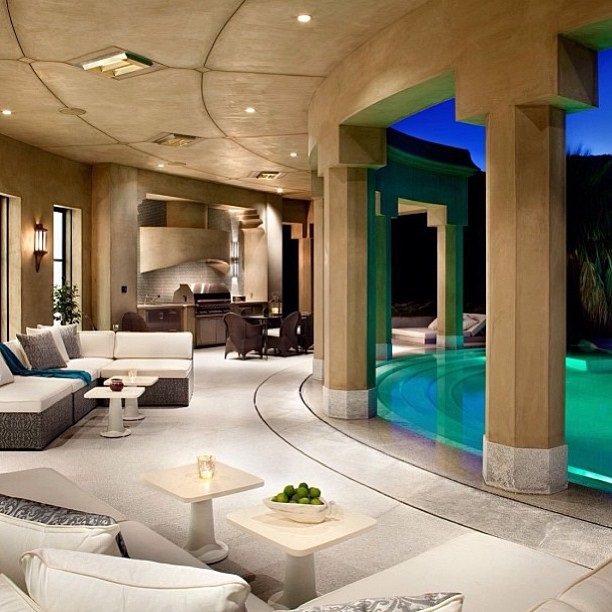 11
If only doing laundry were really this nice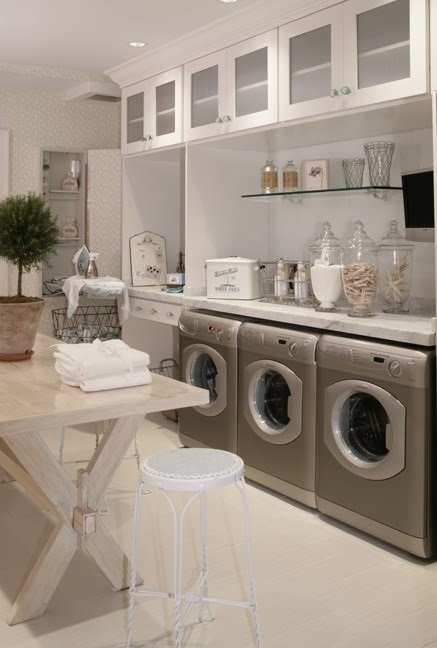 12
Who could complain about cooking in a kitchen like this?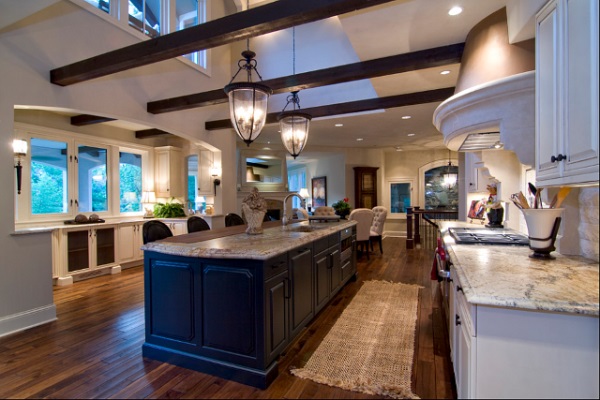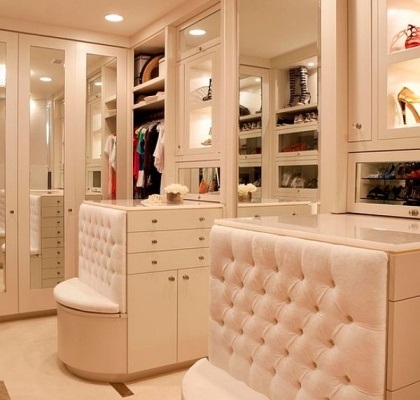 14
Honey, none of my shoes match my outfit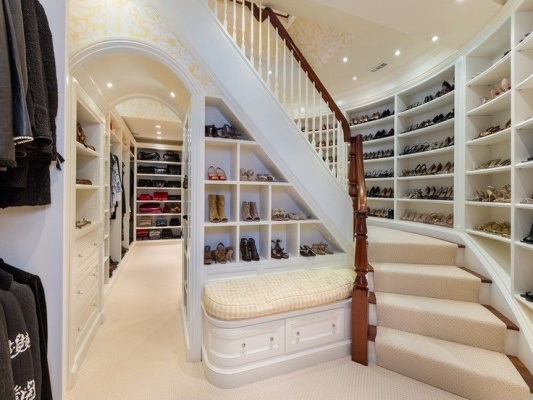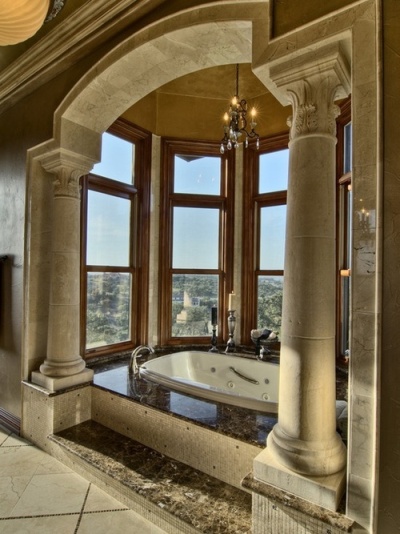 Celebrity homes
Chelsea Clinton's apartment: A $10M pad to call home
Step inside the home of Wayne Newton
Celebrity decor: Laila Ali's inspiring nursery