Inside Some
Luxury Homes
When it comes to the luxurious lifestyle, we are all curious to see what people live in and call home every day. Pinterest is an enormous showcase when it comes to some private photos of these homes we all desire as our very own. So let's take a sneak peek into some of these luxurious homes!
1
I think I could get used to this place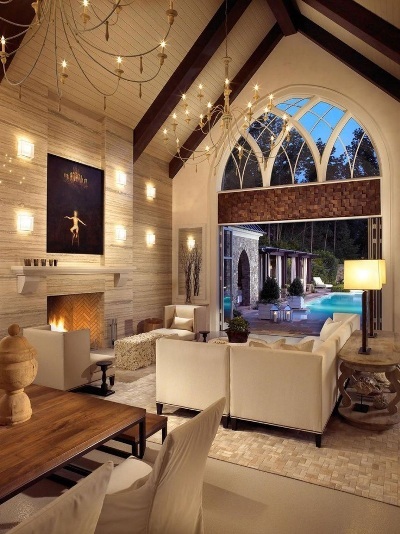 2
The decision of which side of the
stairs to take must be so hard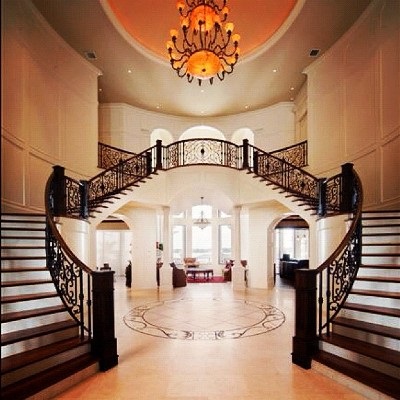 3
I don't think there's enough room in this kitchen, dear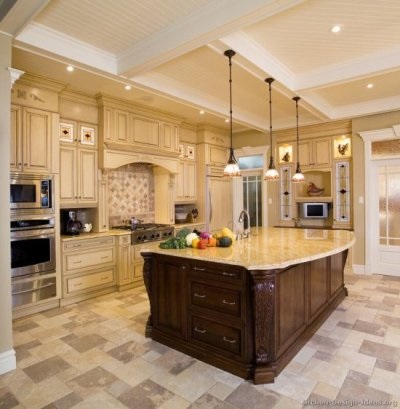 4
I would hate to have to clean those windows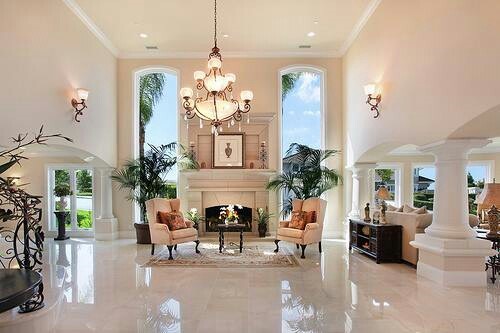 5
This would be the only reason
for me to actually read a book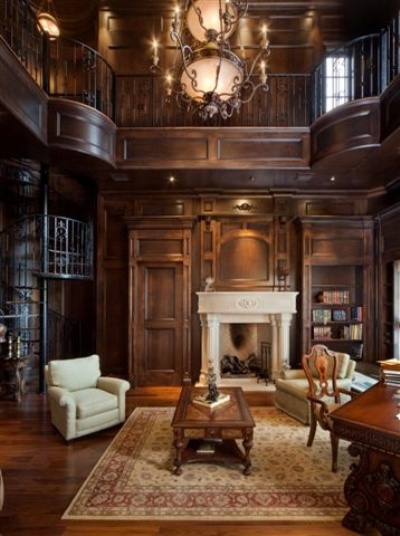 6
I don't think the headboard is big enough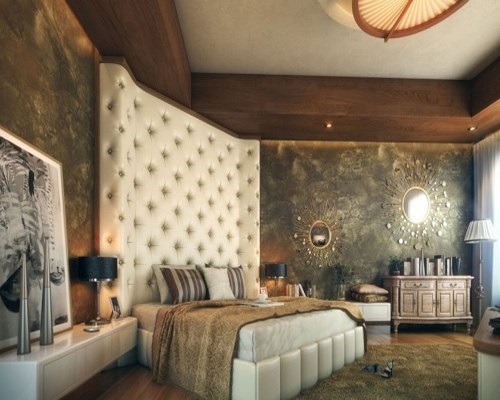 7
So, is this a living room or a resort?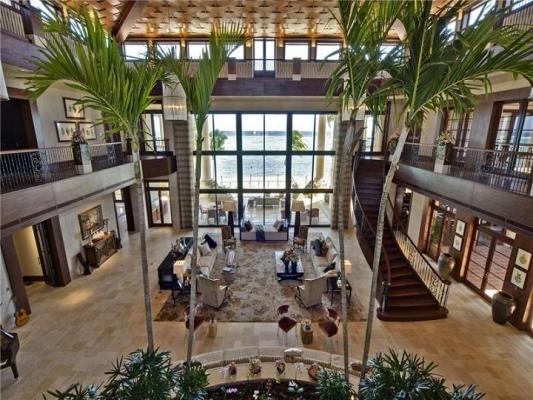 Up next: More luxury homes >>