Serve in style
Welcome to Decorating Diva, where every week we share fresh, fun ways
to update your home and spice up your living space! As important as the food's flavor, getting everything "just so" at your next backyard bash relies on presentation. We're sharing our picks for stylish summer serveware to jazz up any outdoor party.
Laid-back BBQ bash
What's summer without a backyard barbecue? Since you'll likely be hosting your fair share this season, it's important to have the right items on which to introduce guests to your famous chicken burgers or creamy coleslaw. Look for simple but stylish pieces ideal for more casual fare like burgers, hot dogs and various salads. Think playful without going over the top and colorful but versatile.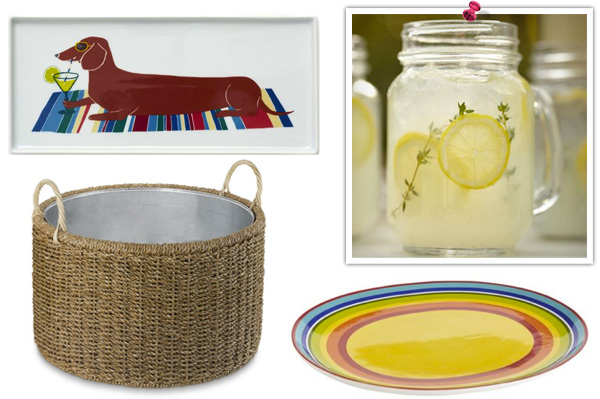 Posh patio dinner party
Burgers and hot dogs are great, but sometimes you want to switch things up and plan a more elegant outdoor affair. For that you need pieces that stand out and offer a stylish addition to your patio party. Look for items that add a stylish twist without taking away from what you're serving and that help make the hosting process look (and feel) effortless.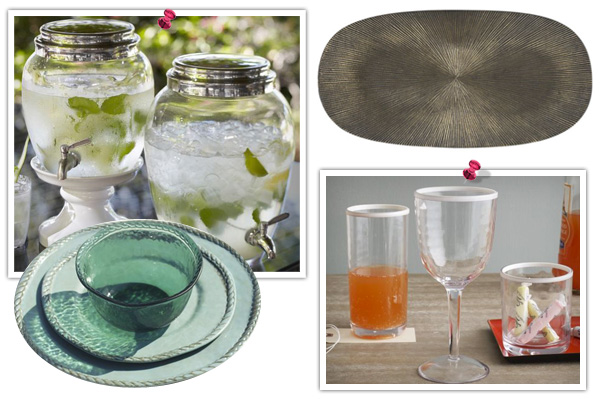 Colorful, kid-friendly fun
If you've got kids of your own or friends and family who do, there might be at least one kid-focused get-together on the horizon for you now that the hot weather is finally here. For this kind of summer soiree you're going to need serveware that really pops. Look for fun, bright and colorful pieces that are also durable.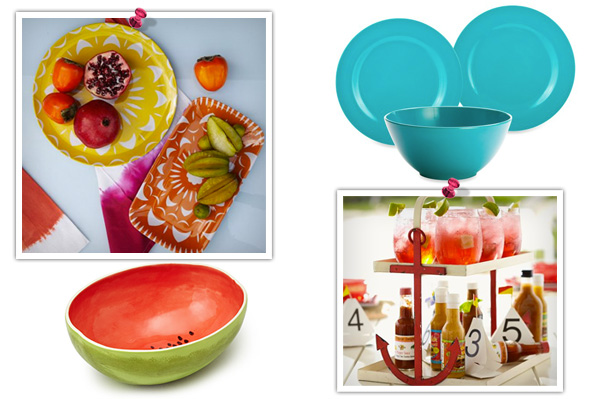 More from Decorating Diva
Ways to save money on home decor
Top 5 home decorating don'ts
Emerald home accents we love