(page 4 of 30)
Take the quiz!
Whether you're a seasoned gardener or a flower-planting newbie, we're giving
you the chance to test your gardening IQ. Take our multiple-choice quiz
to see how well you know your way around the garden.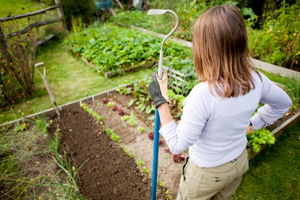 The answer
Most herbs grow best in full sun, but some herbs, such as chervil, dill, chives and some mint varieties, require partial shade. Check the sun requirements of herbs before designing and planting your garden.