Fun ways to
decorate kids' rooms
Does your son love Ironman and Wolverine? Is he begging you to buy advance tickets to Star Trek, Man of Steel or 42? If so, surprise him with an updated bedroom, decorated to look like his favorite blockbuster hit!

These products and decor pieces are inspired by some of our favorite promotional images for some of this summer's biggest blockbusters. Your son's room will definitely be the coolest hangout spot on the block, and you may have other moms asking you, "Where did you get that idea?"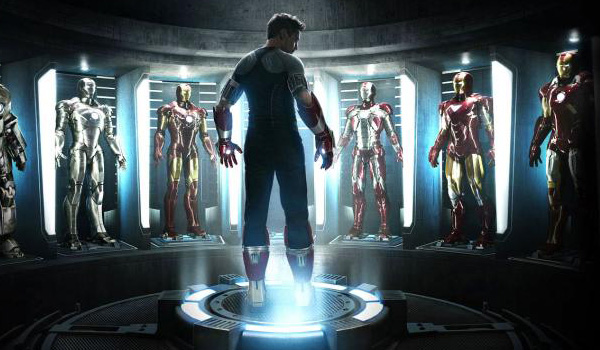 3
Star Trek: Into the Darkness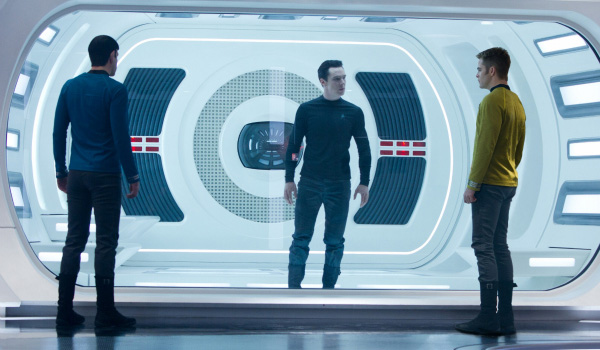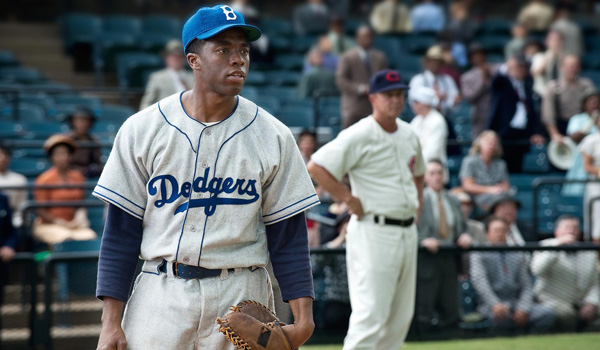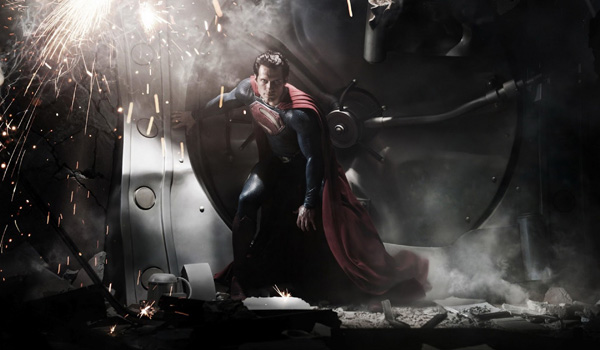 More home inspiration
Travel-inspired interior design ideas
Decorating Diva: Spring celebrity-inspired design trends
Alice in Wonderland-inspired home decor
Photo credits: Marvel Studios, 20th Century Fox, Paramount Pictures, Warner Bros. Pictures