From sparkly gold accents to glittering chandeliers, perfectly manicured gardens and vases of elaborate blooms, your home can look like one right out of The Great Gatsby in no time. All that's missing is Leonardo DiCaprio in a fine white suit!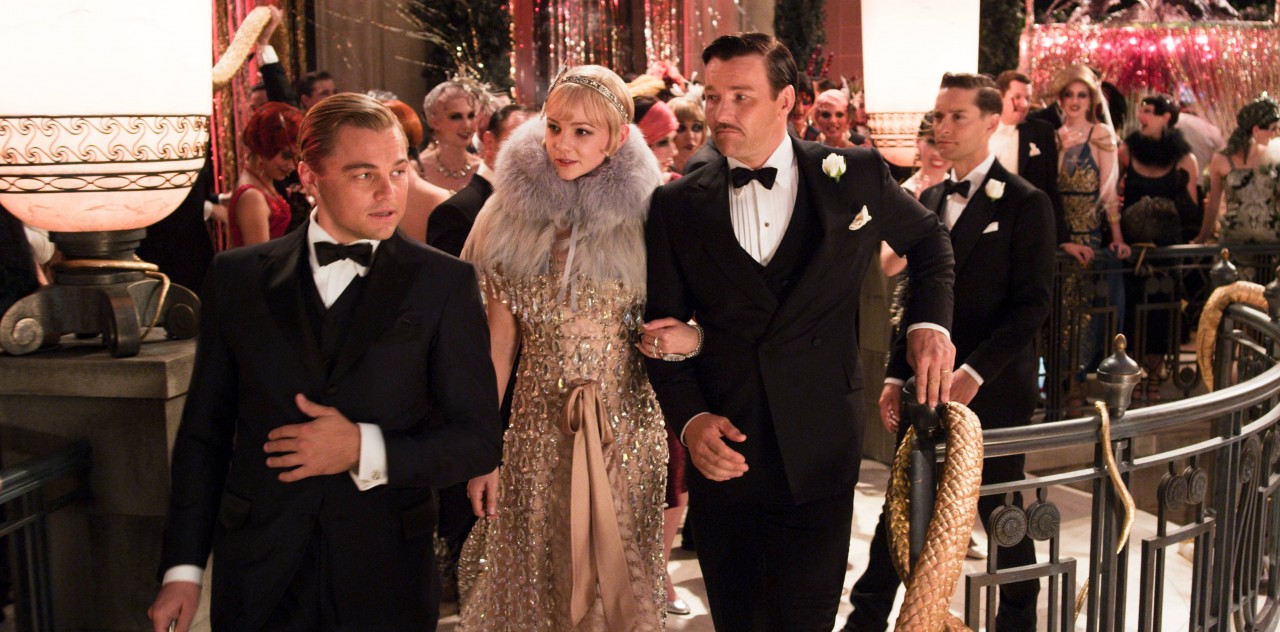 The buildings were higher. The parties were bigger.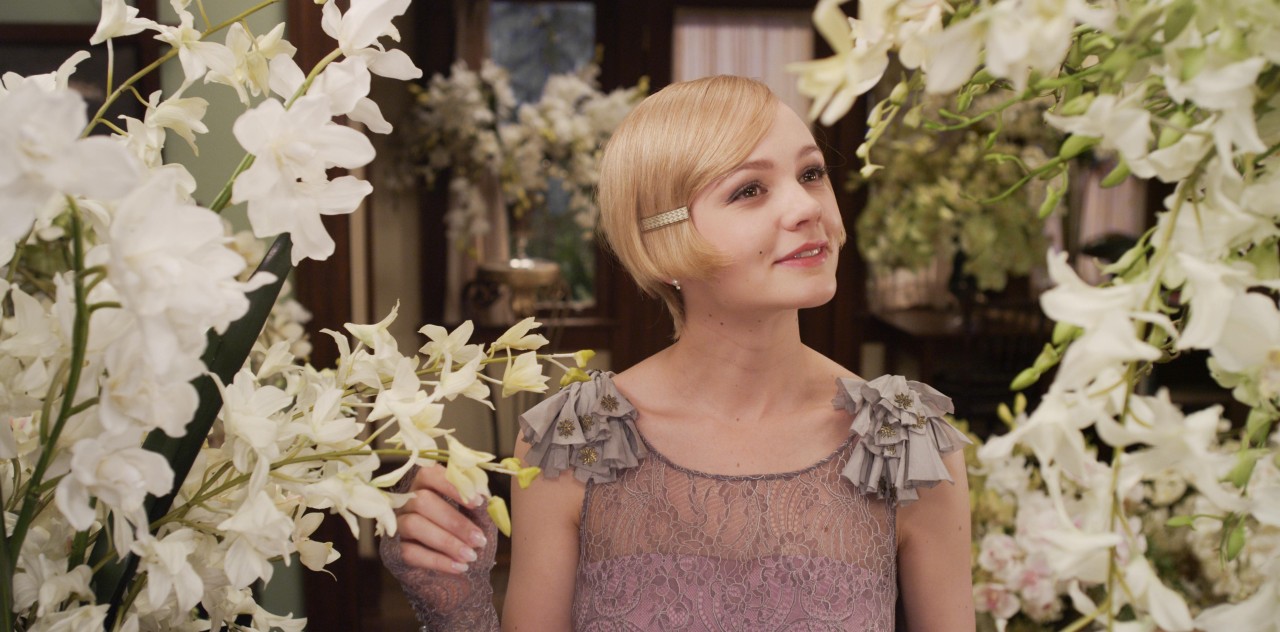 A beautiful little fool.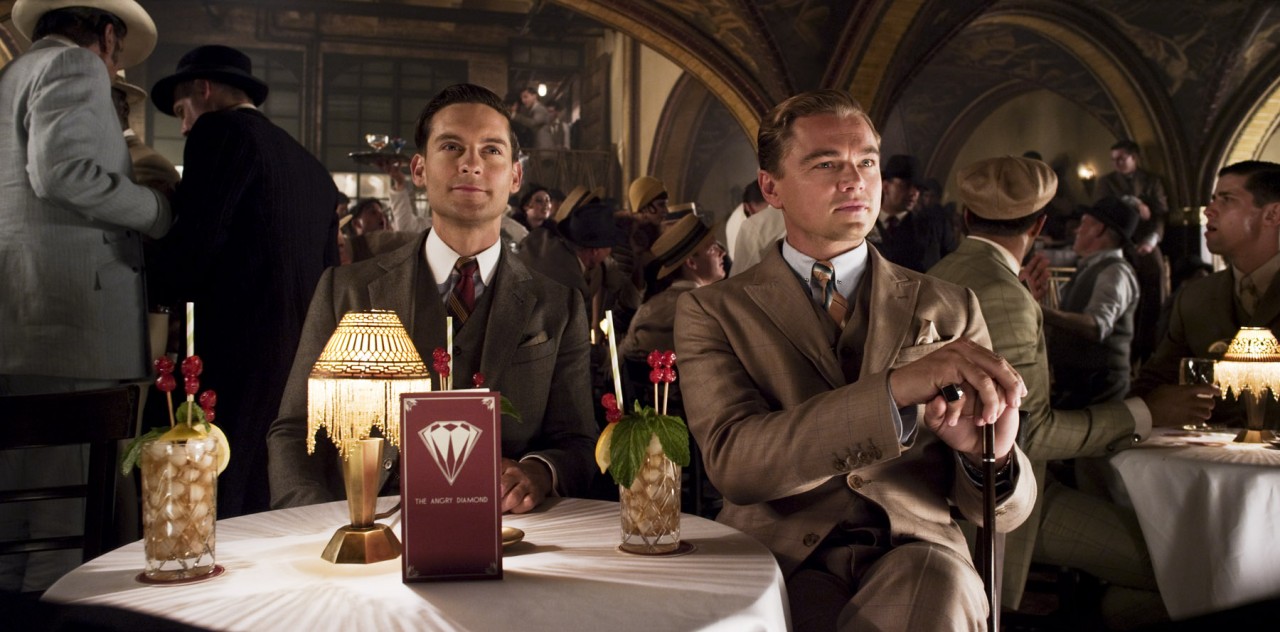 I was... enchanted and repelled by the
inexhaustible variety of life.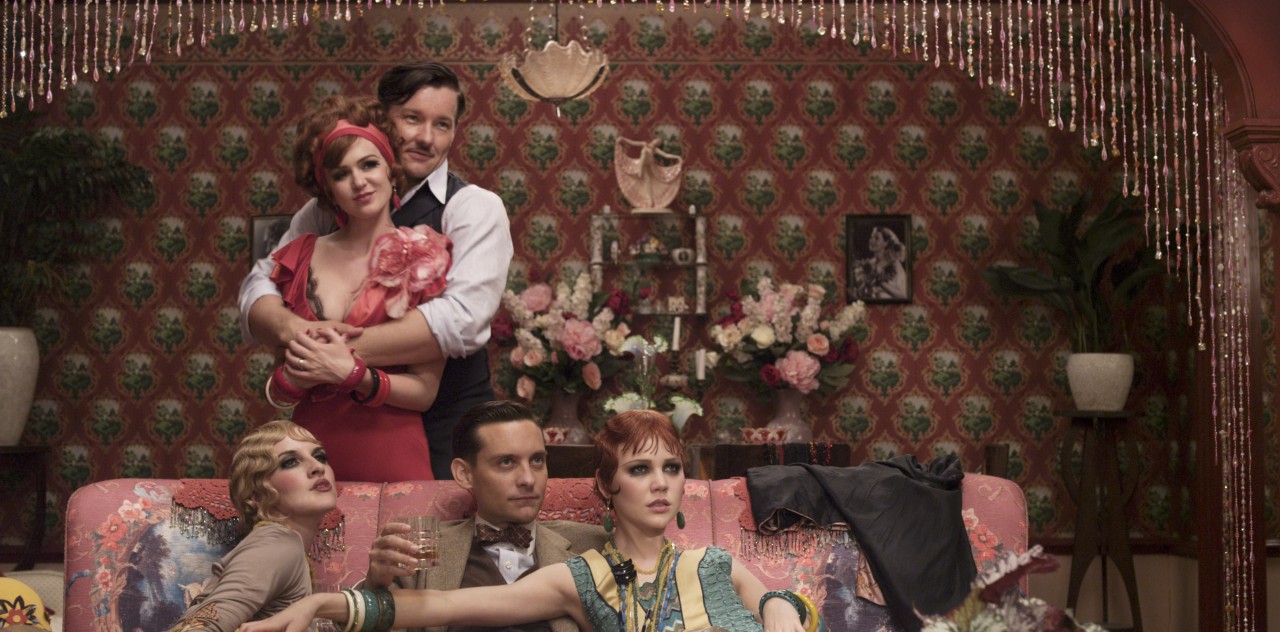 She saw something awful in the very
simplicity she failed to understand.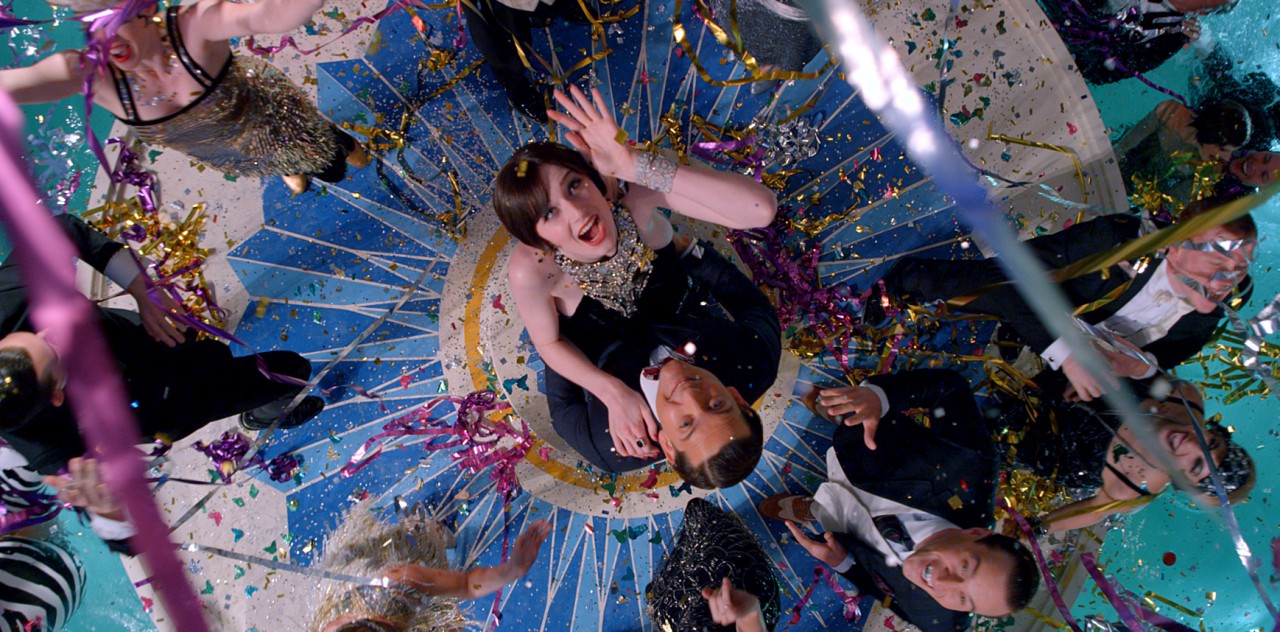 Tomorrow we will run faster, stretch out our arms farther...
More "get the look" inspiration
Get the look: Southern glam
Get the look: Sundance chic
Snow White and the Huntsman: Get the look