Whether your pantry's in a shambles or your garage looks like you just moved in, these bloggers feature loads of organizational tips and ideas to get you motivated to tackle that spring-cleaning honey-do list.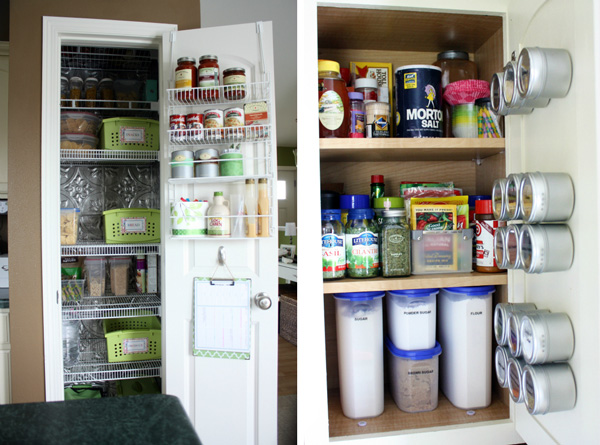 If you haven't checked out IHeart Organizing, Jen's blog, you're missing out. Always a reliable source for organizational tips and tricks, it's a one-stop shop for getting your home running more efficiently. Spend hours (we do!) stalking, er, reading all the different organization projects and ideas. Peruse her kitchen cabinet tour to get your creative wheels turning for your own kitchen cabinet overhaul.
2
I'm an Organizing Junkie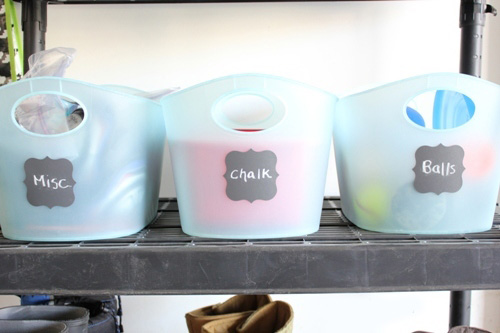 You may know Laura from I'm an Organizing Junkie for her wildly popular Meal Plan Monday link-up parties or as the author of Clutter Rehab: 101 Tips and Tricks to Become an Organization Junkie and Love it! Her popular blog is dedicated to providing you with encouragement and education for organized living. You'll find plenty of inspiration projects to get your creative wheels spinning for your own projects. We loved her Great Garage Clean-Out Challenge from last spring.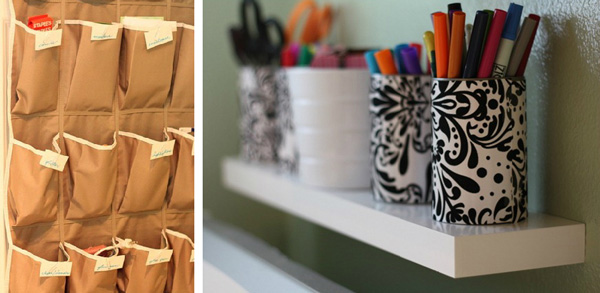 With a passion for creating chic and functional spaces, Courtney, the author of A Thoughtful Place (who is also an interior designer), brings a stylish eye to her organizing adventures. Whether she's sharing her latest design project or simple tips for bringing order to a space, you're sure to find a ton of spring-cleaning ideas to muse over. Be sure to check out the multifunctional laundry room she revamped last spring.

Megan, of the popular blog Honey We're Home, flawlessly combines style and function in her spaces. From beautifully styled bookcases and closets to organizing her son's toy clutter, Megan delivers loads of organizing eye candy. We're still picking our jaws up off the floor after checking out her amazing closet in her master bedroom. (A girl can dream!) Her post on organizing the little things helps with all those small detailed items that can get lost in the shuffle of busy households.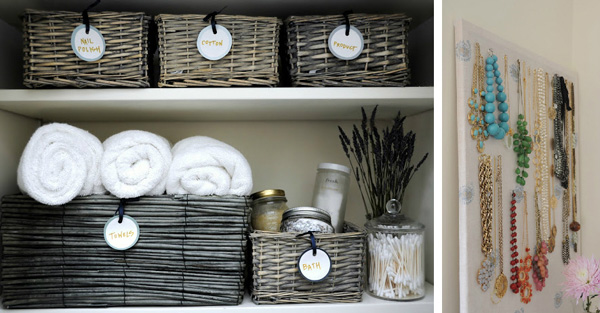 Whether you need to clean out your linen closet or just want to clear out the clutter in your home, Carlee's blog, Deliciously Organized, is sure to get you in the spring-cleaning spirit. From fresh ideas on how to organize your medicine cabinet to creating a beautiful corkboard for necklace storage, Deliciously Organized will have you hungry for streamlining your own spaces.
More on home organization
6 Steps to a cleaner, more organized home
Purge your closets for the New Year
10 Favorite home organization products