Put a little zen in your bathroom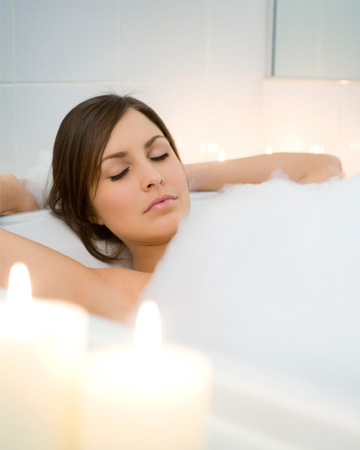 Spa style decor
Craving the tranquility of the spa but not its impact on your wallet? Discover six simple ways to transform your bathroom into a zen retreat.
Do you love the feeling of zen you get when you enter the spa? Get that feeling every day by introducing elements of spa style and decor into your home bathroom. Skip a stressful and expensive renovation and use key decorative elements to transform your bathroom. Turn on some soothing music, lock the door, and wash the day away in your own personal retreat.
Sensible seating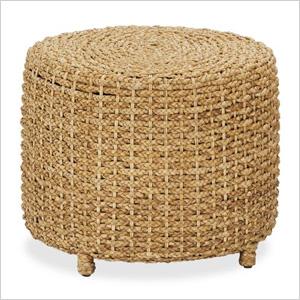 A spa always has nice places to sit, and no matter how you spin it, sitting on a toilet seat just isn't relaxing. Add a small ottoman or tuffet to your bathroom for a comfortable place to sit and unwind in the steamy sanctuary of the bathroom. Look for materials and upholstry that handle moisture well (Pottery Barn, $129).
White towels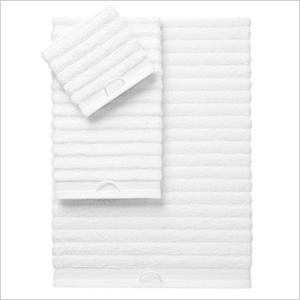 Your brain responds to visual cues and colors. Big, fluffy white towels and white robes call to mind hotel bathrooms and upscale spas. Skip color-coordinated towels and go for simple whites. As a bonus, they're easier to wash. Invest in an oversized towel that feels like a soft, comforting blanket when you step out of the shower (CB2, $27).
Mood lighting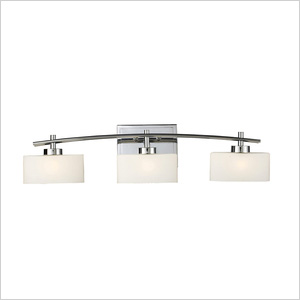 Great lighting is important for doing makeup, but what about the rest of the time you spend in the bathroom? Use a small, lighted mirror for grooming, and dial it down for showering, bathing and relaxing in your spa bathroom. Replace harsh fluorescent fixtures in the bathroom with modern mood lighting that creates a tranquil atmosphere (Lowe's, $210).
Hidden storage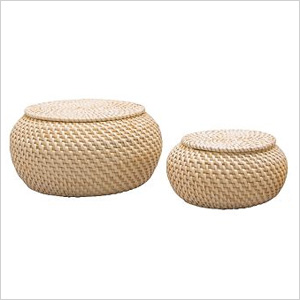 How many toothbrushes and makeup items do you see on the counter at your favorite spa? These items are necessary, but they clutter up your space. Use creative storage to keep most of your essentials out of sight when they're not being used. Organized drawers, baskets and free-standing cabinets keep your bath and beauty goods tastefully hidden (Ikea, $10).
Fresh decor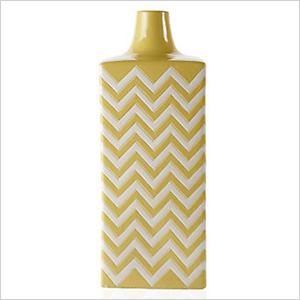 Your bathroom doesn't have to be all about function. Express your personal style with design elements that are purely decorative. Your idea of zen is unique to your personality. Whether you're inspired by minimalist lines or ornate patterns and bright colors, you can use your personal spa style to spruce up your bathroom. Change your bathroom look easily with oversized wall art, a fresh coat of paint or an eye-catching decorative piece (Z Gallerie, $70).
Updated fixtures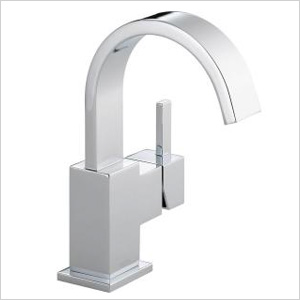 As you transform your bathroom, give yourself room in your budget for one main splurge: updated fixtures. You spend a lot of time using your bathroom fixtures. They become natural focal points. Update your sinks and other fixtures with modern designs in trendy styles you'd see at upscale spas. This is another opportunity to express your personal spa style. Bowl sinks aren't the only modern option. If you opt for a traditional sink, look for sleek faucets that don't date your bathroom (Home Depot, $205).
More relaxing bath trends
Turning your bath into a spa
How to turn your bathroom into a home spa
Create a luxurious spa-style bathroom at home