You know those old pallets you see piled up next to dumpsters behind stores and businesses? Those are a do-it-yourselfer's gold mine! Grab a few the next time you see them (after you ask nicely, of course), and get to work on some of these pallet projects seen on Pinterest
Robyn, over at Robyn's View turned an old pallet into a vertical garden, perfect for gardening in small spaces or adding some height to a flat space.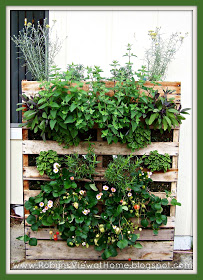 Headboards are expensive, but they don't have to be! Over at Little bits of… , an old pallet was transformed into a beautiful headboard. Adding a little bit of artwork gave it a shabby chic look many would pay big bucks to get!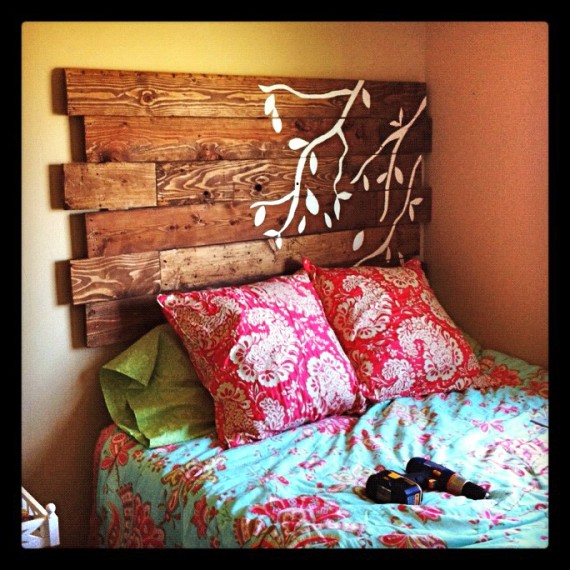 3
Children's reading chair
Little people love little chairs. That's why the bloggers over at Kojo Designs hit a home run when they used two pallets to create corner seating perfect for little ones. The addition of a handmade book holder makes it the perfect place for a child to cuddle up with a good book.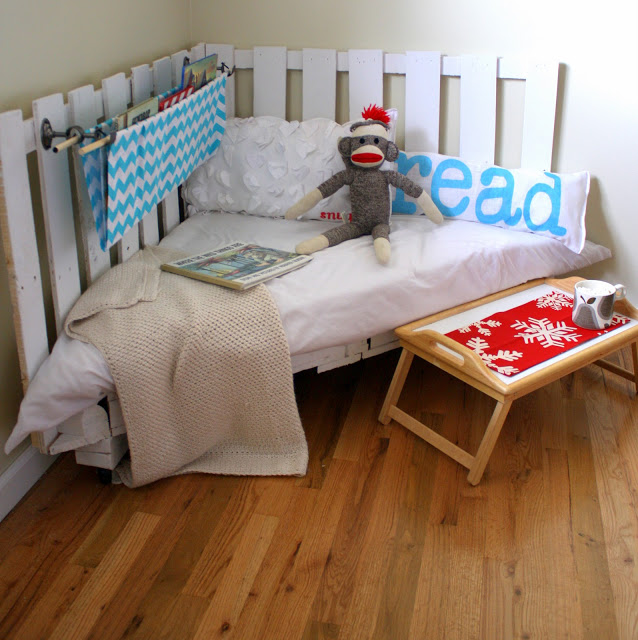 Wine drinkers are always on the hunt for interesting ways to display their wine. The Wilsons, who blog at Wilsons and Pugs, created a gorgeous wine rack from an old pallet, and they show you how to do it too. If you're not much into home projects, no worries! They'll sell you one from their Etsy store too.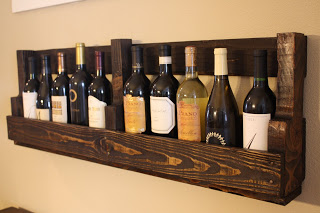 If you do much outdoor entertaining, you're probably always on the hunt for creative ways to seat your guests. You can skip the expensive home and garden stores, and follow the lead of Laura from the Ironstone Nest. She created a fabulous outdoor sofa from a pile of old pallets.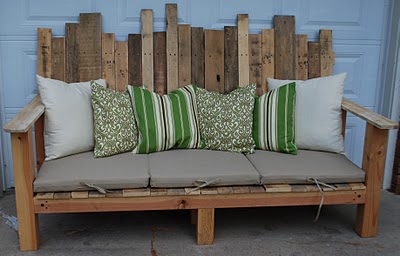 Amanda from Amanda Carver Designs had a pallet left over from a recent shipment and transformed it into display shelving with very little effort.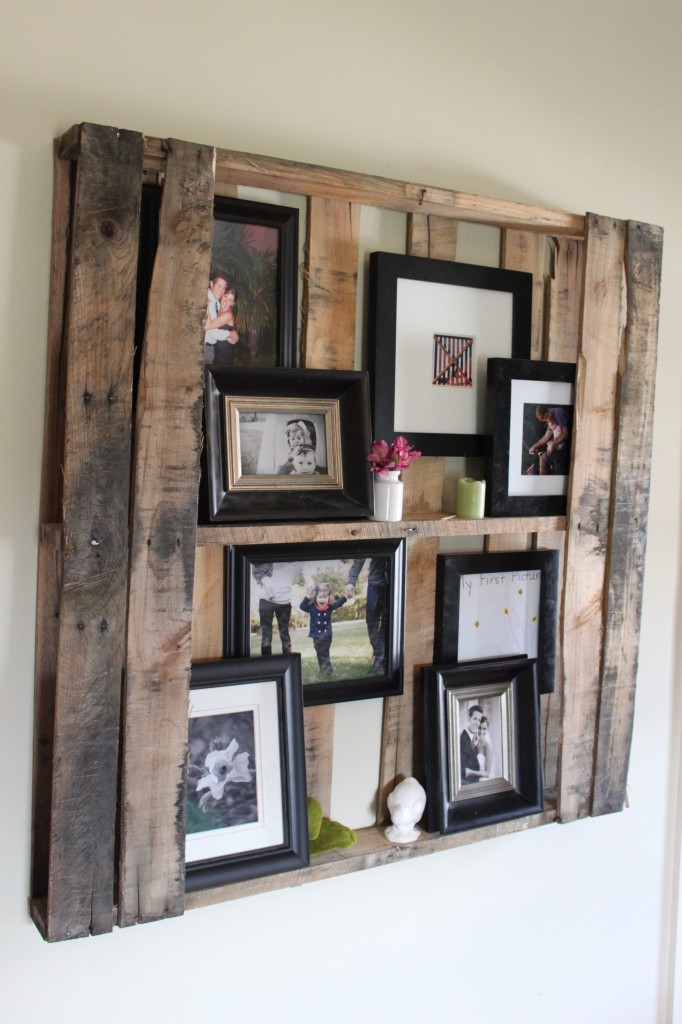 A similar project was completed at Domestic Doozie, and she uses hers to proudly display her kitchen herb garden.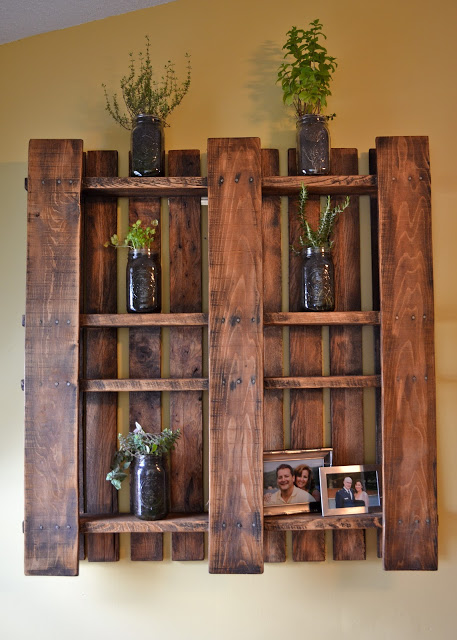 More DIY projects from SheKnows
DIY chandelier ideas
DIY napkin rings
Decorate your home with thrift store finds
More From SheKnows Explorer