Coffee tables have evolved over the years from functional to fabulous! They are no longer just a table to rest your glass or feet on, they have taken on the ability to create a bold statement in your living room and can convey your own unique style.
Many different styles of coffee tables are available for purchase, and for the DIY lovers you can often create similar looks for less. So check out these 10 cool coffee tables (all handmade by bloggers) that are sure to add style and character to any room.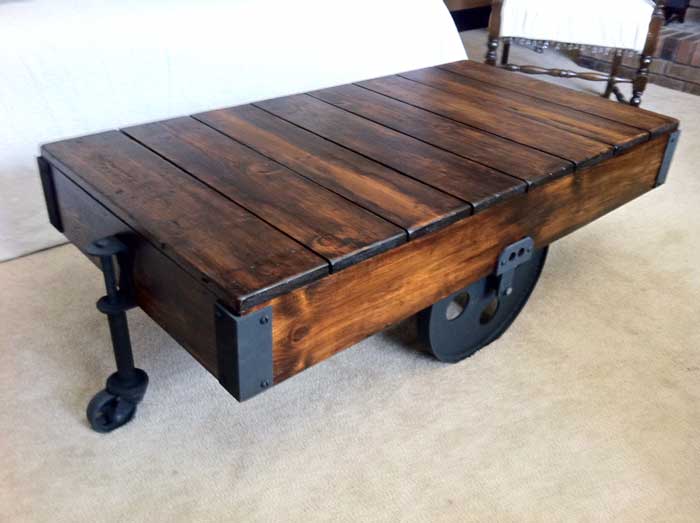 Mingled Elements built this knock-off coffee table piece by piece, and not only is it beautiful, but it has an enormous amount of sophistication and style!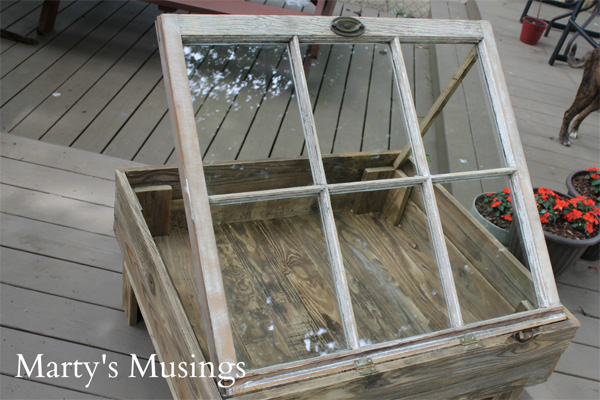 Who would have thought that an old salvaged window would make such a beautiful coffee table?! I love how Marty's Musings turned a window into a rustically-pretty coffee table.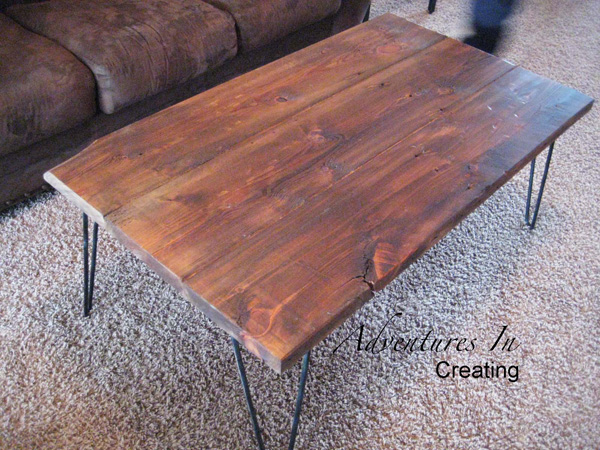 Using reclaimed wood and recycled metal hairpins from an old table, Adventures in Creating created a simple and elegant coffee table that would look amazing in almost any space!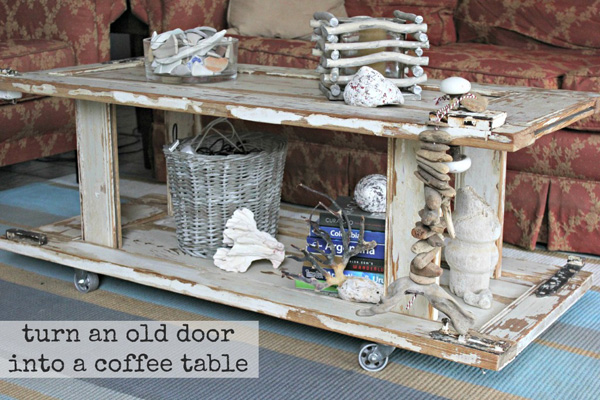 The space between took an old door and created a pretty, shabby chic coffee table. Reusing materials that you already have, or salvaging an item that can be turned into a one-of-a-kind amazing coffee table that is uniquely yours is a great option for a cool coffee table.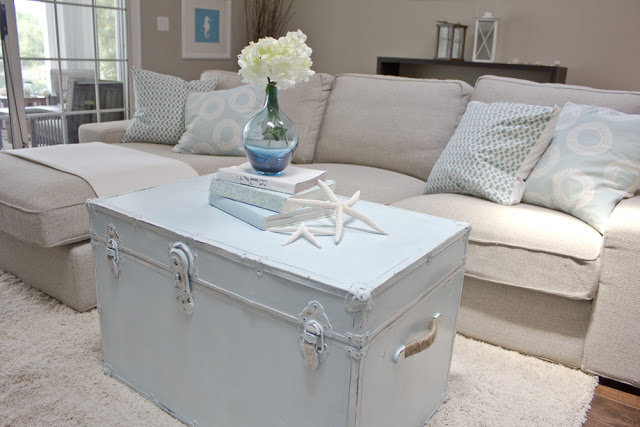 This light blue coffee table is pretty as can be! Jenna Sue Design painted an old trunk to use as her coffee table that is not only functional but also comes with the added bonus of having lots of storage.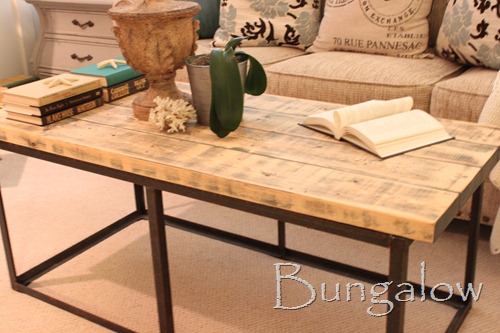 Another amazing knock-off design, Bungalow used angled iron and 2"x6" wood boards to create this sleek, cool coffee table.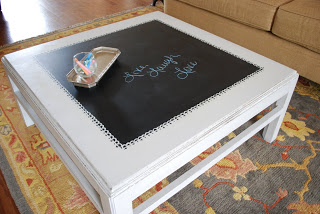 Updating a coffee table with paint and chalkboard paint is all it took for Fussy Monkey Business to turn a dull table into a fun, pretty and kid-friendly coffee table.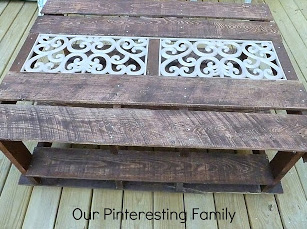 Our Pinteresting Family integrated two recycled items into this really cool coffee table: reclaimed wood from a pallet and the back of a bench. The mix of wood and metal creates an amazing coffee table unlike any other.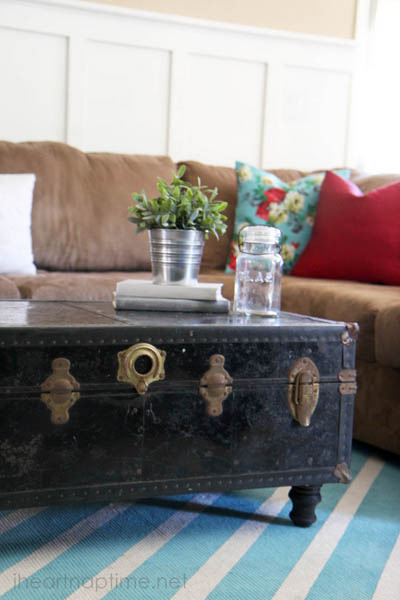 Reusing an old trunk and updating it with cute little legs is an amazing and creative coffee table alternative from i heart nap time that is fabulously vintage, beautiful and amazing.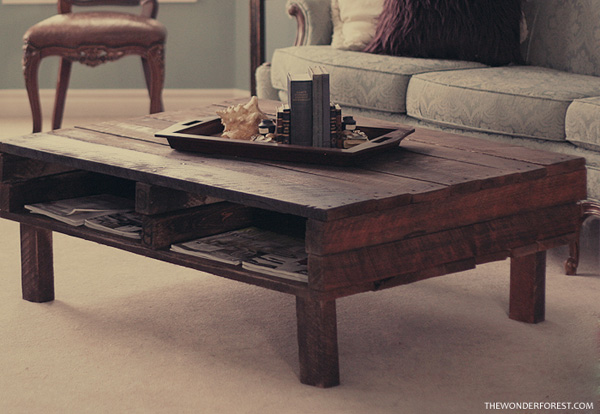 Wonder forest used reclaimed wood from a pallet to design and build this fabulous and chic coffee table. The result is beautiful and unique and would be a lovely addition to a family room.
More home decor
Accent your home with handmade art
3 Easy ways to make over a mirror
Home makeover tips that reflect your personality
More From SheKnows Explorer