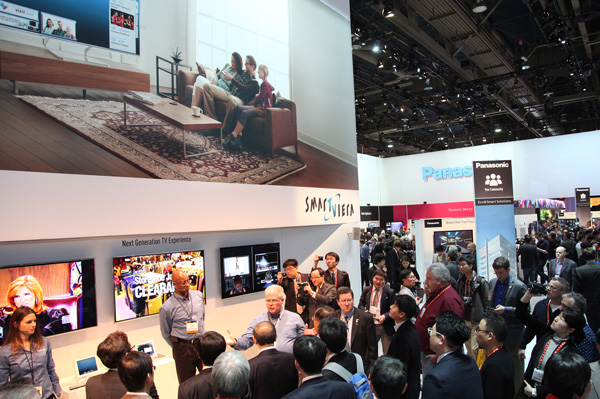 Home tech roundup from CES 2013
Every year around January, the best and the brightest consumer tech whizzes get together in Las Vegas and showcase their new products at the Consumer Electronics Show (CES), the world's biggest showcase of consumer tech products that will be released later in the year.
We headed out to the desert to check out the latest and greatest in connected home technology and gadgets designed to make your home smarter, more efficient and easier to manage.
Here's a roundup of our favorite products this year: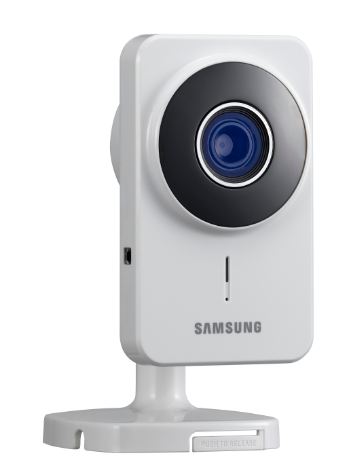 iWatchLife is a home video system that allows homeowners to virtually keep an eye on their home or any other important events while on the go. Similar to video surveillance systems of the past, iWatchLife takes it a step further by integrating a mic and infrared LED lamps for viewing events at night and in low lighting.
2
DACOR Discovery IQ Smart Oven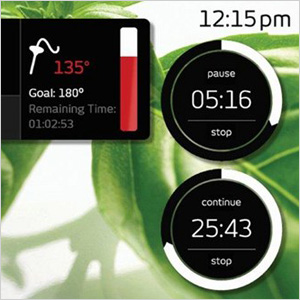 Last year, LG debuted a smart fridge that allowed homeowners to create grocery lists on an LED screen and manage their food inventory in a simple and efficient manner. This year, DACOR introduced a Discovery IQ Smart Oven which brings consumers one step closer to having a kitchen resembling that of the Jetsons. Amateur cooks can use the built-in Android tablet to surf online for restaurants and can control the oven from a mobile device. Put a dish in the oven, leave for work, choose a recipe and cook time from the directory of recipes, and have a delicious, home-cooked meal when you walk in the door.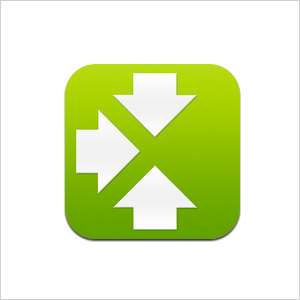 Take extreme couponing to the next level by using the Aisle411 app, and your shopping trips can be more organized, more efficient and more streamlined than you ever thought. In fact, Aisle411 will map out your shopping routes, manage your shopping lists, locate in-store products, interact and integrate with social media and even win rewards points and mobile coupons for upcoming shopping trips.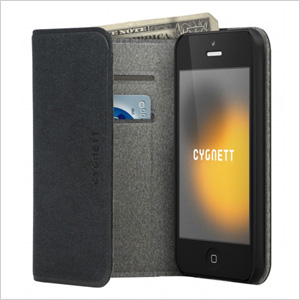 When having a wallet and a phone case is just too much stuff (and isn't it always?), Flip Wallet offers a better solution: A phone case that is a wallet. Just slide your iPhone into the case, add a few dollars and a couple of credit cards, and you're done! More specifically, the case protects your phone's screen, while closing with an invisible magnet. It's also water-repellant, stain resistant and recyclable.
5
Moen Motion Sensor Faucet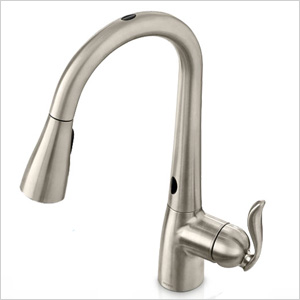 The Moen motion sensor faucet is great for busy moms and dads who have to wrangle up kids while making dinner and may not have a free hand to turn on the faucet. Instead, just wave an appendage in front of the motion sensor on the top of the faucet or the side, and water will automatically turn on — no hands needed.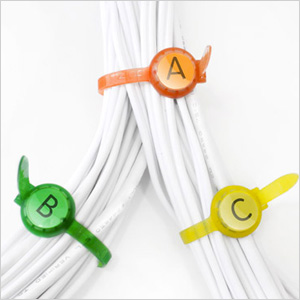 Few things are more annoying than having drawers of unidentified electrical cords tangled up and cluttering offices, living rooms and bedrooms. Dotz plans to eradicate that issue with Cord Straps and Cord Identifiers. These handy little plastic tags keep device wires separated and organized, while matching each to its coordinating device.
7
Moneual Robot Vacuum Cleaner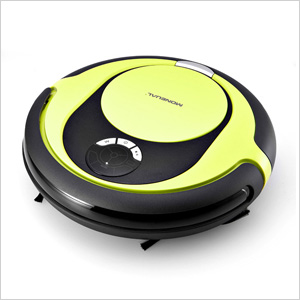 Robot vacuum cleaners entered the consumer home a few years ago and have been improving in design every year since. The Moneual Robot Vacuum Cleaner does both vacuuming and mopping and comes with an updated algorithm that helps it navigate a room more effectively, cleaning all areas of a room's floor — a problem that has plagued previous robotic vacuum models.
More home improvement tips
Bedroom design trends for 2013
Bathroom design trends for 2013
Kitchen design trends for 2013
Photo credit: CES