Top 10 best home gifts
My top gift picks this holiday season are all about comfort and convenience. I want to share my love for a warm, cozy abode where I can relax when I'm not on-the-clock while knowing that as soon as I'm up and at 'em, I have gadgets that will save me time. Here's what I'm putting on my holiday shopping list for my loved ones who need comfort and convenience in their home (and who doesn't, right?).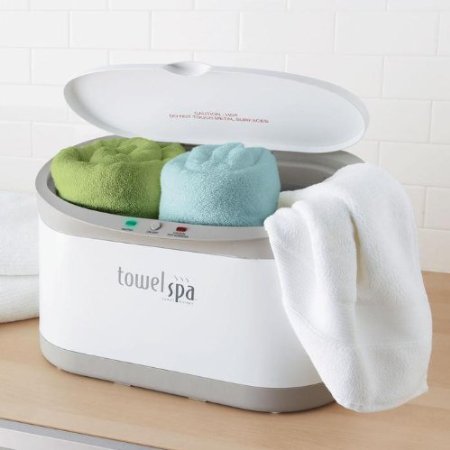 The Personal Towel Warmer
Ahhhh, wrapping up in a warm towel after a shower is worth the splurge on this home gift, especially in the winter. The Towel Spa Towel Warmer is a compact warming bin that gently heats towels in five minutes and maintains the temperature for up to 20 minutes. Don't stop at just towels, you can pamper yourself by using the towel warmer for socks, sweaters, robes and blankets.
(Amazon.com, $115)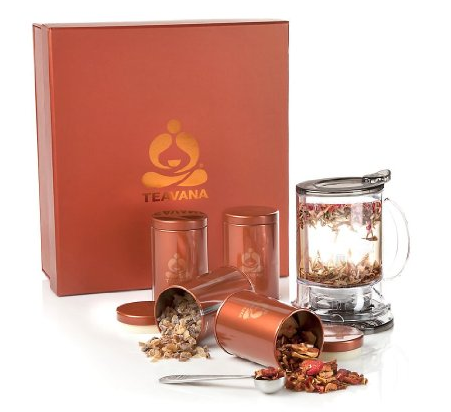 Teavana Tea Sampler Gift Set
This Teavana Gift Set has everything you need to create the perfect cup of tea. The adorable copper gift box comes with 4 of Teavana's best selling teas, a teaspoon, 12 ounces of German Rock sugar, and the PerfecTea Maker. Don't miss out on this delicious gift, This is the perfect gift for anyone who likes to have a
(Amazon.com, $70)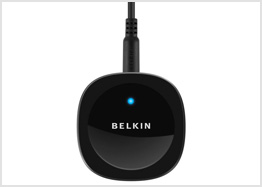 Belkin Bluetooth Music Receiver
Connect your iPod or iPhone playlists to your home stereo or stand-alone speakers with the Belkin Bluetooth Music Receiver with Bluetooth wireless convenience. I dig this high-tech home gift because it means freedom from docks and cables. I can exercise, work, cook or laze on the couch (up to 33 feet away) listening to my favorite tunes without having to constantly tend to the stereo. Best yet, the receiver will store information for up to six different devices, meaning the whole family can enjoy their tunes.
(Amazon.com, $25)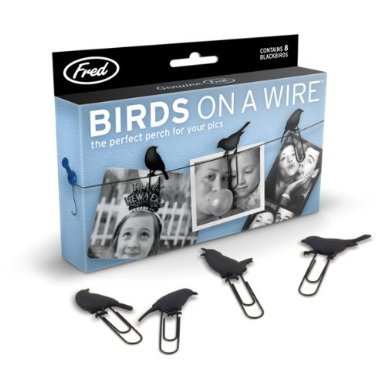 Birds On A Wire Picture Hanger
Decorate the house with your favorite memories. This picture hanger is a unique way to display photos, memos, tickets, and keepsakes. Hanging from a 32" clothesline is a flock of 8 blackbirds that clip onto your pictures. Being able to catch frequent glances of your favorite pictures throughout the day is sure to make you smile.
(Amazon.com, $11)
Coral Fleece Throw Photo Blanket
Give the gift of warmth this season by creating a personalized picture blanket for someone near and dear to your heart. This plush and fluffy blanket is vibrant with a clear picture. Pick a picture of the kids to give to their grandparents, or for your best friend, a funny picture of the two of you. This exceptionally warm blanket is even machine washable!
(Amazon.com, $50)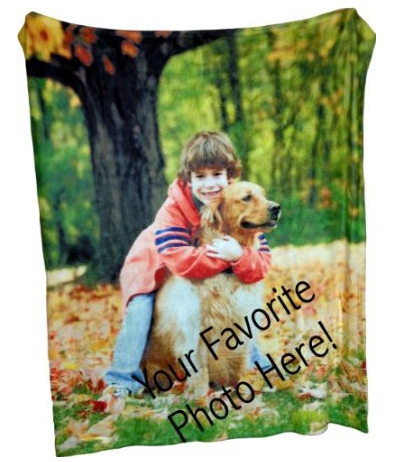 More Editor's Picks