Spoil Them
With Cleanliness
We all have one or two. Those friends who alphabetize their spice rack, can't sit through a movie because they have "work to do," and whose homes are so organized you feel a little awkward even sitting on the couch. Perhaps that friend even helps you stay organized or maybe you just cringe when he or she walks into your perfectly assembled chaos knowing they are just dying to clean up. You may have different ideas of organization but you can show them you appreciate their neat-freakness by giving them some gifts to keep things tidy all year round.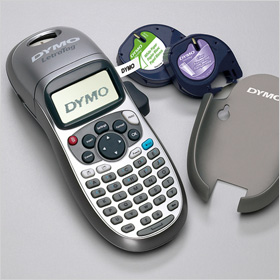 Label it
This is assuming, of course, that they don't already have one. Even if they do, we are almost positive they'd appreciate a backup just in case their trusty machine has a malfunction. God forbid storage boxes, canisters and drawers go unlabeled. This handy gadget, like the Dymo label maker, assures everything is in its place and can be easily found. Your friend may even label your thank you note.  (Office Max, $30)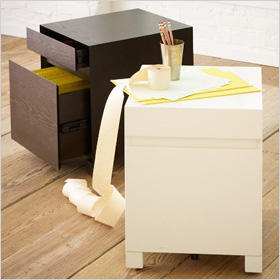 File it
Gone are the days that the neat and organized had to store away all their important information in a big, metal office style file cabinet. There are so many more stylish options that would look great in any room. Which is perfect since neat freaks might want to organize important documents, owner's manuals, or even photos by which room of the house they are most likely to be used. These cabinets are small so they can be tucked away in corners but they are cute enough that they could function as a main centerpiece in the room. (West Elm, $299)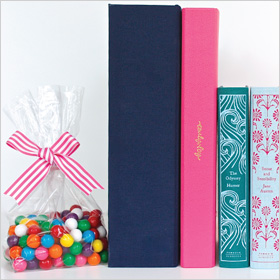 Plan it
Type-A personalities always like to have a plan. A new year means it's time for a new calendar and a whole new set of plans, goals and agendas. Don't just get your friends any calendar or planner, get them one that is simple to use and organized in itself, like the Simplified Planner Gift Set. This planner allows you to fill in the dates, add pages that pertain to you, or fill the binder with any extra information you need to keep. Plus it's cute too — and everyone likes cute plans. (Emily Ley, $56)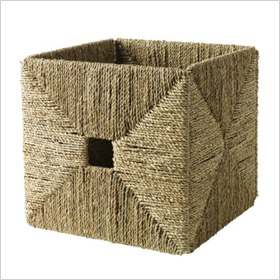 Organize it
A store filled with containers is pretty much Disneyland for people who like to keep things organized. I can assure you your neat friends don't have a junk drawer and if they do, it is driving them crazy. Help alleviate a little stress this year by giving them some containers to store all their little odds and ends. We are loving baskets made of earthy elements that add a little texture to any space. They could be stacked on shelves and they'll look more like decor than storage. Storage baskets, Ikea, prices vary.
Clean it
If your clean freak friend is also a bit of a germ-a-phobe, a touch-free soap dispenser will be right up their cleanliness alley. There's nothing like going to wash your hands and having to touch a wet, grimy dispenser. Or worse yet having to touch the dispenser after you just cracked a few eggs or breaded a chicken breast. This dispenser will ensure they get the soap they need without transferring germs all over the kitchen. (The Container Store, $45)
More gift ideas
5 Adorkable gifts for the gadget guru
Best gifts for the bookworm in your life
10 Gifts that give back