Decorating on a budget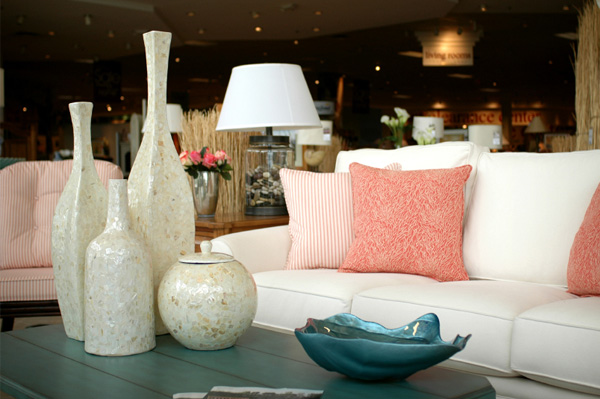 Decorating your home can be a fun, exciting and challenging thing to do, especially on a budget. The perfect home accessories can turn a pretty room into an amazing living space, but are often hard to find.
Luxury on a dime
We're taking the guess-work out of decorating by showing you 10 fabulous home accessories that are not only beautiful, but also affordable -- all for under $50!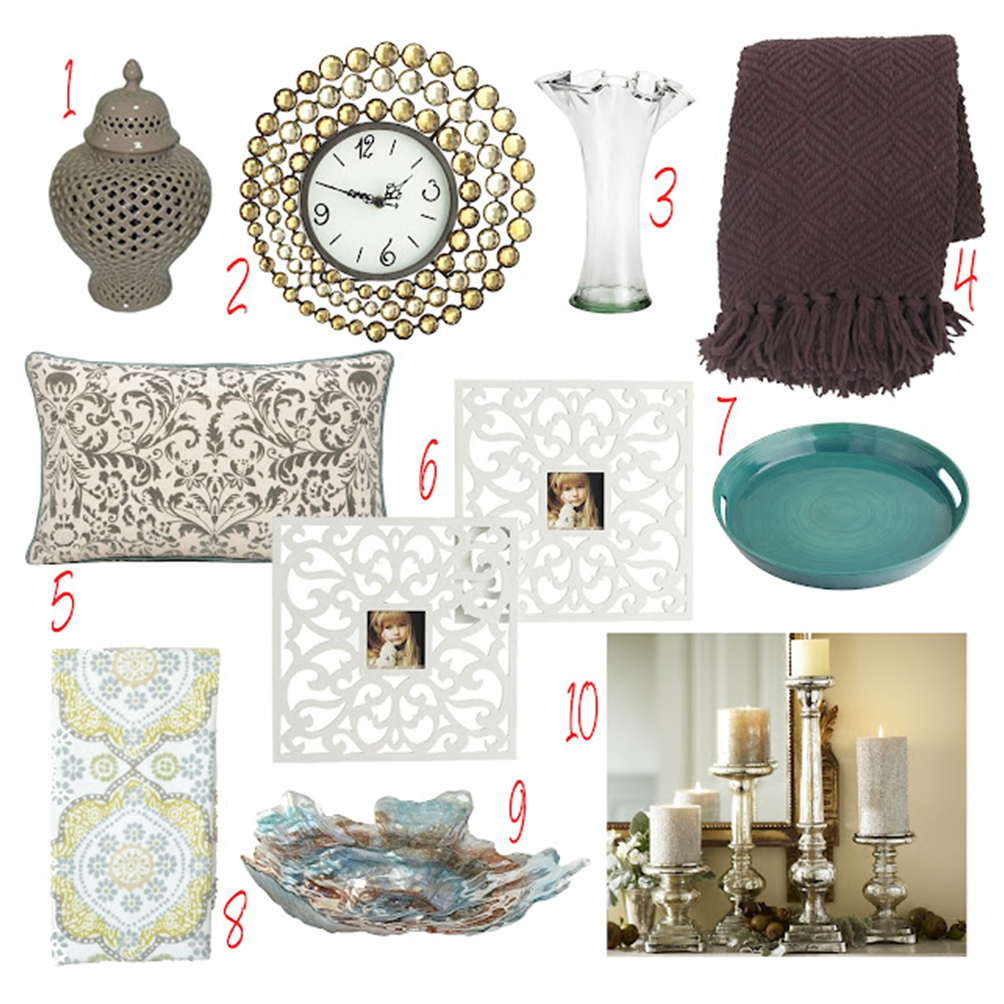 More home decorating tips
Small luxuries that make your home cozy
How to create and outdoor kitchen space
10 Timeless home decor trends