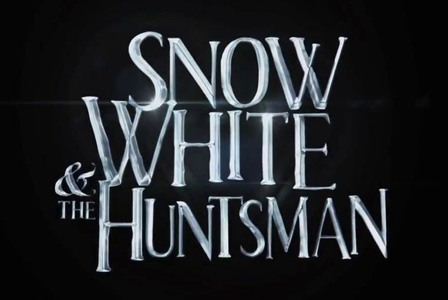 In this modern take on a classic fairy tale, Snow White is trained by the Huntsman to be a lean, mean, fighting machine, leading the quest to take down the Evil Queen.
A fairy tale look
that's all grown up
While this isn't the same old bedtime story you were told as a kid, you'll be dreaming about the gorgeous set design.
Dark and visually stimulating, the graphics in this modern fairy tale makeover are so stunning, we simply had to translate the look to home decor. From the shimmering metallic details of the Evil Queen, to the earthy natural elements of the Huntsman and the woods, your home is sure to be the fairest of them all with these sophisticated looks from Snow White and the Huntsman.
A castle fit for a queen
What would the Evil Queen serve at a dinner party? Poison apple party dip of course >>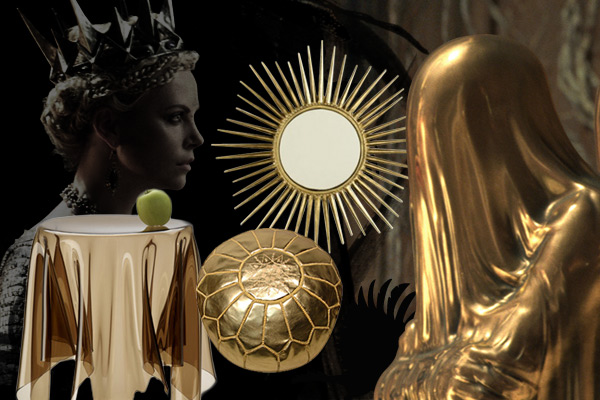 Mirror, mirror on the wall...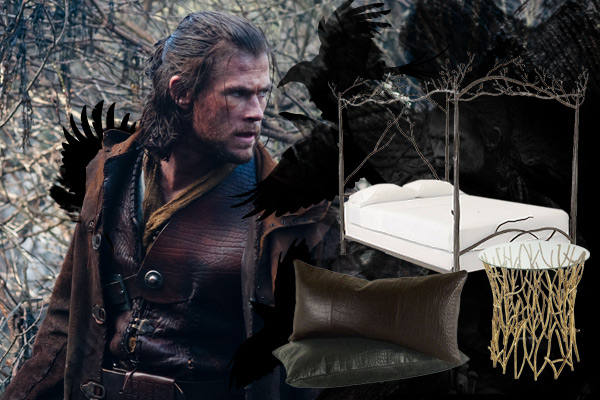 An enchanting forest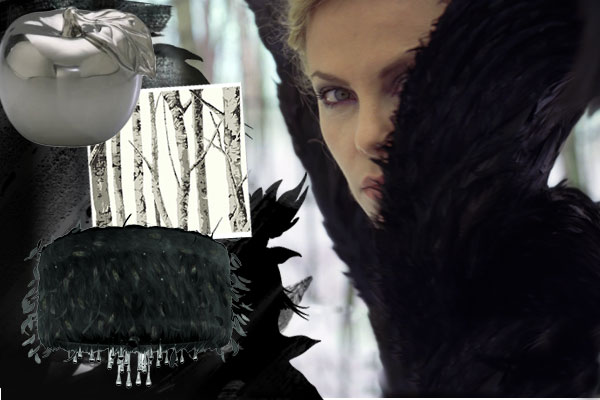 Dark and sophisticated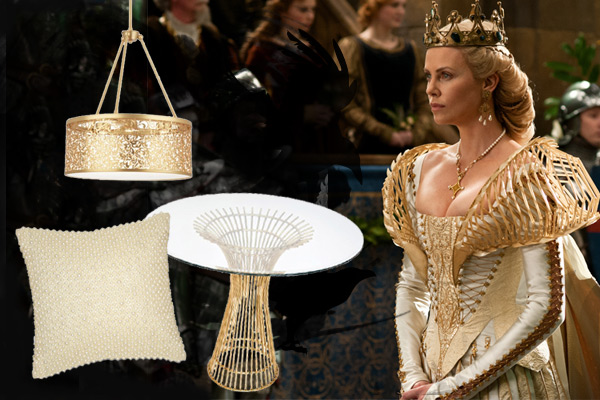 Golden perfection
Tell us
Which is your favorite look from Snow White and the Huntsman? Share in the comments below!
More Snow White and the Huntsman
Snow White and the Huntsman costumes dark and luscious
Steal the style: Snow White and the Huntsman
Review: Benefit Cosmetics Snow White and the Huntsman Rare Beauty Kit
Photo credits: Universal Pictures