Bring The
Fairy Tale Home
From the Mayor's office to Granny's Cafe, we're reflecting on our favorite enchanting decorating moments from the fairy-tale drama Once Upon A Time.
(page 2 of 3)
Forest flair
The retro cafe where Red (aka Little Red Riding Hood) works with her granny is full style. Formerly thought to be suited for mancaves and masculine libraries, woodland wallpaper gets a hip update with the combination of retro furniture. The muted gray walls and checkered floor get a splash of color with a citron-hued hallway.
Get the look from Granny's Cafe: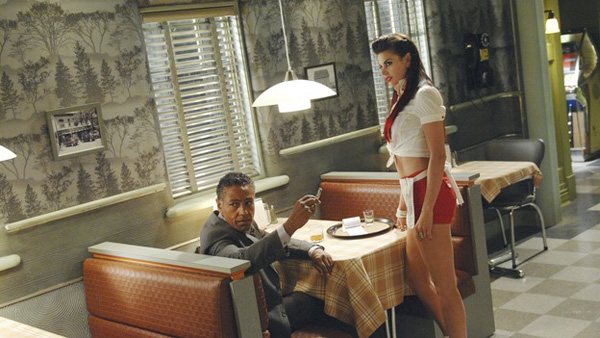 Whimsical wallpaper. We totally dig the Mirage wallpaper from Graham & Brown used in the room but if it's too woodsy for you a floral print would look great in a dining room.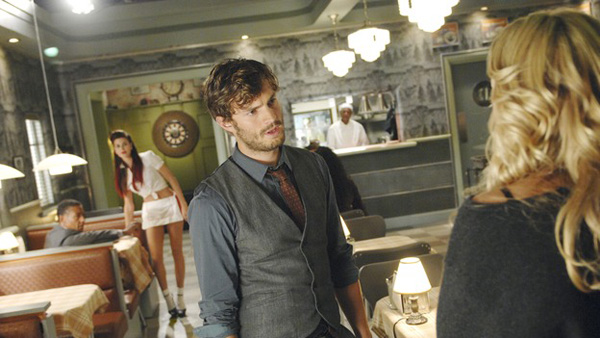 Retro dining set. Scour flea markets and antique shops to find a retro dining set or a modern reproduction of dining chairs with chrome legs.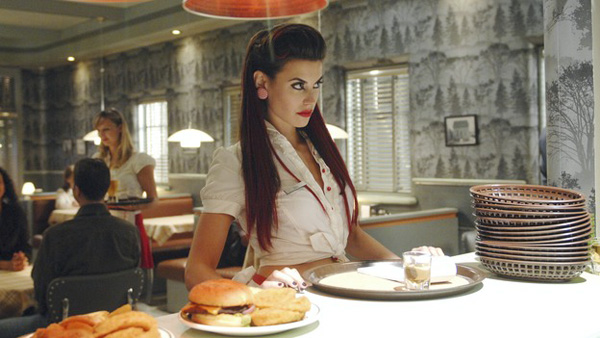 Ambient lighting. Pendant lighting not only gives a room a soft glow, it adds visual interest.
Shop the look: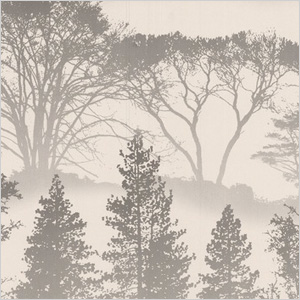 Mirage wallpaper Graham & Brown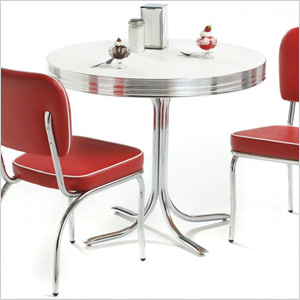 Retro dinette table Wayfair.com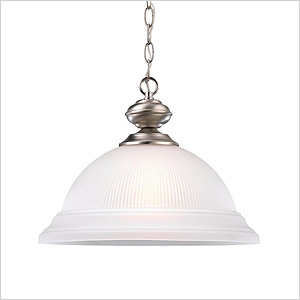 Pendant lighting Overstock.com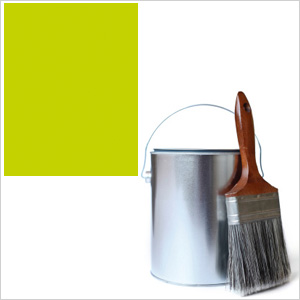 Yew green paint Benjamin Moore
Up next: Get the look from Mary Margaret's apartment >>