Pieces To Make Outdoor Dinners Perfect
With the warmer evenings upon us, we can't think of a more perfect way to cap off the day than by enjoying a leisurely dinner outside. Here are our favorite pieces to help you set the perfect outdoor table.
Pretty plates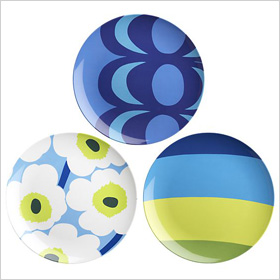 Fabulous flatware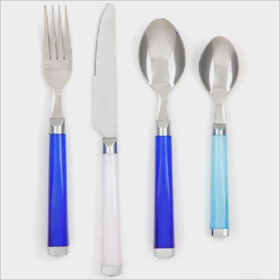 One of the most important attributes for great outdoor dining supplies is that they be durable, yet inexpensive. We think that this great flatware from Kmart fits the bill and complements the Crate and Barrel plates beautifully.
Price: $19 for a service for four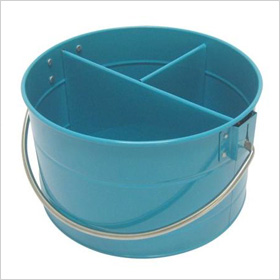 This pretty teal silverware caddy from Target will make transporting your flatware in and out of the house easy. Keep it stocked and ready for impromptu meals outside.
Price: $10
Serving saviors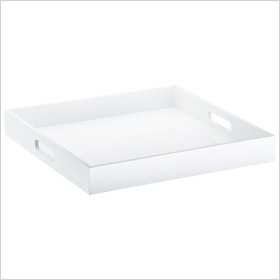 This Samba square white tray from Crate and Barrel will help cut down on the number of trips you'll need to make in and out of the house. (Fewer trips in and out mean fewer bugs in the house!) Simply load it up to take everything you need outside and then pile the dirty dishes on when you're done eating. This high-gloss engineered wood tray is lightweight, sturdy and easy to wipe clean.
Price: $28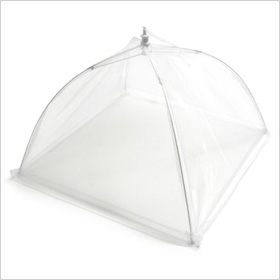 Those same bugs that you're trying to keep out of the house often want to swarm around your food. This great food tent from Sur la Table will keep them far from your food.
Price $7 each
Cheers
More summer outdoor living
6 Outdoor summer party themes
Creative ways to keep things cool outdoors
Creating outdoor entertaining space