Decorating
The Nursery
You have so many choices when decorating your baby's nursery, from pink teddy bears to bright red race cars. Consider extraordinary color schemes, unique patterns and vibrant design elements to make your new baby's nursery special.
(page 2 of 2)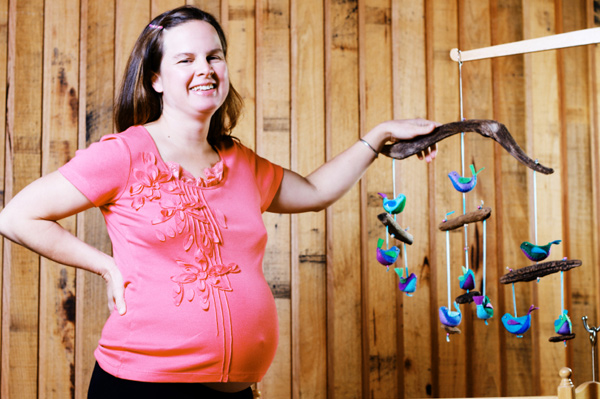 Add an area rug.
Don't install new carpeting in the nursery; instead, add a machine-washable area rug. It can provide the room with extra color and design elements -- plus, you can wash it as often as needed.
Consider blackout curtains.
Blackout curtains will help your baby get restful sleep in the daylight hours. Modern blackout curtains aren't thick or bulky -- and they are very affordable.
Repurpose your furniture.
You don't need to buy a brand-new changing table. Convert an old buffet table or portable kitchen island to a changing station by adding a foam changing pad and colorful hardware.
Paint the ceiling.
Puffy clouds on the ceiling will add a soothing, calm feeling to your baby's room. A bold accent color, contrasting stripes or night sky are also fantastic ideas for wall your baby will see most.
Get back to nature.
Cartoon and superhero themes are fun, but nature themes are more likely to endure as your baby grows. Paint, decals, borders and other accessories can feature trees, leaves, flowers and other elements of nature.
More baby nursery ideas
5 Nursery trends for hip moms
Decorating a gender-neutral nursery
Baby nursery design on a budget