10 Cost-Cutting
Garden Tips

Spring has sprung, and gardening season is upon us. But even as you itch to dig deep into your garden, digging deep into your wallet may not be in the budget. Instead of looking longingly out your window at the garden that could be, discover how to garden on a budget, from purchasing self-seeding plants to growing plants from clippings.
(page 2 of 2)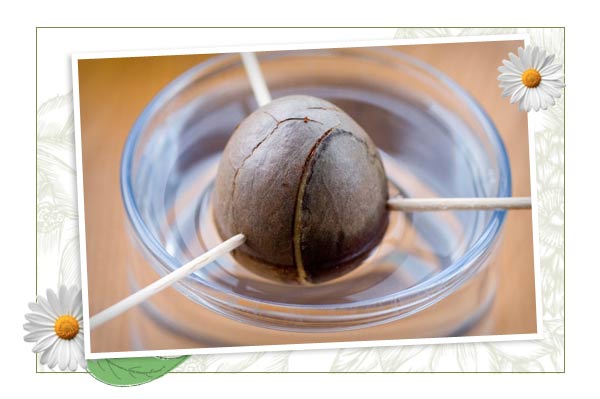 Reproduce plants from clippings
Research plants, hedges and trees that can be easily started from clippings, like root vegetables such as sweet potatoes, and gather from friends and family to expand your foliage and fill in your space.
Seek seedpods
Around the house, neighborhood or at your local park, search for seedpods without cutting into your gardening budget -- plumeria and avocado are two good candidates. You can also have the benefit of planting native varieties that will be more likely to thrive.
Check out Garden watch: Top 6 gardening trends for 2011 >>
Buy in bulk
Like anything, buying a larger quantity for your garden saves you money in the long run; it also gives you the opportunity to negotiate on the price. From seeds to flats, buddy up with friends and purchase larger quantities for the biggest cost savings.
Take free landscaping classes
Check with your local home improvement store or plant nursery for free landscaping and gardening classes. Some cities also offer free programs, often offered through departments such as park and recreation, and even city maintenance divisions.
Learn 5 Quick fixes for ugly yards >>
Dig into smaller pots
If you want to buy plants already on their way to maturity, buy 2-inch pots versus 1- or 5-gallon pots to save some dough. It will take longer to see results, but your pocketbook with thank you right away.
Although you'll need to research which plants will thrive in your climate and soil type, you, too, can garden on a budget without breaking the bank!