Zing For Just
A Little Bling
Whatever your home's problem, there's an affordable answer. Why not live in a little luxury? Make up for what your rooms lack and refresh your place with a little thought, a little effort, and some of these budget-friendly ideas! To make things easier, find out the specific places you can find the items we've shown here, and get links to help you find a lot more.
(page 4 of 8)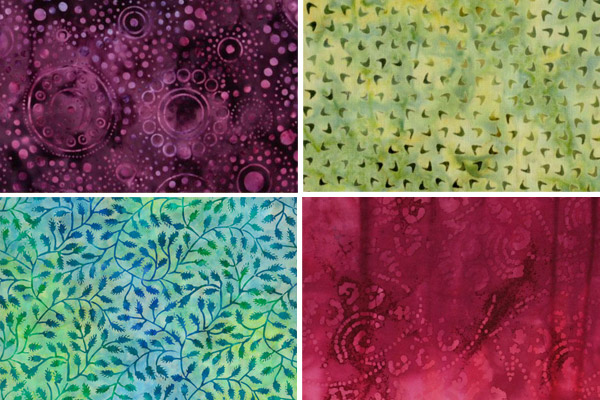 A different kind of art
There are dozens of creative ways to add art to your space that don't involve spending a truckload of moolah at an auction house or art gallery. All you have to do is get creative. For example, find a colorful or uniquely patterned piece of fabric (such as Indonesian batik, shown here) and stretch it across a canvas -- add a frame for a one-of-a-kind piece of art.
ways to decorate with flair
---