Zing For Just
A Little Bling
Whatever your home's problem, there's an affordable answer. Why not live in a little luxury? Make up for what your rooms lack and refresh your place with a little thought, a little effort, and some of these budget-friendly ideas! To make things easier, find out the specific places you can find the items we've shown here, and get links to help you find a lot more.
(page 2 of 8)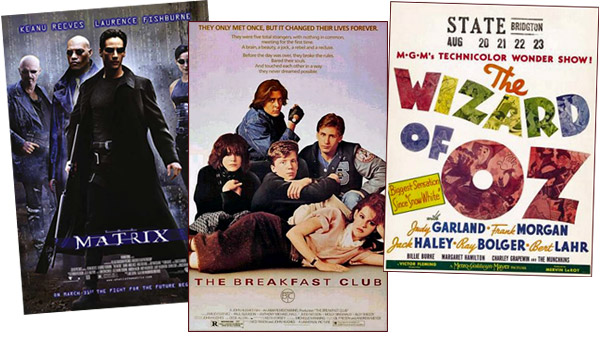 Theater style
Show off your love for classic flicks or have a visual reminder of your favorite films over the years -- track down old movie posters! (Also see these Top 10 gifts for an entertainment lover.)
To get started in your search, try sites like eBay, art.com and AllPosters.com. You can order posters mounted, framed or simply rolled in a tube, so you can get something that fits with your style and your budget.
More fun for your walls
---