Organize Your Home
An organized home is a happy home! To really make the most of every room in your house, it helps to be organized. Here we offer five organization tips for each room in your house.
(page 4 of 8)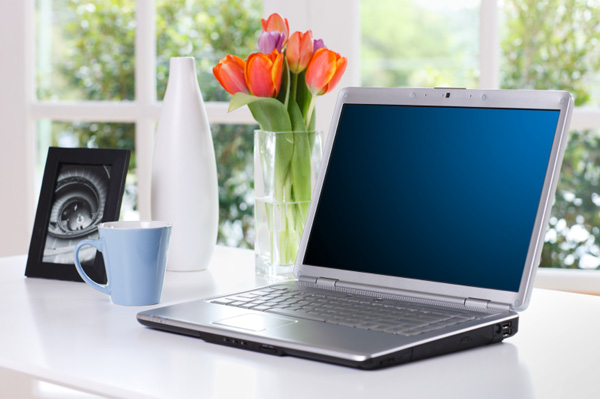 Home office
It's hard to get organized in your work if you workspace is a mess! Here are a few tips to help you get your home office space organized.
1. Clean everything off your desk and go through all the drawers to decide what you need and what you can discard.
2. Stop leaving a paper trail. If you can convert any of your hardcopy papers into electronic versions, do so, then recycle the papers.
3. Decide which items you need to have right at your fingertips -- on the desktop -- and which can be put on shelves or in drawers.
4. Eliminate temptations. Keep your home office free of distractions such as pleasure reading etc. But do add a few personal touches and pictures to your work area.
5. Organize all your hardcopy files, then take to your computer and do a little spring cleaning with your electronic files, too.
up next: the garage