Garden Decor
For many of us, our gardens and yards are an extension of our living spaces, so when you think of home decor, don't forget about decorating your garden, too! Here are some gardening decor tips to consider.
(page 2 of 3)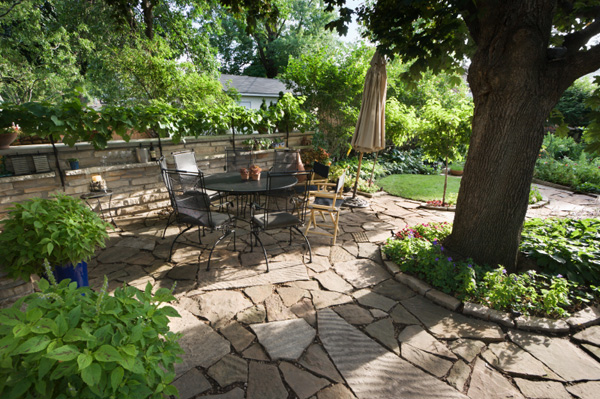 Gardening decor tips
•    Patio/deck/arbor/arches
If you have a patio or deck, try some inexpensive ways to decorate your patio such as adding simple flowers and plants or creating colorful benches. If you're starting from scratch, think about where you would like a relaxing retreat. This will be your backyard hangout spot to sit with a cool ice tea and watch the flowers grow, serve a summer BBQ or sit and chat with friends and family.
Also: Check out the best outdoor furniture bargains >>
If you're not sure what type of garden decor you'll like best, find bargains on a few garden decor items and try them out before making large investments.
Also: More money-saving tips for garden decor & gardeners>>

•    Plants and flowers
Consult with your local garden center for plants and flowers that will thrive best in your area. Mix and match your flowers and greenery to be at a variety of heights and groupings. Native plants, daylilies and black-eyed susans all make our list of the 9 easiest plans for your backyard.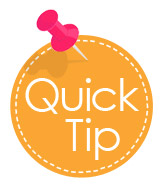 Should you choose an annual or perennial flower?
Remember, annuals will need to be replaced each year, whereas as perennials will need care and pruning to keep them looking prime from season to season. Select a variety of colors, shapes and sizes both in plants and flowers, adding variety to your design. Keep in mind their vertical and horizontal growth patterns. More: Preparing your garden for winter >>
•    Containers/pots/urns
Whether yours is a large yard or a small apartment patio, a few well-chosen potted plants and flowers strategically placed can add a bit of flair to your design. Today's garden centers carry a huge variety of sizes, shapes and colors to fit any budget.

•    Trees
Select trees that will enhance your design and serve you well through all seasons. In addition to considering trees that thrive best in your particular climate, also consider shape, growth rate, shade, and the amount of litter you can expect. Do you want deciduous trees or evergreens? Weeping willows are beautiful, but are you willing to put up with the flowers and leaves it will drop?
•   Watering system
A major part of a landscape design is the watering system. After all, if plants and trees don't receive the proper amount of water, all the time and money you put into your landscape design is wasted.
• Lighting
A beautiful garden should look just as enticing in the evening as it does in the daytime. Plan a simple lighting system that will subtly showcase your design in the evening, whether you're viewing it from outside or in.

•    Texture
Texture adds interest to your garden design and can be added to your plant and flower groupings with large boulders, rocks, gravel, and tree bark. Determine what will look best in your design plan.
•  Water features
A water feature adds a feeling of calm and tranquility to any garden setting. It can be as large as a koi pond or mini-waterfall, or as small as a fountain or water sculpture. Be ready, however, for a commitment to the periodical care it will require.
•    Wall art
How brave and daring are you? Consider adding a mural to an adjacent wall. A Tuscan scene or painting of a gate crawling with vines might create a lovely backdrop to your garden. If you prefer not to paint the wall, an alternative might be a framed painting or a piece of wrought iron artwork.
•    Furniture
Since you plan on enjoying your garden, finishing off your outdoor space with furniture is essential. Think about how a table set, sofa, chairs, hammock or bench would compliment your comfort and enjoyment of the area as well as add an enticing visual element. Remember to let the furniture color match the your overall design. It's important to also keep in mind how each furniture piece will handle the weather.
•    Additional accents
The final touches in your garden may include accents like a birdhouse, bird feeder, statue, sun catcher, chimes, or lantern. You may choose to personalize your accent with special items, antiques and unique items, like an old wash tub or watering can, used as containers. Just remember, less is more. Too many items will become clutter and detract from the overall look you're trying to achieve.
Next...Great places to plan your garden designs and accents