Organization Tips
Get organized with these simple organization tips.
(page 5 of 6)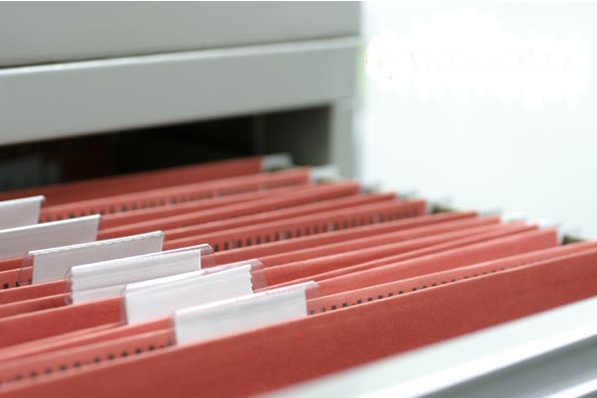 Create a flawless filing system
Imagine pulling out a drawer and finding the file you need in seconds. Just a fantasy? It doesn't have to be. Once you have a working system in place, the filing cabinet of your dreams is within your grasp.
Here's how: 
When starting a file, write the date on its label. This shows how long you've had it and makes purging it later simpler.
Name your files with nouns—the first ones that pop into your mind. You'll find the file more quickly later on.
Bonus Tip:
Color-coding? Reserve 2 or 3 colors for specific file types. More than 3 becomes too difficult to remember.