Organization Tips
Get organized with these simple organization tips.
(page 2 of 6)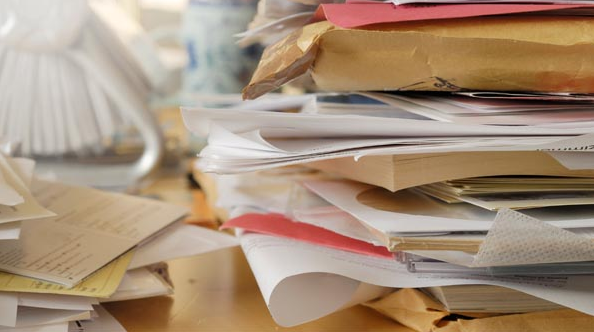 Conquer your paper piles
Are piles of bills, reports, receipts and more cluttering your space? Once you get a pile cleared, does it reappear somewhere else? Tackle piles step by step, sheet by sheet so they go away and stay away.
Here's how:
Invest in a stepped desktop sorter. Place documents in labeled folders first, then in the stepped file.
Use a PDA or contact-management program for storing notes and to-do lists, instead of using more paper.
Bonus Tip:
Get rid of your fax machine! Use software to send and receive faxes, and print only when you need to.