More Is More
Transitioning your home decor between seasons doesn't have to be difficult or expensive. Take on a few of our tips. You'll be updated and ready for fall with lots of time - and money - to spare!
(page 4 of 5)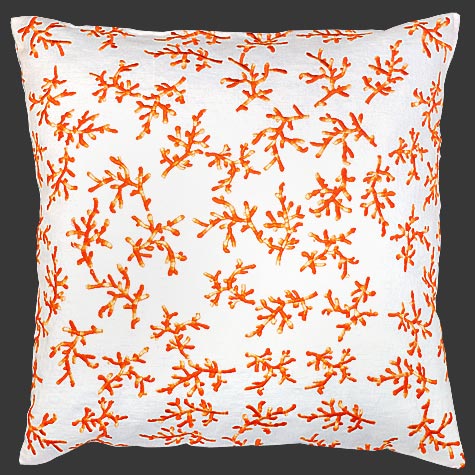 Embrace gold and orange
Don't think full 70's hues that may spring to mind, but rather what your mind conjures up when thinking of pumpkins or spiced breads. These inviting fall colors work well in splashes, such as on a throw pillow – like this contemporary accent from Madaspen Home. (Wrapables is also a great source to find the latest in home decor.) Furthermore, beyond throw pillows, autumn colors add great character when woven through a vase or a blanket. By incorporating these of-the-moment seasonal colors, you'll not only update your room, you'll make it inviting as well.