A Fresh Start
For Your Home
Have you de-cluttered your home and looking to fill space? Or are you wondering how to make your place homey and reflective of your style? Get answers to the questions you didn't even know to ask about giving your home a fresh, new start!
(page 2 of 2)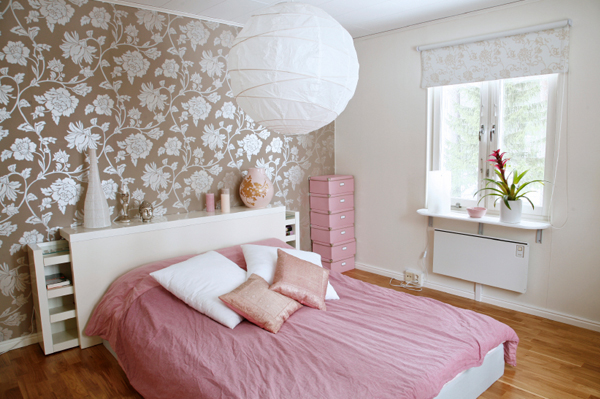 Here are steps on preparing to integrate your personal theme into your home, apartment or room.
Plan ahead for cohesion
A good place to start is to figure out what sort of style you want. Before you go bringing anything new into your home -- from the little trinkets that catch your eye to large pieces of furniture -- you need to decide what you want to focus on, and play that up.
Maybe you have a color scheme you want to work with, or you have things collected from travels that you want to accentuate. Pick the theme and then stick with it. Even if you happen to see something you like or think is cute, run it through the "theme" filter before you buy it.
Don't overdo it
Once you've got an idea in your head, think minimal. Nothing contributes more to a disorganized, messy look than clutter. If you've been hanging on to things you have no real use for or have conflicting knick-knacks, it's time to move on.
>> Clutter command: Get organized!
As someone who's moved more than a dozen times, I always advocate getting rid of things once and for all by donating what you don't want. If you're really worried you may want an old decorating piece later on down the road, it may be worth it to you to put them in a closet or storage space.
>> How to organize your clutter
As you decorate -- or "un" decorate -- you want to keep your personal style shining through in your house or apartment. You probably want to hang on to some decorative items, or at least invest in a few that will contribute to the theme and color scheme of your place.
The goal: Enjoy
You may not end up with a house worthy of a pictorial in Better Homes and Gardens, but without spending much money at all, you can let your individual style shine -- and get many more years of enjoyment out of your home and from your most treasured belongings.
More on home decor & style