Vintage Style From Across The Pond
Pinterest is crowded with great vintage finds from across the states, but what does vintage look like across the pond? Let's find out!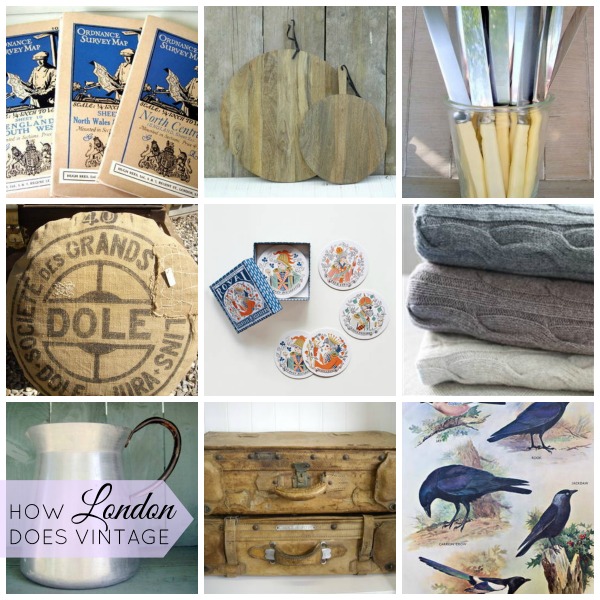 Vintage home decor is all the rage. From antique china sets to refurbished tea tables, finding unique vintage pieces is one of the easiest ways to personalize your home. But the U.S. isn't the only place this trend has taken by storm. The Brits are going vintage, too!