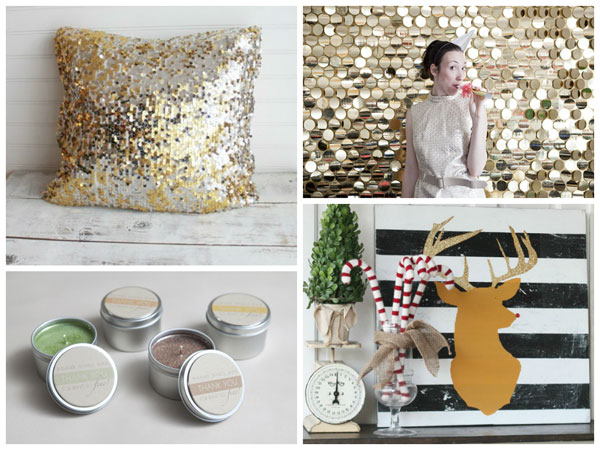 Luster love
There's no better way to glam up your home than with the use of glitter. Get your shine on with these fabulous DIY glitter designs to add super sparkle to your space.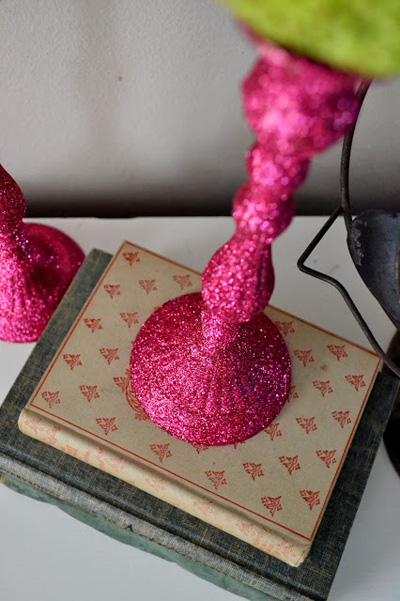 Upcycle thrifted candlesticks using a little Mod Podge and glitter. Go crazy with a neon color or keep it calm with subtle metallics.

An awesome DIY decor for a little ladies' room or for a party, these glittered letters are made with card stock, white glue and, of course, glitter.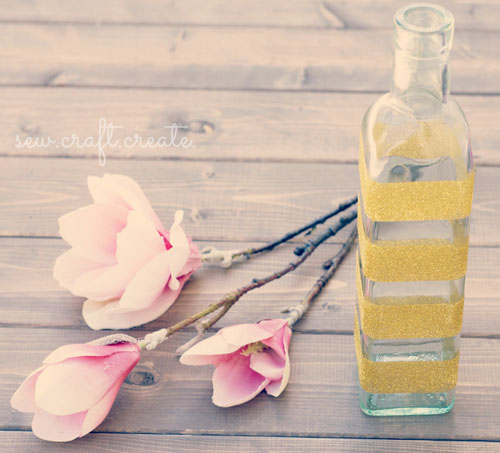 Bye-bye, boring vase, hello, sparkle and shine! Crafted using double-sided adhesive and an X-acto knife, this is exactly perfect for your home.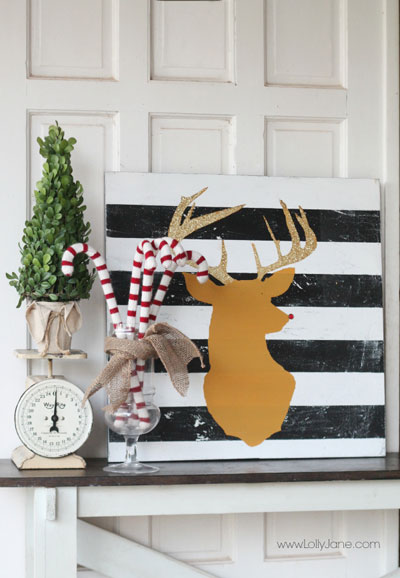 Perfect for the holidays or anyone who has a love for rustic decor, this glittered reindeer art is too cute for words. Make your own on a wood pallet or canvas.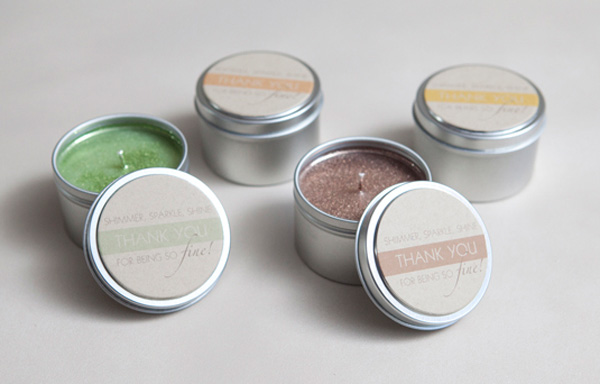 Don't buy boring candles when you can make your own with sparkle and shine. Create your own for around the house or as a pretty little gift.
6
The shiniest dresser in town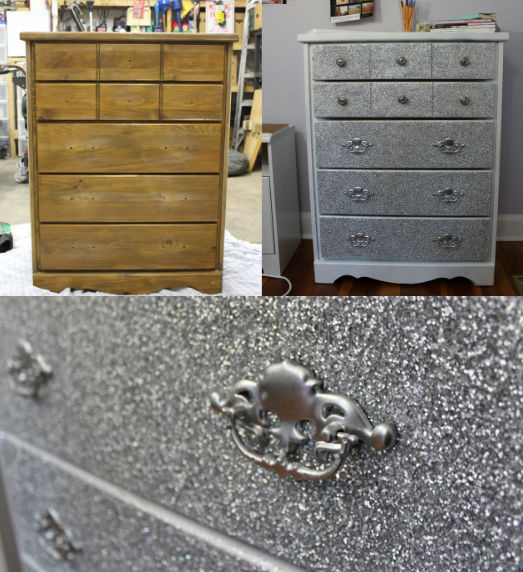 Give your dresser a fabulous makeover using glitter, a shiny accent for your home. All your lady friends will go gaga when they see this work of art.
7
Upholstered glitter chair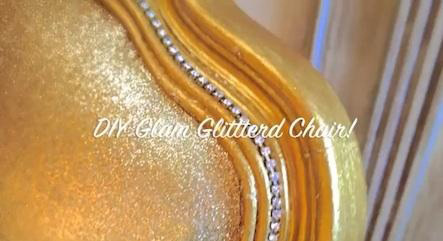 A glittered chair just became a reality. Glam up your bedroom or family space by using this amazing video tutorial.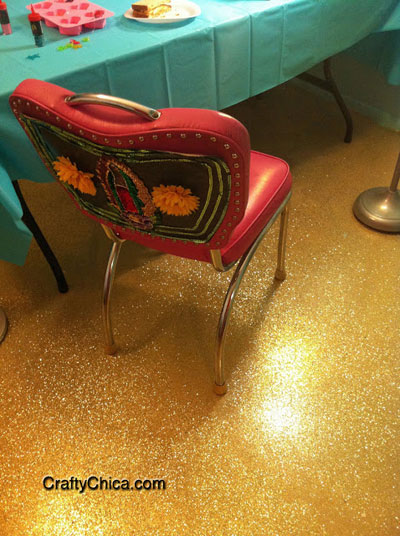 Definitely not for the faint of heart, this is one crazy glittered floor! Because it's made with garage concrete, you may want to test it outside before moving the project indoors.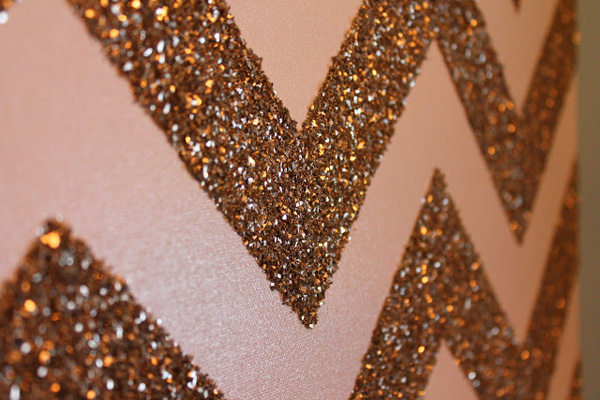 Featuring two amazing things in one, this glittered chevron wall art is the most marvelous project on the block. Hang yours in your bedroom or dressing room to add a little sparkle in your everyday life.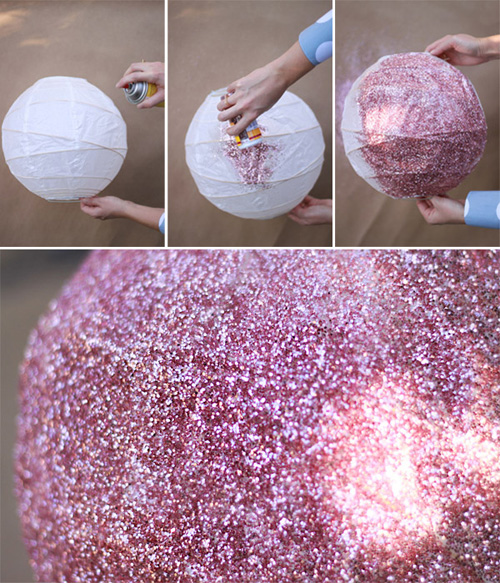 Really, who wants a plain and boring lantern when they can have one that shines? Craft this beauty for inside or outside your home.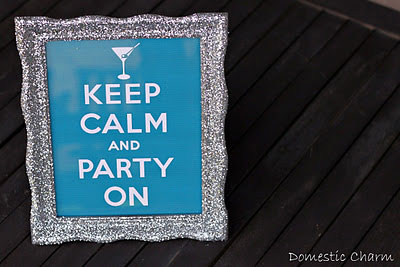 Fancy up your space with a glittered frame. Great for ladies who can't fully commit to full-on glitter frenzy, this is a great frame for you and your besties or a cute little saying.

Up next: More shocking things you can make sparkle >>