The Biggest Shopping Day Of The Year
If you are willing to fight the crowds for some screamin' deals, you'll love our Black Friday shopping list. Featuring the top five items in home from the biggest retailers on the block, Target and Wal-Mart, you are sure to find something to add to your home.
(page 2 of 2)
Wal-Mart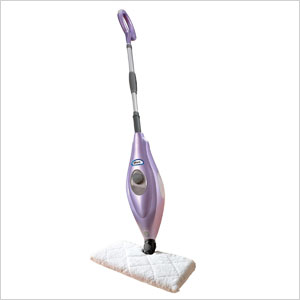 Shark steam mop
The Shark steam mop is divine. I have one and I don't know how I ever lived without. Normally priced around $100, this mop is only $49 starting at 6 p.m. on Thanksgiving.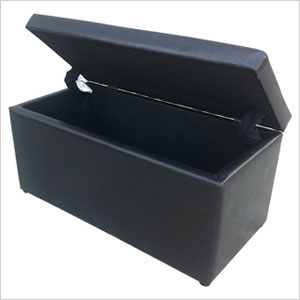 Storage bench
A great way to haul Christmas gifts, this storage bench can be a gift in itself. At $35 during Thanksgiving weekend.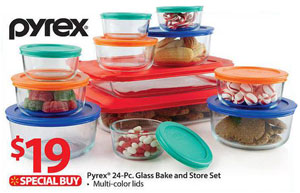 Glassware
Wal-Mart has this 24-piece Pyrex bake-and-store set for a screaming deal. It's an exclusive set and sale for Black Friday that's not even available on their site. Their 11-piece is regularly $30, in comparison to the $19 sale for the 24-piece!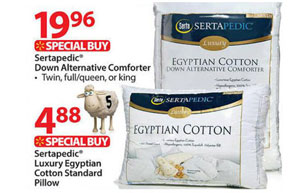 Pillows
Need a few extra pillows for guests coming into town? Grab Egyptian cotton pillows for $5 beginning on Thanksgiving evening! These pillows typically have a much heftier price tag, so this is $5 worth spending. (The comforter is also a pretty nice deal!)