If Property Brothers star Jonathan Scott showed up at your doorstep offering to build you the ultimate tree house, what would ultimate look like? Well, the winner of Scott's Dove Men+Care Hair King of the Castle Home Upgrade campaign may have the opportunity to find out. An impressive tree house is just one of the many cool prizes the winner can choose from.
"Something I've never done on Property Brothers is the ultimate tree house," Scott explained, discussing the project. "The whole reason I originally jumped on board was because people were saying, 'It isn't possible that you could do anything bigger.' I took that as a challenge." But a challenge for Jonathan Scott means pushing creative boundaries to their limits. "We came up with some really wild prizes," he laughs.
Wild is right. And if given the chance, we'd take Scott up on the offer and splurge with one of these amazing tree house designs.
1
The perfect place to reflect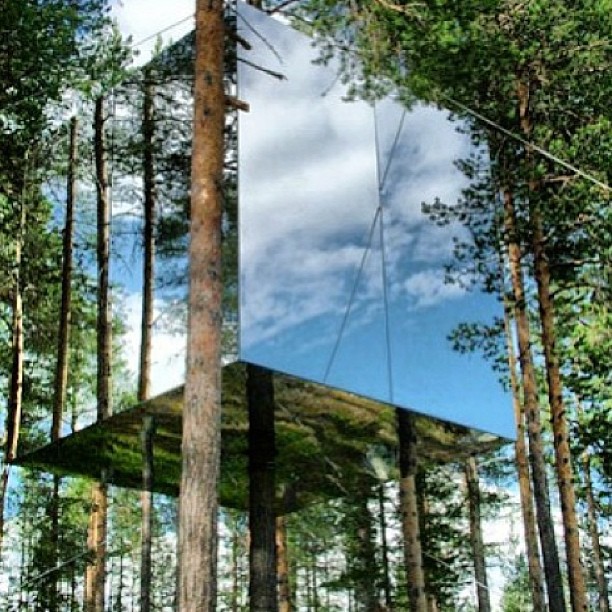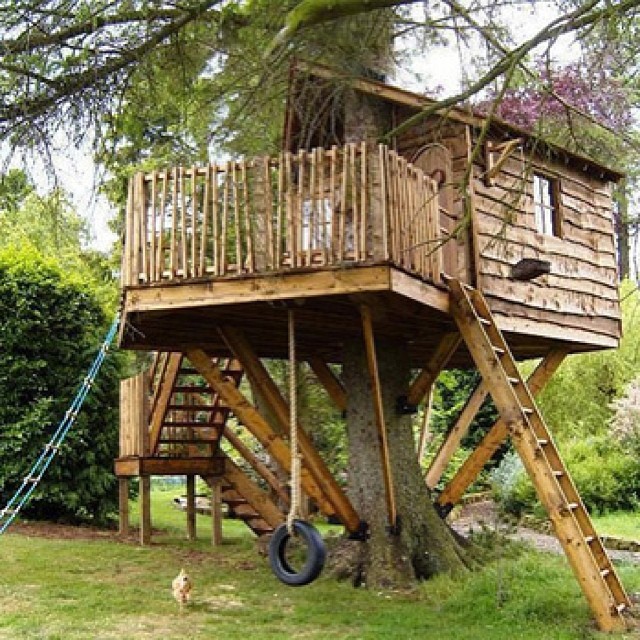 Photo credit: @treehouses_ via Instagram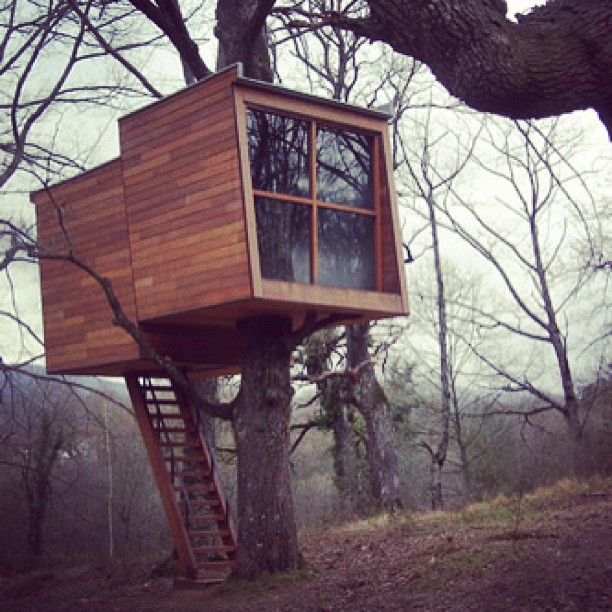 Photo credit: @treehouses_ via Instagram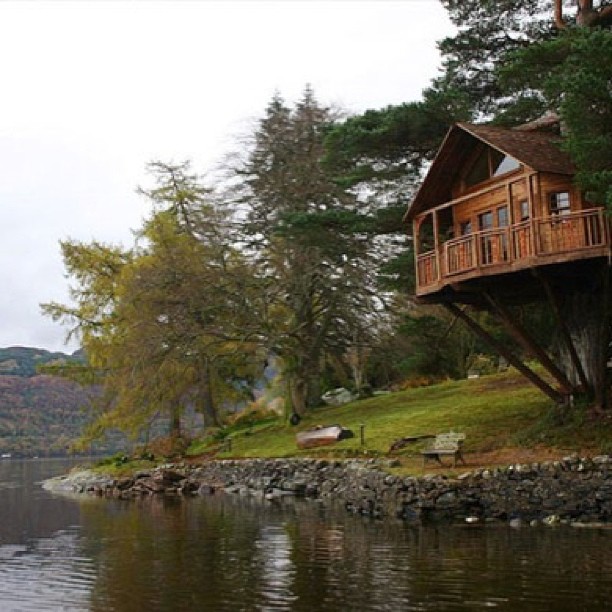 Photo credit: @treehouses_ via Instagram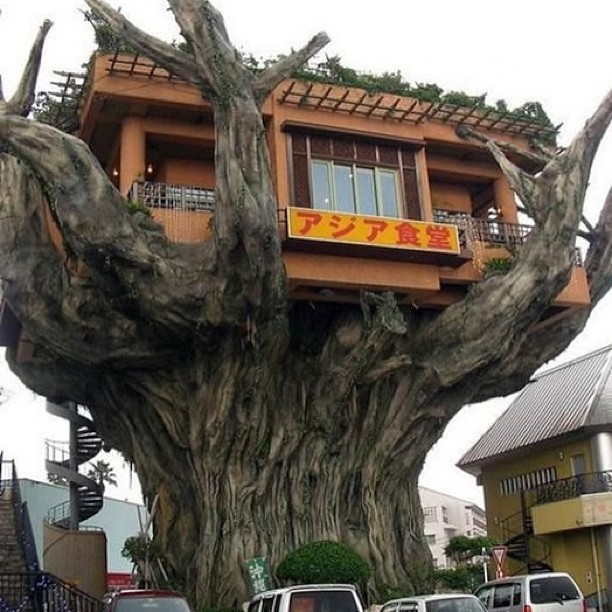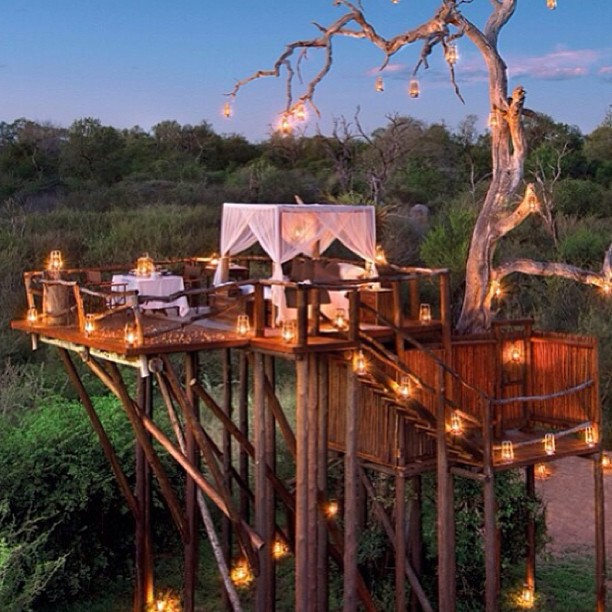 Photo credit: @roxanazal via Instagram
7
Front porch, hammock and rope swing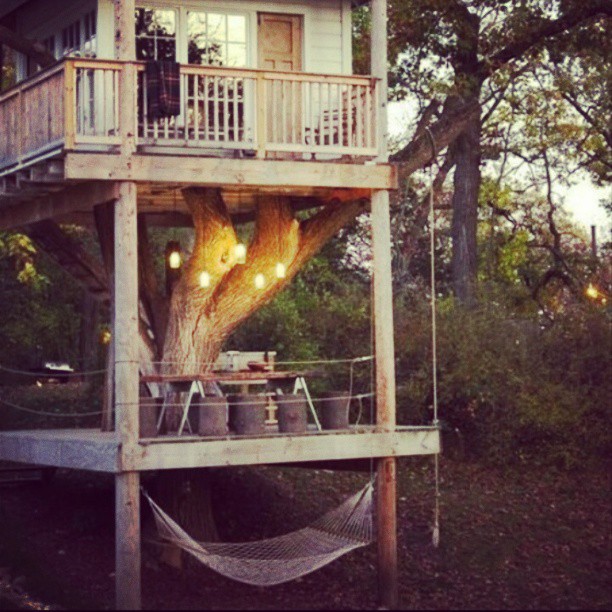 8
An endless place to explore
9
Looks like it belongs there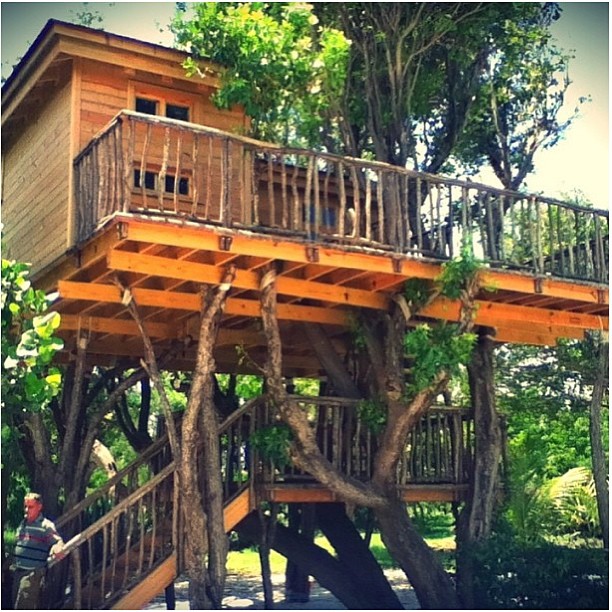 10
Just enough space to dine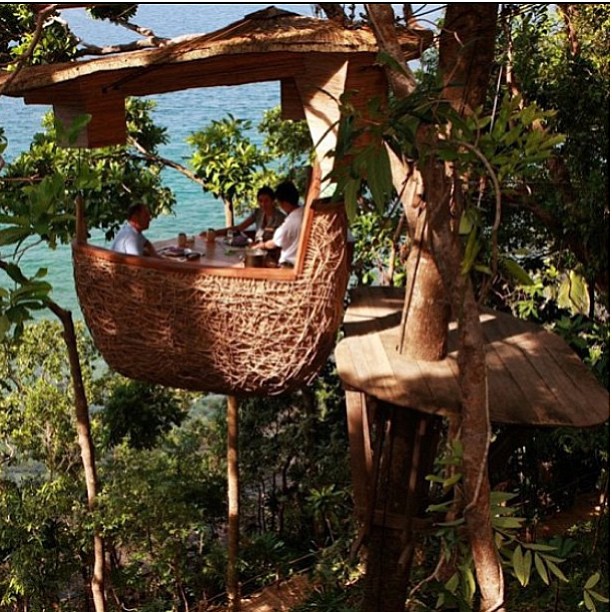 11
Bridging earth and sky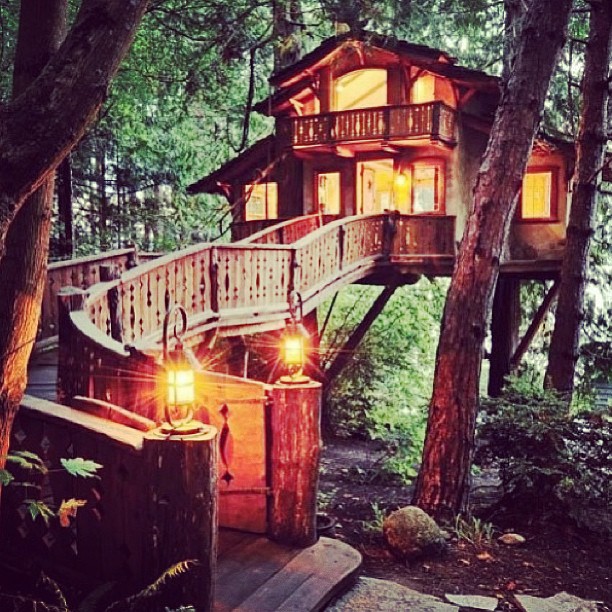 Photo credit: @jewels_spark via Instagram
12
Straight from a picture book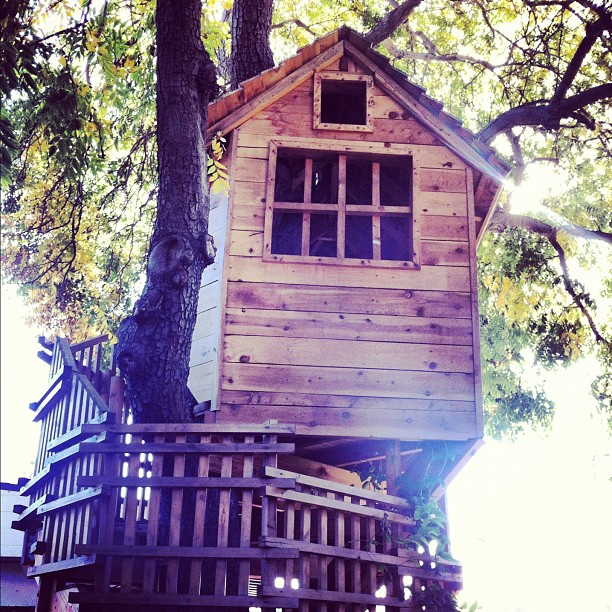 Photo credit: @redsplendour via Instagram
13
Straight from a fairy tale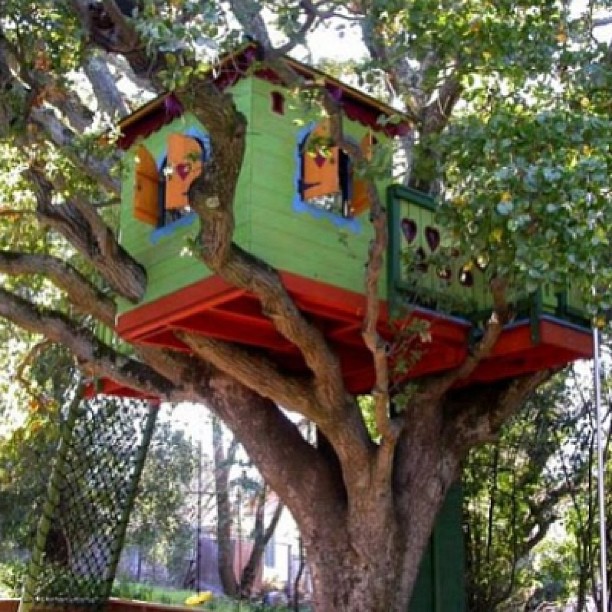 14
It's probably not safe, but it looks cool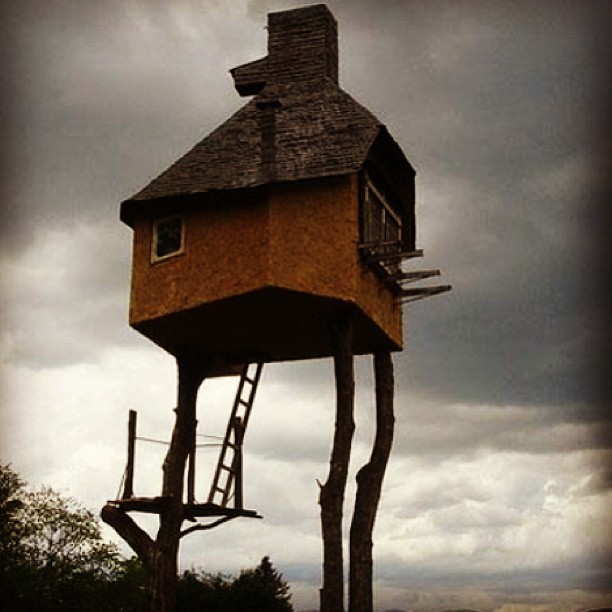 15
A spiral staircase to heaven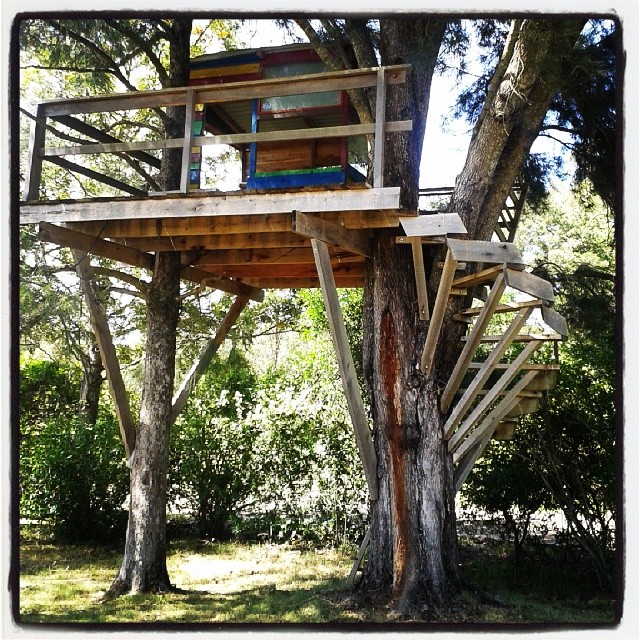 Photo credit: @elcolegajuan via Instagram
Tell us
Which dreamy tree house would you pick? Let us know in the comments below.
More creative outdoor ideas
Jonathan Scott makes one lucky winner the king of the castle
Top 20 Pinterest projects to update your home
20 Crazy ways to light your backyard
Photo credit (Jonathan Scott): HGTV