It's no doubt that Property Brothers star Jonathan Scott has tackled a home renovation project or two. And though Scott has transformed some amazing spaces, he still loves to think outside of the box. When challenged to top the DIY adventures from his shows, which include Property Brothers, Brother vs. Brother and Buying and Selling, Scott explained, "We thought, 'What could we do that would be bigger than everything we've done? And just be wild, even a little bit crazy.'"
His solution? The King of the Castle Home Upgrade contest, sponsored by Dove Men+Care Hair, where one lucky winner will have the chance to choose one of many spectacular prizes, which include a moat with a functioning drawbridge, the ultimate backyard tree house, an elite outdoor kitchen, a top-of-the-line home automation system and more. In fact, if the winner so desires, the team will even place two Royal Guard soldiers in front of their home for one week, with a twice-daily changing of the guard regimen. "We always say that people need to dream big," Scott explains. "I'm willing to go in and do anything. I'm going to fly to this winner's house, and I'm going to consult with them on what would work best for them."
So the question becomes, which prize would you choose? We've rounded up a few examples to get you inspired!
1
A moat with functioning drawbridge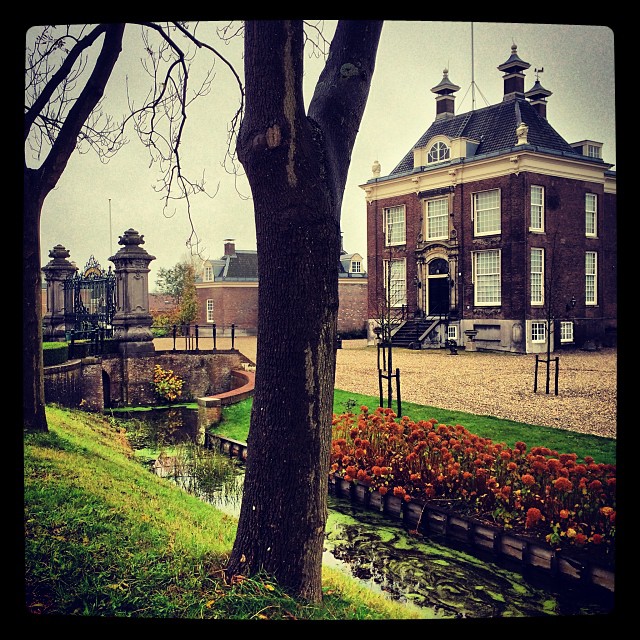 Photo credit: @oooranje via Instagram
2
The ultimate family tree house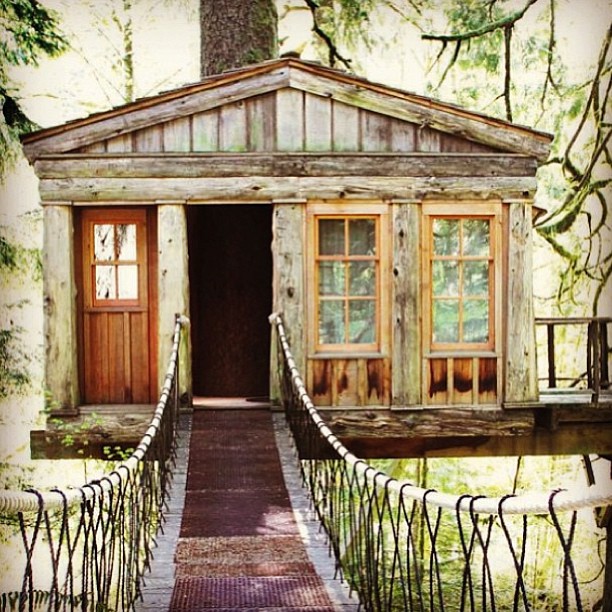 3
A chic outdoor kitchen & dining room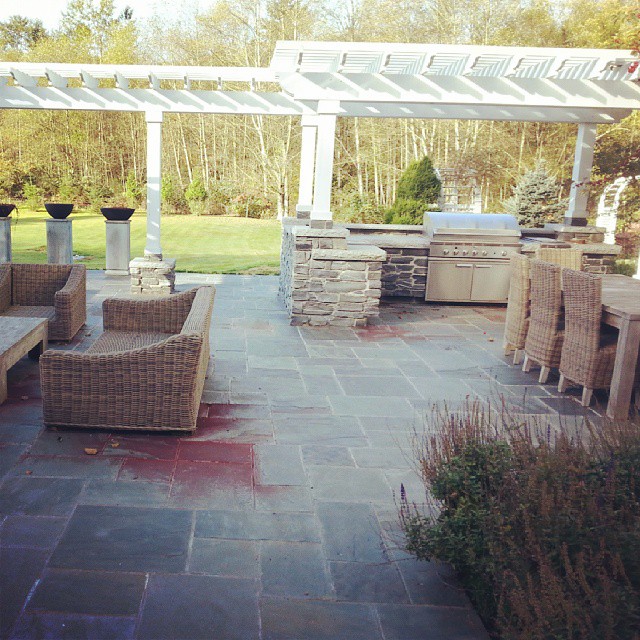 Photo credit: @maburrsecold via Instagram
4
The British Royal Guard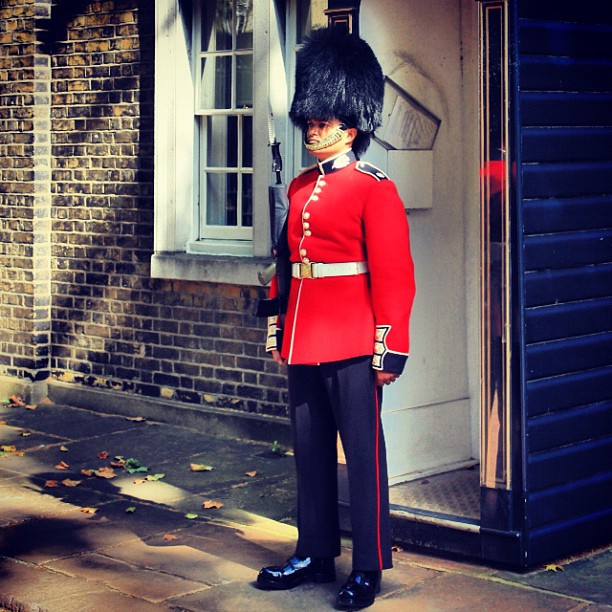 Photo credit: @albert_chua via Instagram
5
Something else, like this guitar pool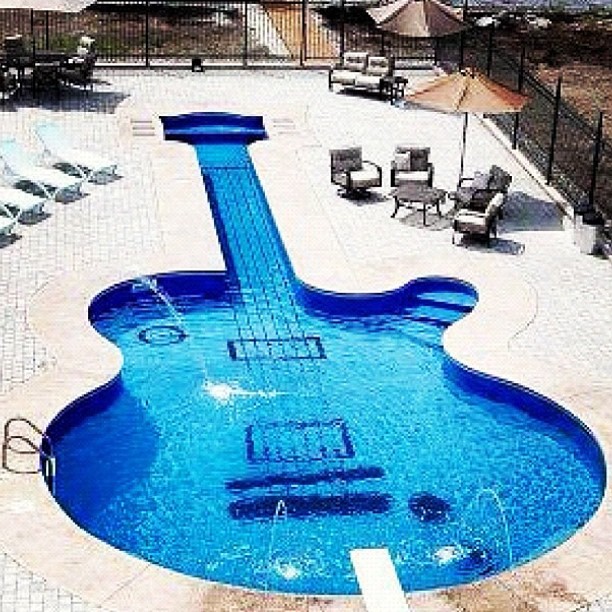 What would you pick?
"That's going to be the next step," Scott says. "What are they going to pick?" I guess we'll just have to wait and see. Tell us what you would pick in the comments below, and get more information on the King of the Castle Home Upgrade contest by clicking here.
More creative ideas for your home
15 Ridiculously cool tree houses
Top 20 Pinterest projects to update your home
20 Crazy ways to light your backyard
Photo credit (Jonathan Scott): HGTV