Staying Warm And Cozy
It's too late to decorate for Halloween, but a smidge too early to pull out the turkey decor. Gear up for the cold season with these hot decor items that you can warm up to this weekend. With affordable and stylish options from H&M, West Elm and Pottery Barn, you're sure to find the perfect addition for your home.
(page 2 of 3)
West Elm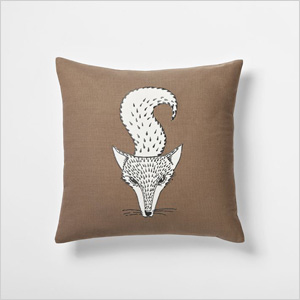 Fox pillow cover
A fox is the perfect symbol for cooler weather. Add this embroidered pillow cover to your home to bring in an outdoorsy and cozy vibe (West Elm, $39).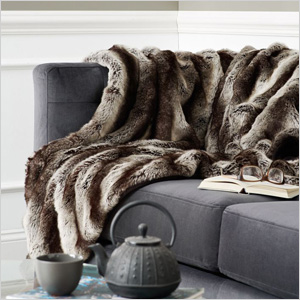 Ombre faux fur throw
Our wildest item of the weekend is this amazing faux fur throw. The epitome of winter cozy, this throw will look amazing on the back of your couch or sprawled across your favorite duvet — and make you look uber-wealthy (West Elm, $119).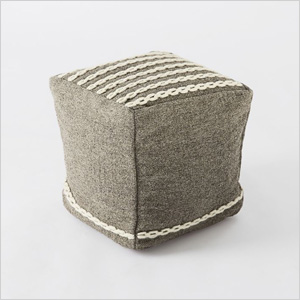 Woolen pouf
A great addition for gray decor, this woolen pouf will keep your feet warm on even the chilliest of nights. With its ivory embroidery, it will give a nice feminine appeal to any room (West Elm, $149).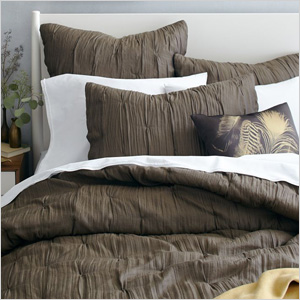 Stella quilt
Stay warm as you transition from fall to winter with this Stella quilt. Looking like a touch of luxury, this soft and silky quilt will not only keep you warm, it may not let you out of bed on cold early mornings (West Elm, $110-$189).
Up next:  Gearing up for cooler weather with Pottery Barn >>