Sing And Be Merry
Liven up the drudgery of cleaning by turning on a sing-along playlist that's clean enough for you to enjoy with the kids.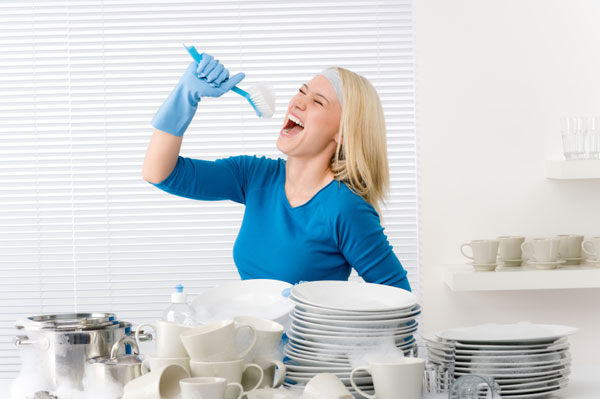 Good sing-along songs might not qualify as "classics," but they'd better be catchy, energetic and inspiring. And because you're cleaning, you need to make sure they're free of dirty lyrics — especially if you're enlisting the help of your children! Here are eight of our favorites to get you started on your own cleaning playlist.
1
"Call Me Maybe"
by Carly Rae Jepsen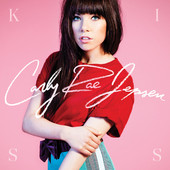 Dubbed the song of the summer for 2012, it's extremely challenging to not sing along with Carly's upbeat lyrics, even though the song actually makes very little sense. "When you came into my life/I missed you so bad," is technically not possible, but the song is still fabulous.
2
"Drift Away"
by the Doobie Brothers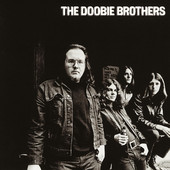 Soft rock normally makes a place for itself at the bottom of a stack of old CDs, but Drift Away by the Doobie Brothers is one memorable exception. Enjoy the beat, simplicity and the range of notes that are easy for most singers to hit.
3
"A Whole New World"
from Disney's Aladdin soundtrack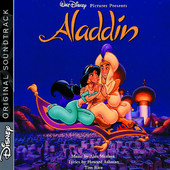 Forgive the random interjection of a Disney reference, but this dramatic power ballad is seriously inspiring. You might just have to pause from mopping to sing from your soul.
4
"Ain't No Mountain High Enough" by Marvin Gaye & Tammi Terrell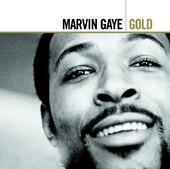 We love this romantic and energetic song about overcoming barriers for the sake of love. Maybe, just maybe, it will inspire you to overcome the barrier of a set-in carpet stain.
5
"Stronger"
by Kelly Clarkson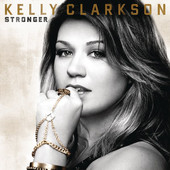 Nothing is more applicable to cleaning than Clarkson's stirring chorus: "What doesn't kill you makes you stronger!" Sing this anthem as you dig deep for your second wind.
6
"All Star"
by Smash Mouth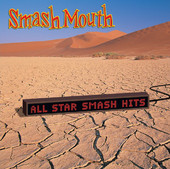 This fun song reminds us of middle school dances and Shrek, which is both an odd and delightful combination. Even if the tune doesn't stir such strange memories for you, it's still pretty catchy.
7
"Sweet Caroline"
by Neil Diamond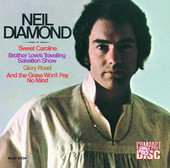 This song by Neil Diamond might be one of the best sing-along songs of all time. As you sing while scrubbing tile, your children will never know that you once played Sweet Caroline-inspired air drums as the bar was shutting down.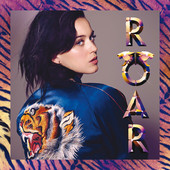 The Katy Perry of late is a far cry from her early days in the music industry, when her rise to fame was complicated by controversy. Her latest music is inspiring, powerful and inviting, and Roar is no exception.
Tell us:
What's your favorite chore-time song? Tell us in the comment section below.
More from Organizing & Cleaning
10 Cute laundry sorting bins for kids
How to make folding laundry fun for all
3 Helpful printables for scheduling laundry and chores