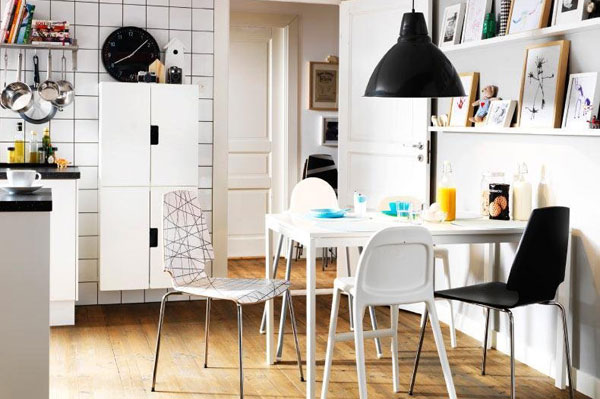 Maximize your space without clutter
Is your home a little squished in size? That's OK, because there are tons of ways for you to utilize your space without creating a lot of clutter. Here are some tips and takeaways on making your small space work for you.
Choose your furniture wisely
When living in a small home, it's always a good idea to think twice about the type of furniture you use. If you can, try to incorporate furniture that serves multiple purposes. An ottoman, for example, is great for resting your feet along with additional seating (Overstock.com, $144). It's even better if it has internal storage for miscellaneous needs around the room. Other examples of wise furniture pieces in a small home include bed frames with storage and end tables with additional shelving.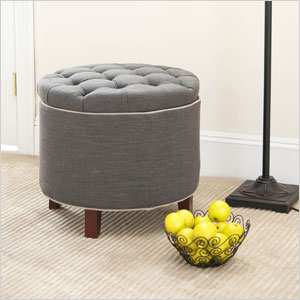 Utilize organizers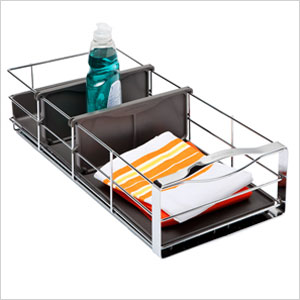 It's no secret that organizers in a home can help prevent clutter. Make sure you aren't missing out — use things like closet organizers to put everything in its place (The Container Store, $40). You can even take it a step further with drawer organizers that will clean up both your kitchen and bedroom drawers. The more organizers you have working for you around your home, the better.
Find hidden storage
One of your main goals when living in a smaller home is to make sure you reduce visual clutter as much as possible. Finding hidden storage throughout your abode is a great way to give your items their own place without creating a mess. Under-the-bed storage organizers (some also work under living room sofas), for example, are a wonderful option that conceals your items while organizing them (The Container Store, $20). You can use them to store things not in season or everyday pieces that need their own home.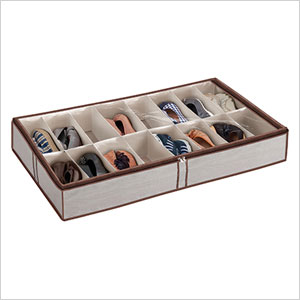 Organize with storage bins and baskets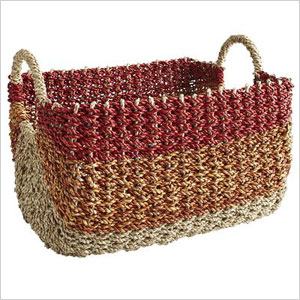 Want a decorative element that can also double as storage? Consider storage bins and baskets. Sure, they may be single compartments, but boy do they come in handy as you can place them around social areas of your home to stock your seasonal needs, or use them for plain decorating (Pier 1, $39). Many bins can even fit in bookshelves, doubling up on the opportunities you have to store items around your home.
Build up your wall storage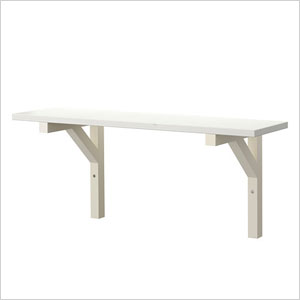 Main image courtesy of Ikea