(page 5 of 7)
The season's best decor
As the weather gets cooler, you might find yourself in front of the fireplace a bit more than usual. Curl up on the couch with a warm throw blanket, a few fuzzy pillows, a cup of cocoa and a good book. Nothing could be better during fall!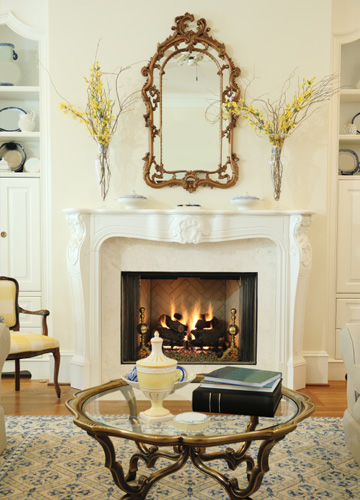 The best fall throw pillows for your family room
Get excited! Temperatures are cooling down, and that means home decor is warming up. This collection of articles will ease the burden of getting your home ready for the coziest season of all!
Seasonal decor trends — should you go for it?
It's hard to resist some of the gorgeous seasonal trends for your home, but are they worth the investment, or are they a waste of time and money?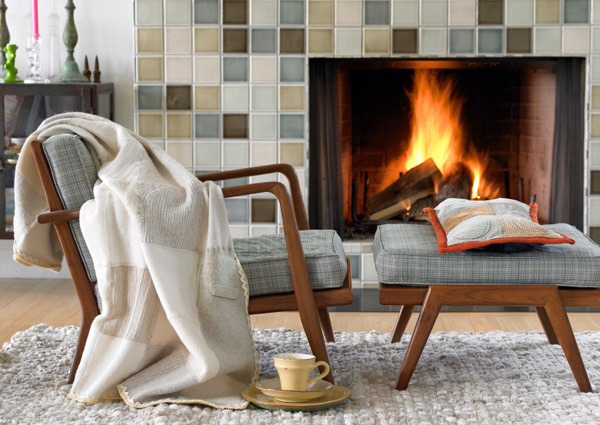 Q&A
How can I add a touch of fall to my living room?
"Cheryl from New House to Home shows us that decorating a fall family room is as simple as adding small accents." Read more >>
Photo credit: Shannon from Upon a Dream