(page 4 of 7)
A warm & cozy bedroom
Fluffy pillows, plush duvets and cozy throws are seasonal must-haves for your bedroom. With just a few updates, your bedroom will be the perfect retreat for fall.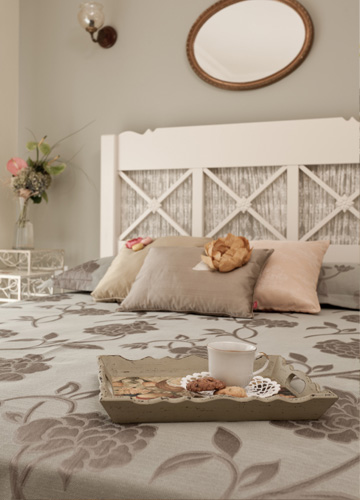 5 Fall color palettes for your bedroom
If you love the beautiful, natural colors that come with fall and harvest-season foods, you may want to consider decorating your bedroom in rich and warm fall-inspired colors! Here are five fabulous bedroom designs.
10 Fall bedroom designs under $500
Our bedroom is our sanctuary and one of the only places we can truly call our own in the home. This season, bring in the fall sentiment with decorative items and color ideas that will make it autumn chic!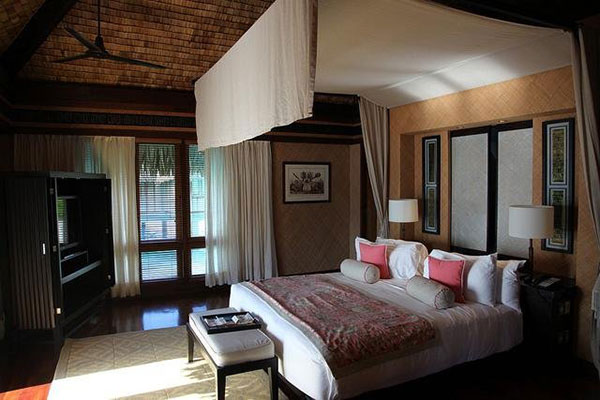 Q&A
Can I make over my bedroom for less than $500?
"If you happen to love autumn, introduce it into your bedroom with these fall-inspired hues." Read more >>