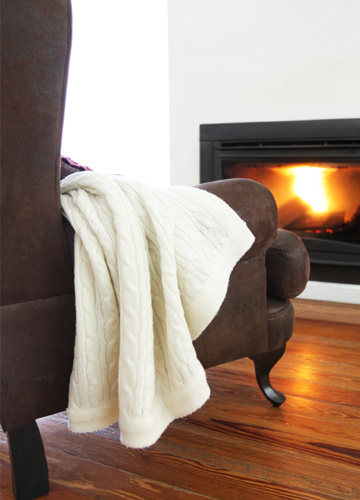 Warm up for fall
Get excited! Temperatures are cooling down, and that means home decor is warming up. This collection of articles will ease the burden of getting your home ready for the coziest season of all!
What's inside? Just because the weather is cooling down doesn't mean your home style should be put on ice. To help our readers gear up for the new season, we've gathered input from experts on the best fall color schemes, rounded up the best accessory items and even curated unique styling ideas for every room.
Whether you're looking for the hottest seasonal items, latest trends, budget-friendly styling tips or simply a few ideas to get you started, you'll find everything you need right here. Use the directory below to browse the Fall Decor Guide and view inspiring ideas for your home, room by room.