The Coziest Makeovers In Town
What do you do with an outdated-looking fireplace? You give it a makeover! Get inspired to transform your fireplace with 15 beautiful fireplace makeovers. These budget-friendly DIY fireplace makeover ideas will knock your socks off!
(page 5 of 5)
Lisa is a mom, wife and domestic wannabe born and raised in the Chicago suburbs. Her blog, The Pursuit of Happiness, is her daily reminder that she needs to learn to appreciate the little things in life and to not stress so much.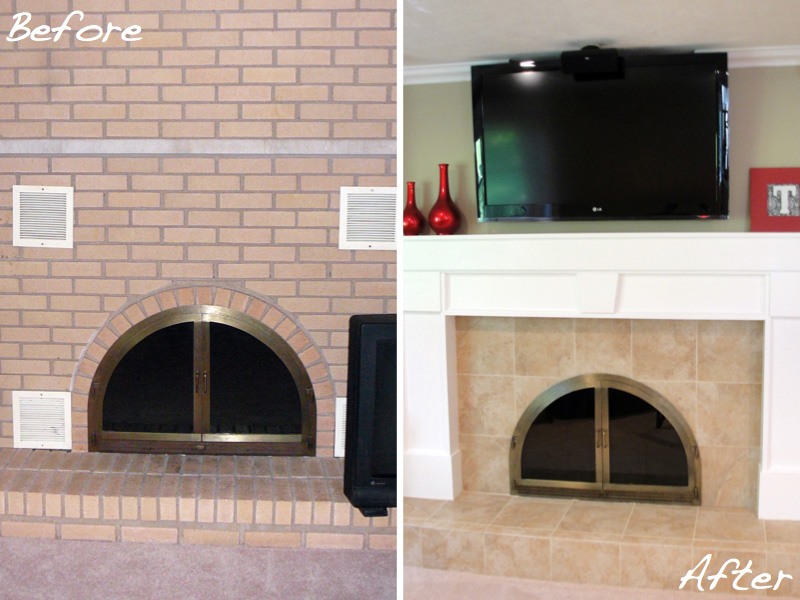 About her fireplace makeover, Lisa says, "The '70s fireplace didn't fit with our style, so we covered the ugly yellow brick, built a new mantel and tiled the hearth area to create a new, cozy and modern design that matches our taste."
Shannon Bernestine founded Shabby Paints with the belief that success is rarely achieved alone — and never at the expense of humanity, health or the environment in which we live.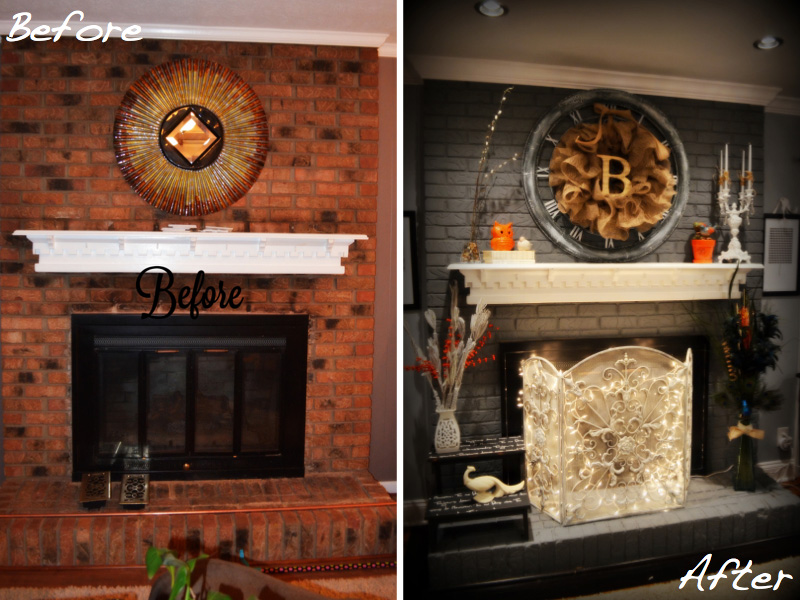 About her fireplace makeover, Shannon says, "Fireplace brick was painted with one coat of Shabby Paints Chalked Paint for a vintage Parisian feel... And yes, it was just that easy!"
More home improvement ideas
6 Quick projects to boost your home's value
Top 20 Pinterest projects to update your home
Tricks of the trade: Tile experts share installation tips