Autumn bedrooms
Our bedroom is our sanctuary and one of the only places we can truly call our own in the home. This season, bring in the fall sentiment with decorative items and color ideas that will make it autumn chic!
1
Wooden treasure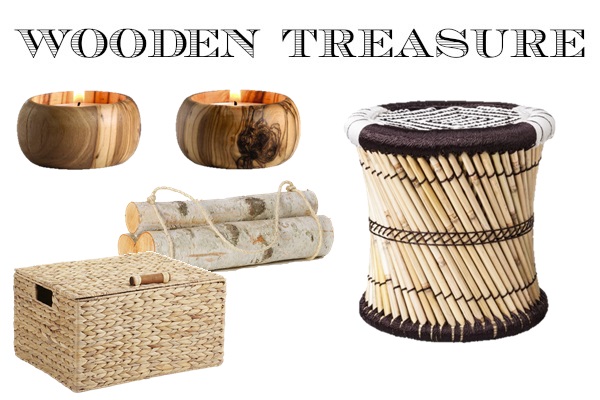 Wooden furnishings and home decor are a real find during the autumn months as they evoke the season's rustic nature. Reclaimed wood and hand-carved and hand-woven elements are extremely popular during the season.
2
Avocado and celery heaven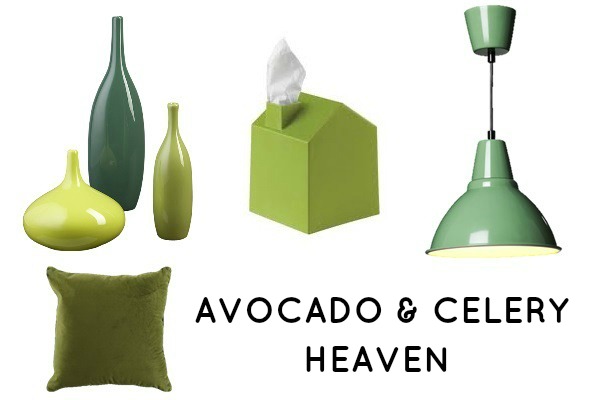 One trend you'll start to notice during the fall months is the use of decorating colors with food names. Avocado and celery are very popular hues of green that will help keep your space cozy and relaxed.
3
Berry beautiful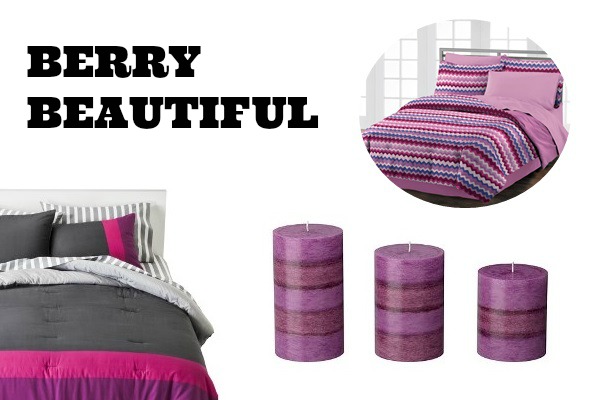 Show off your love of berries in your bedroom with inspired colors. Choose hues that playfully skirt the line of purples and reds for a fall look. Pair them with neutrals like white, cream or gray.
4
Apple country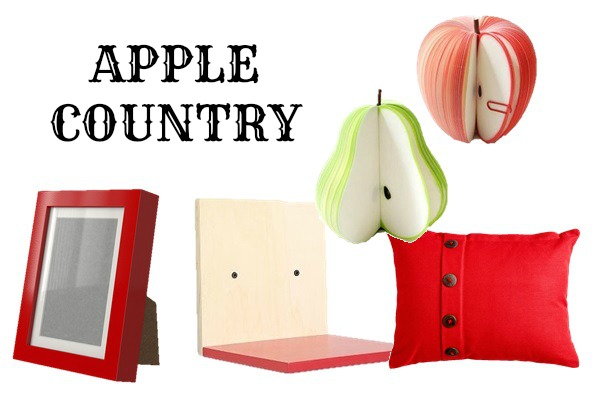 Apple picking is a major pastime during the fall season. If you can picture a bushel of wonderful apples, think about adding some of those colors to your bedroom.
5
Potpourri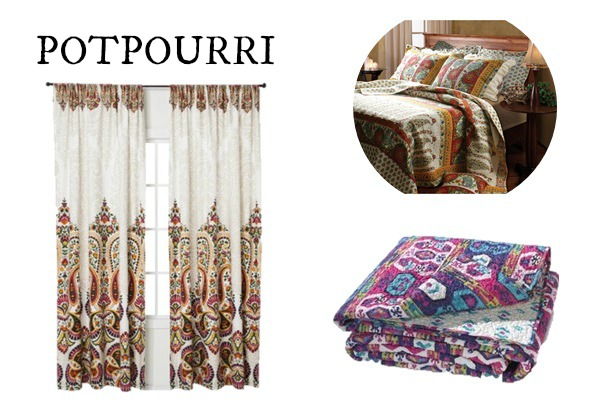 Have fun with a fresh mix of colors and prints in your bedroom. Like potpourri, choose items that work well together in hue and design. This is your opportunity to experiment with new color choices.
6
Floral wonderland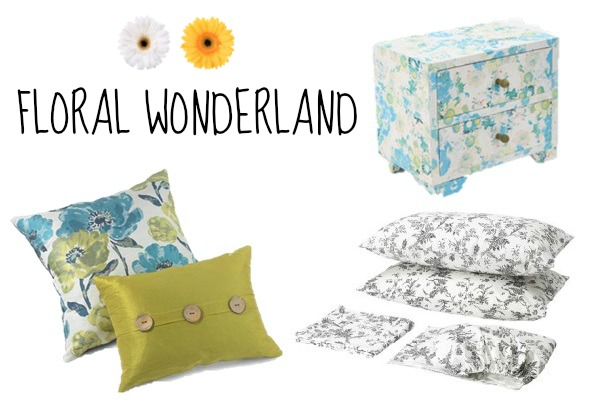 Don't want to say goodbye to your favorite blooms? You don't have to — you can incorporate them into your decor! Select floral furnishings and decorative items that will remind you of those whimsical times outdoors.
7
Sunrise, sunset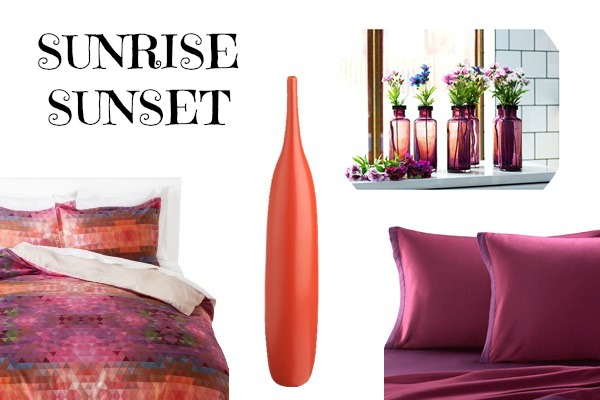 The fall season is the prelude to shorter days. One way to commemorate this change of time is to create a space that pulls colors from a sunrise or sunset. Purple, yellow and red-orange hues create such a striking effect when paired against a white neutral.
8
Autumn animals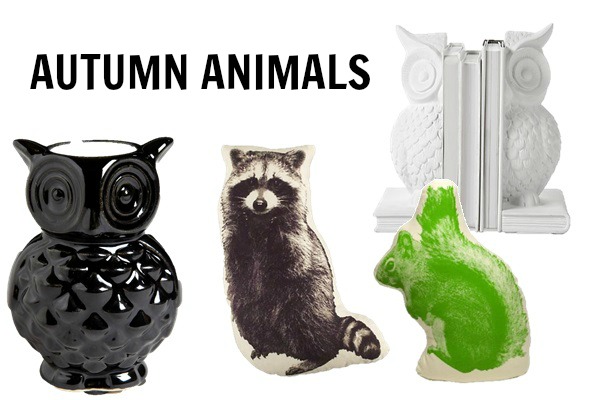 For those looking to have a little fun in their bedroom this fall, introduce some outdoor friends by way of home decor. When you think of autumn animals, which come to mind? Examples can include an owl, squirrel and even deer. Have fun with tabletop accessories and other decorative items.
9
Cabin fever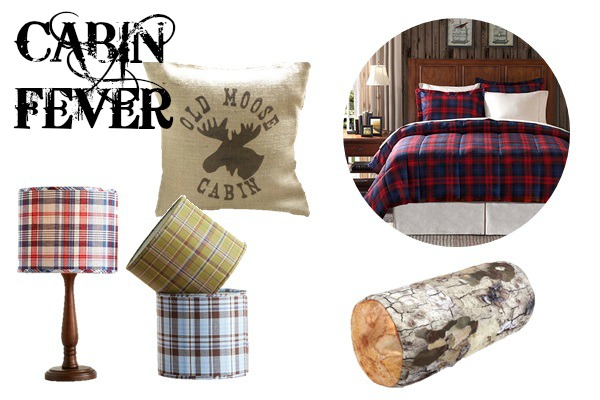 Camping is a fall must that allows you to become one with nature and all she has to offer. You can recreate this feeling in your bedroom by adding wooden decor and plaid bedding, among other accent ideas.
10
Back to school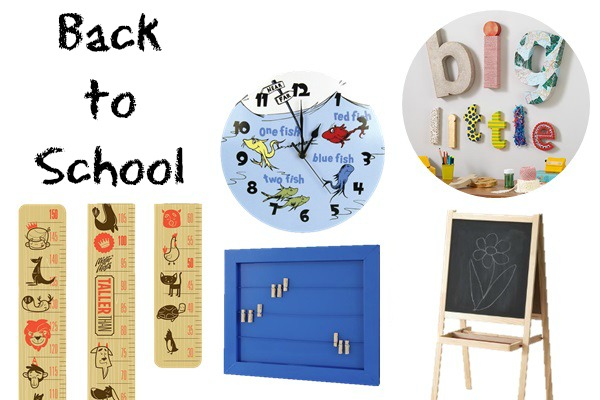 Adults aren't the only ones who can decorate their bedrooms for fall. Autumn also happens to be the back-to-school season, which means the children are storing away summer items in preparation for the new school year. To get them excited, create a bedroom space that encourages studying in a fun way.
More bedroom ideas:
Hey blogger, show me your bedroom!
Bedroom design trends for 2013