Basement Bore No More
Grab a book and get ready to cuddle! Bloggers reveal their top basement makeovers.
Before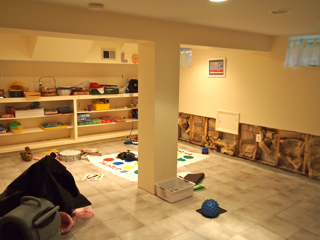 After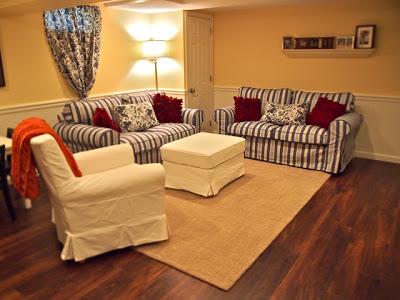 Ellen, the blogger at Love That Max, renovated her basement to create a cozy space for her son and daughter. The basement, meant to be a place for their son to receive therapy sessions, was styled as a welcoming environment and one that both kids would enjoy being in. Using Ikea and Pottery Barn for most of their furniture, Ellen created a simple, clean space for her son and daughter.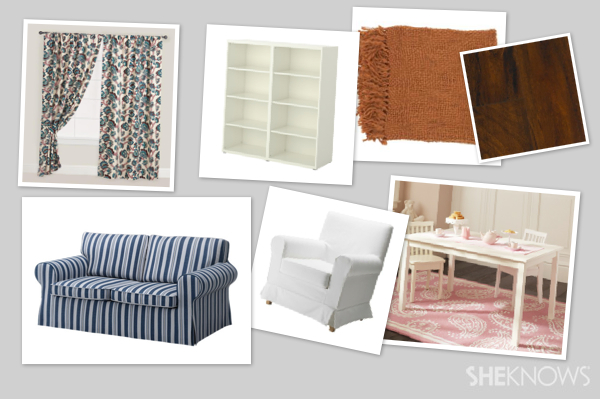 Up next: More basement makeovers >>