Seasonal Gardens That Will Make Your Jaw Drop
Every season is known for its bright colors, or lack thereof! But in the fall, trees and flowers alike show off amazing shades of warm hues that everyone enjoys. While some gardens just can't measure up, other gardens flourish with life during this season.
1
An outdoor setting fit for a princess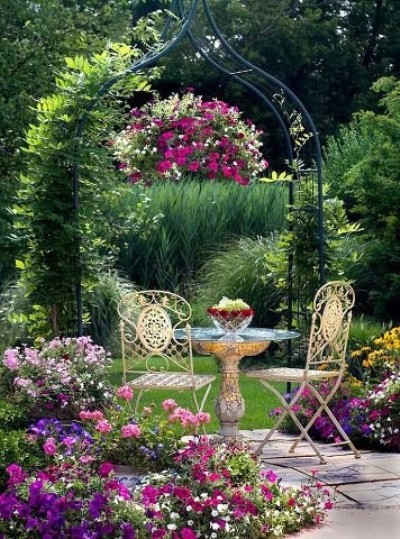 2
Follow the tan paved road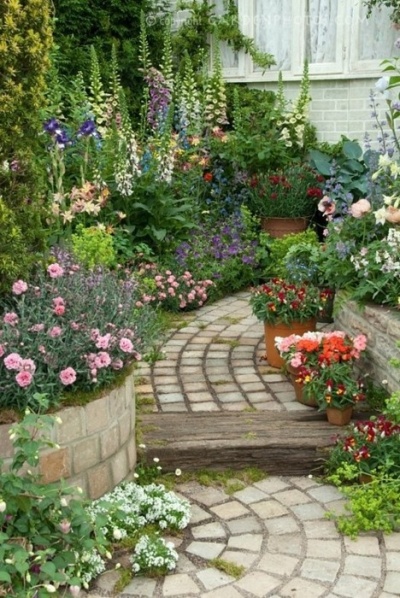 3
Town below not included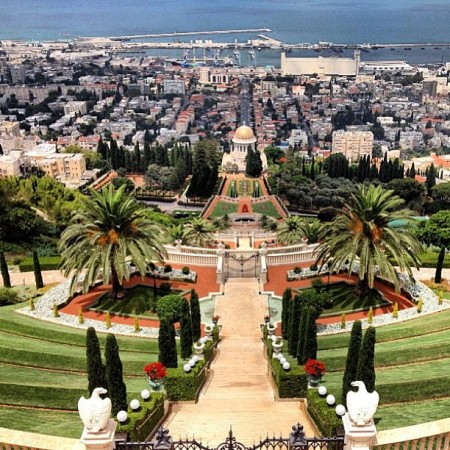 4
Just because it doesn't have flowers doesn't mean it can't flourish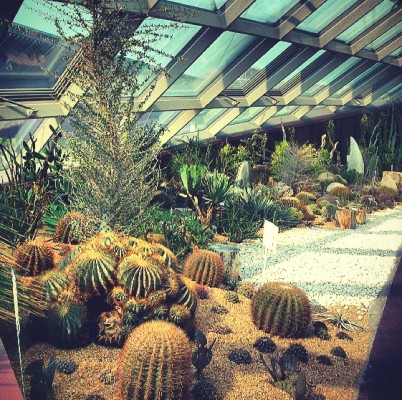 5
A garden any homeowner can aspire to create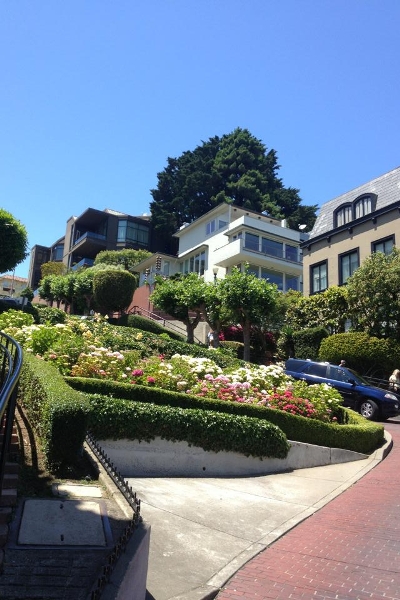 6
Grandma's house just got a lot cooler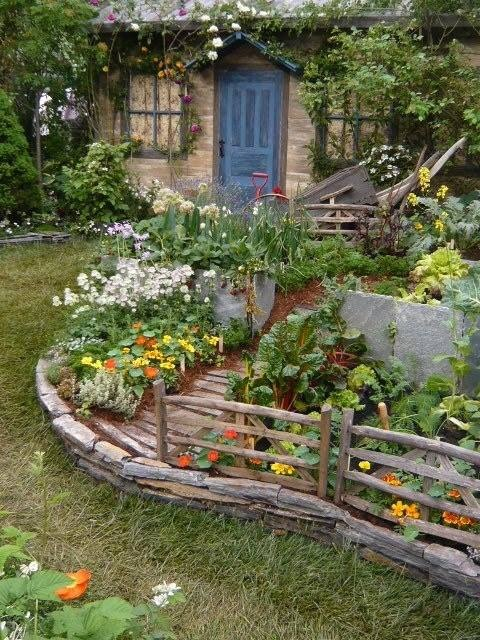 7
Yellow, orange and reds, oh my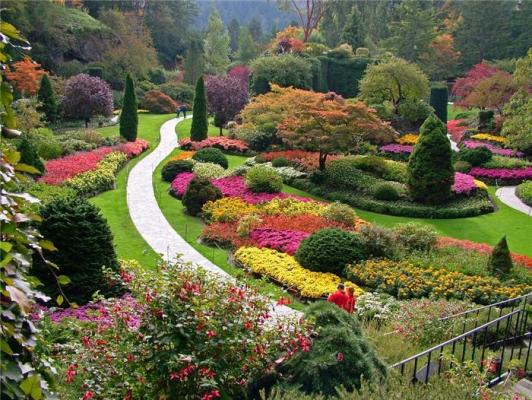 8
Feel like the Queen of Hearts with all these roses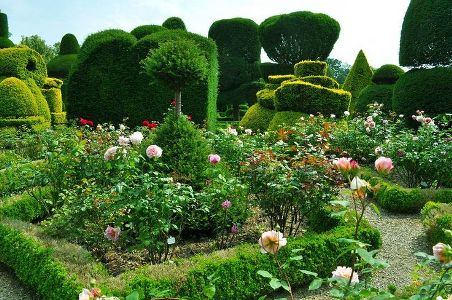 9
Could use some more orange...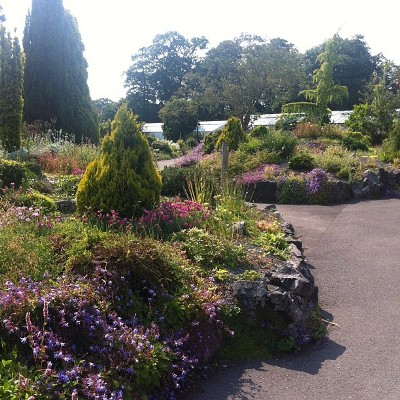 10
Is this a painting or photograph?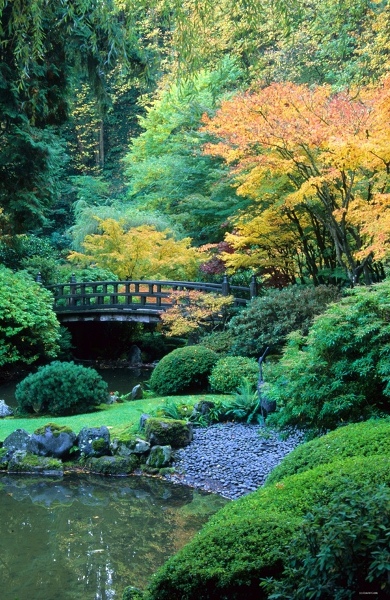 11
The cottage feel with a twist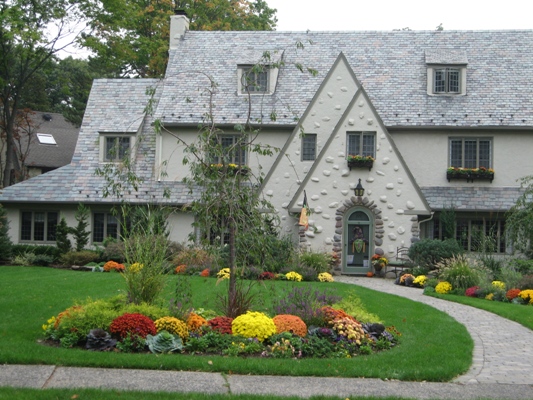 More related links
Expert tips to till your garden
Fabulous fall garden decorating tips
Starting a fall garden