A Gift For Mom!
We all know moms are busy so make multi-tasking easier by giving her a Samsung Galaxy Note II this Mother's Day!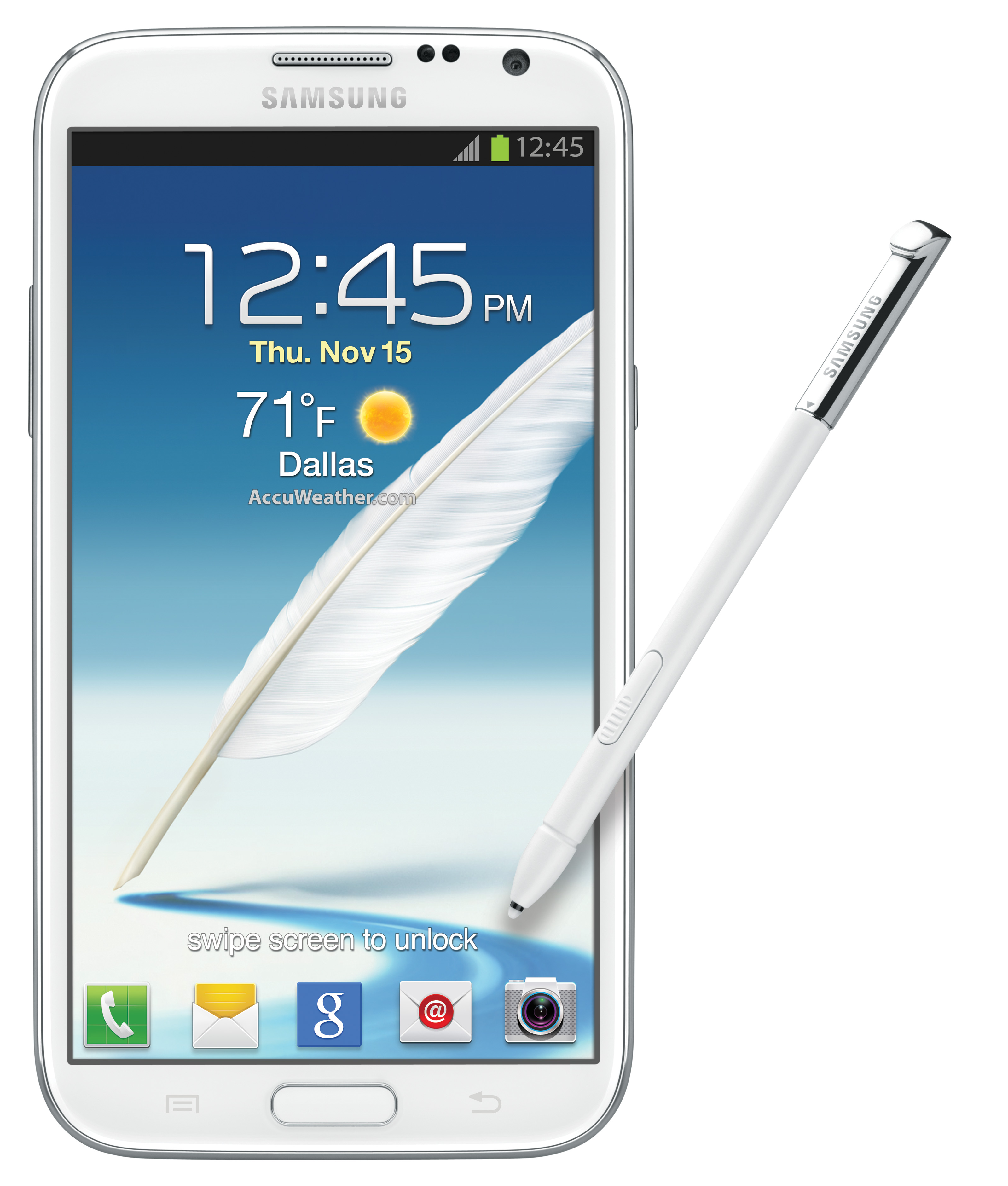 Getting mom the perfect gift can be tough, but Samsung can help! The Samsung Galaxy Note II features a redesigned S-Pen and apps as well as sharing capabilities which enhance productivity, creativity, and performance...in other words, every moms dream come true! Not only will the device keep mom on top of her game, but it also has a larger screen with a thinner, lighter form than the previous models.
The Samsung Galaxy Note II is avaliable for AT&T, Sprint, Verizon Wireless, T-Mobile, and U.S. Cellular. Retail value starting at $299.99. Pricing may vary by carrier. 
Enter now for your chance to win the Samsung Galaxy Note II Mother's Day Giveaway!
Entries are unlimited.