Father's Day Books!
Celebrate Dad this Father's Day with a few great reads!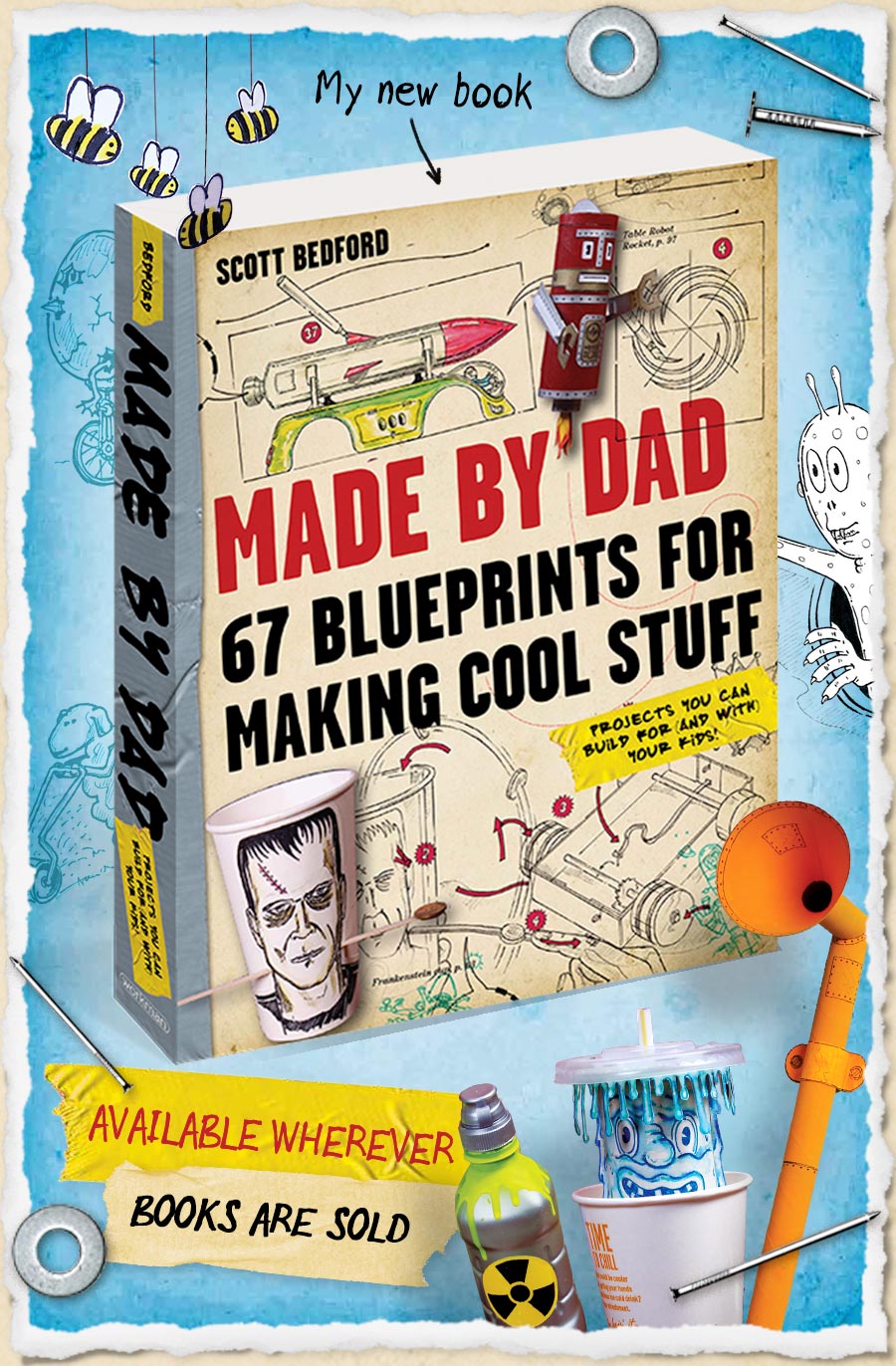 Nobody said being a father was easy, but the joys definitely make it worth while!  This Father's Day, give your pops or husband three books to help guide him through fatherhood!
Each winner will receive three of the following titles:
Made by Dad: Projects you can build for (and with) your kids!
Everyday Barbecue: At home with America's Favorite Pitmaster
Dad is Fat: Stand-up comedian Jim Gaffigan, who's best known for his legendary riffs on Hot Pockets, bacon, manatees, and McDonald's, expresses all the joys and horrors of life with five young children
Rich Food Poor Food: The Ultimate Grocery Purchasing System
Captian Dad: The Manly Art of Stay-at-home Parenting
Enter now for your chance to win Dad's Favorite Books Giveaway!
Entries are unlimited.