Superman by
the Superwoman
Want to throw a Superman party for yourself and your own Man of Steel? Here are a few party ideas to get your super-party started.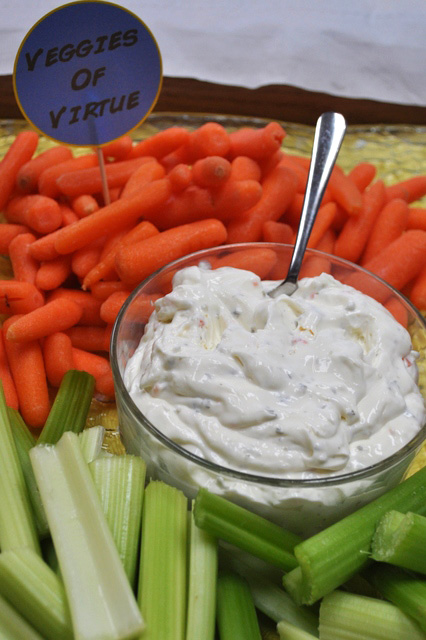 No need to worry about specific Superman snacks when planning an adult Superman themed party. Use this idea from Catch My Party by using a play on words for party trays. Other ideas from the featured party are "Hero Hummus and Crackers," "Super Power Fruits" and "Super Hero Subs."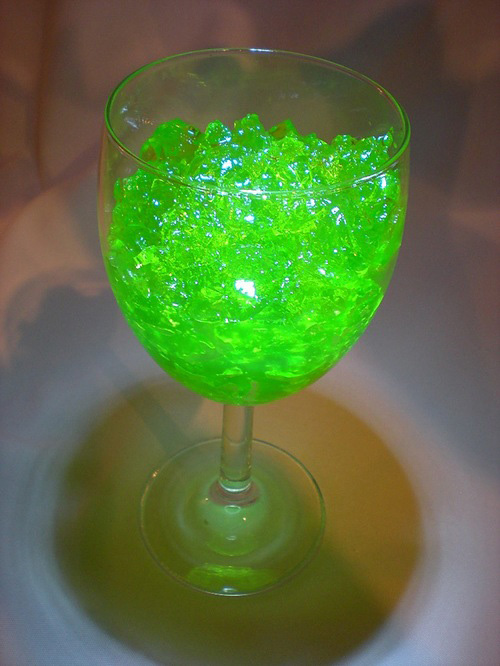 Turn Jell-O shots into kryptonite with this neon green Jell-O. Use apple or lime flavors for the green-colored Jell-O, mix it with plain vodka, chill, and serve it in a wine glass. Add spoons next to the glasses to avoid alcohol overload. Guests will swoon over this super-power drink.
Make your other half feel like the Man of Steel himself with this Superman muscle cake. Photographed by Dr. Cake-Mom, this cake is the perfect image of Clark Kent and Superman's amazing pecs. Excite women and men by displaying this cake front and center.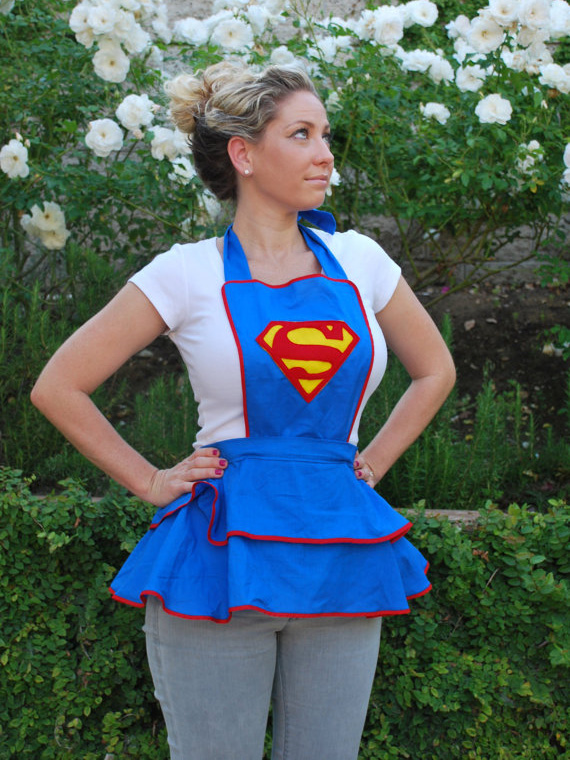 No party hostess is complete without a Superwoman apron. Impress guests and dress for the occasion with this handmade item by Etsy crafter Jinx and Sparky Crafts. For $50, this apron is custom made to fit and last beyond your Superman party planning.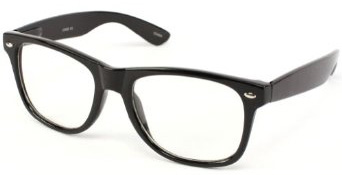 At $3 each, these Clark Kent inspired glasses available at Amazon.com are the perfect prop for male and female guests. Have them on hand when guests are feeling the need to put away the cape. Be sure to add a good backdrop for amazing Instagram photos.
If interested in a splurge for you or your Man of Steel, Warby Parker created their own version of Clark Kent's glasses. For $95, these glasses include a prescription lens and a donation to a good cause.
7
Superman vs. Captain Zod cocktail hour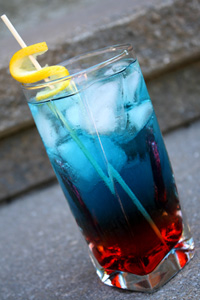 Serve your Superman guests of honor their very own Superman colored cocktail. As French blogger Plume et Fourchette (Pen and Fork) did, garnish your cocktails with a lemon "S" for Superman, of course. Layered to perfection, guests will sip like superheroes.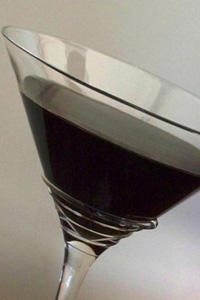 For your villain lovers who dare show up to your Man of Steel party dressed like the one and only Captain Zod, hand them the black martini. In the same shade as Captain Zod's armor, this martini is made with black vodka. For fun, layer a few metal-shaded wine charm rings to match the Man of Steel villain's look.
More super party ideas
Photo credit: Warner Bros.