(page 2 of 2)
City silhouette
Instructions:
To make the city skyline, draw "buildings" of different shapes and sizes using the marker and a ruler to get straight edges.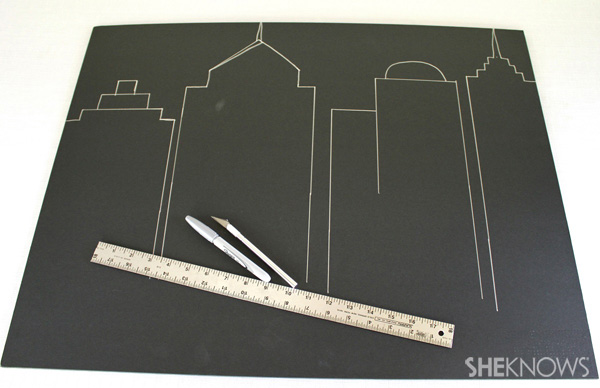 Cut the outline using the exacto knife and cardboard as a barrier.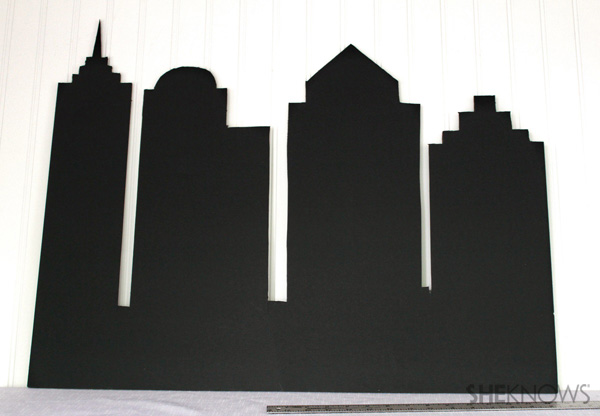 Lean the silhouette against the wall behind a food station.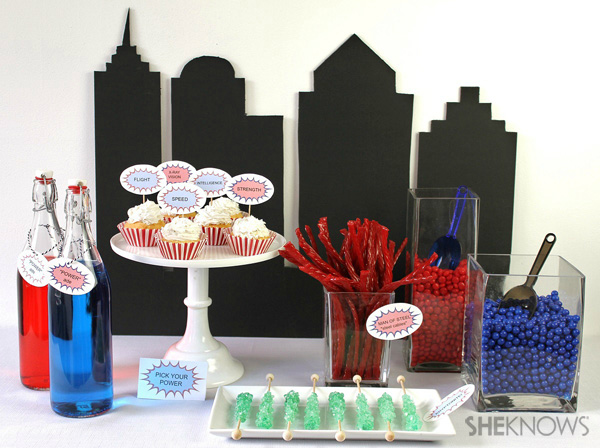 More super party ideas


Photo credit: Warner Bros.