Cute Pieces To Make For Mom!
Are you stumped with what to get your mom for Mother's Day? If your budget is low, why not skip the tacky flowers or overpriced trinkets and make her a gift from the heart?
(page 2 of 2)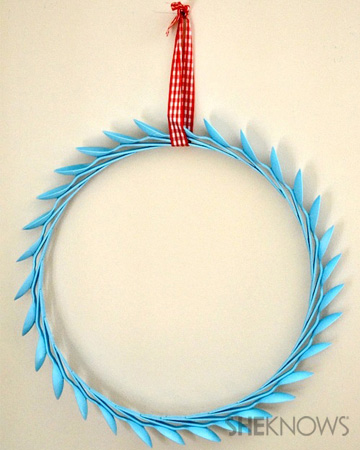 If your mom is an avid cook, she'll love this kitchen-inspired wreath made from plastic spoons! Simply spray paint your mom's favorite color for a perfect personalized gift.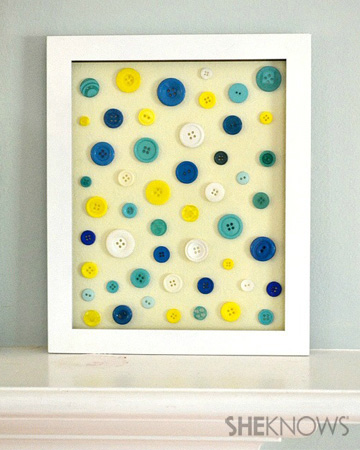 This "cute as a button" button artwork is a fabulous addition to your mom's gallery wall or fireplace mantle. All you need is a frame, buttons and glue!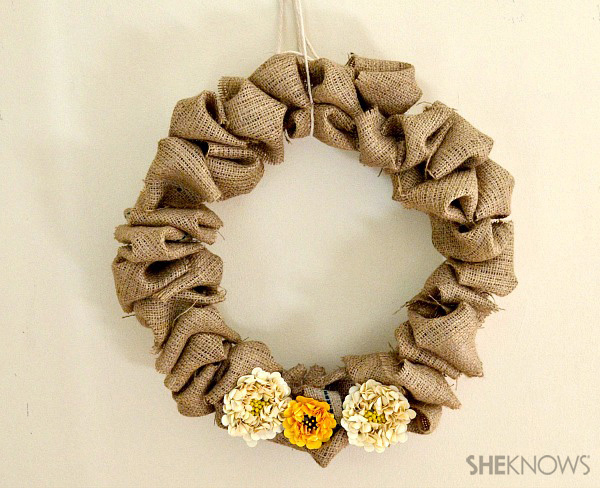 This versatile and fluffy burlap wreath is perfect for a mom who loves a rustic, country chic look. Add some new flowers each month so you don't have to swap wreaths each season!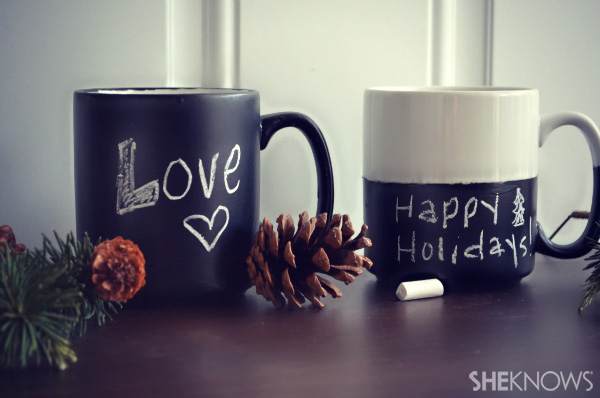 These mugs aren't just great for holiday gifts. Your mom will love having a personalized mug for her coffee and tea, so make a few for her this Mother's Day!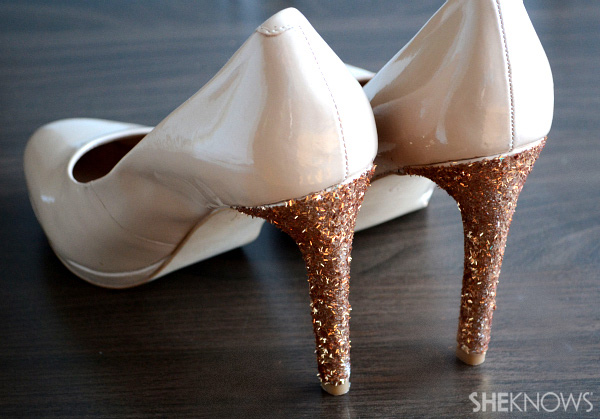 Can't afford a new gift for mom this year, but want to give her something she'll love?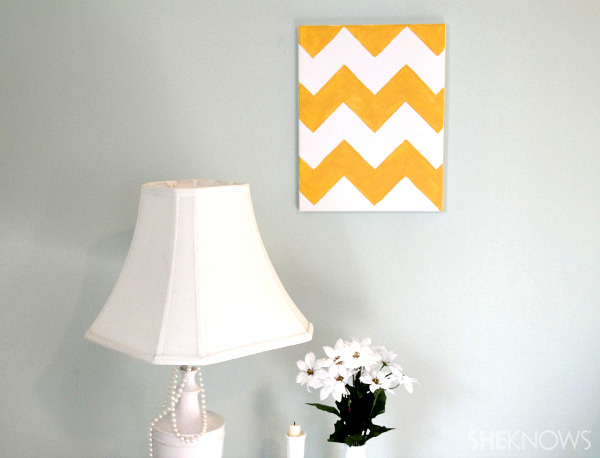 Nothing adds charm to a boring wall like gorgeous art, and this chevron wall art will instantly become your mom's new favorite piece.
Made bright with yellow paint, this easy DIY will update any wall! Check out the step-by-step here >>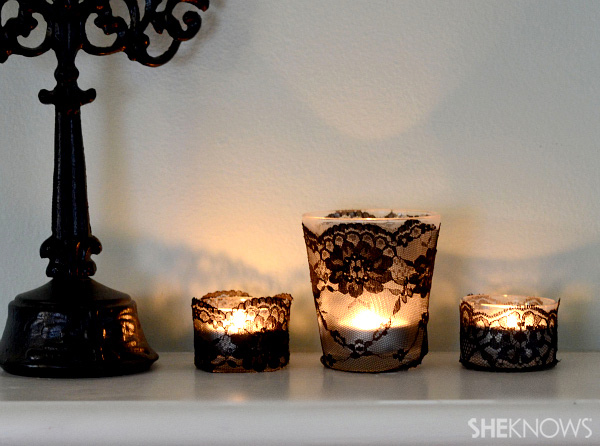 Lace luminaries aren't just for weddings. These gorgeous black lace votives are perfect for any occasion!
Check out the step-by-step tutorial here so you can make your mom some for Mother's Day >>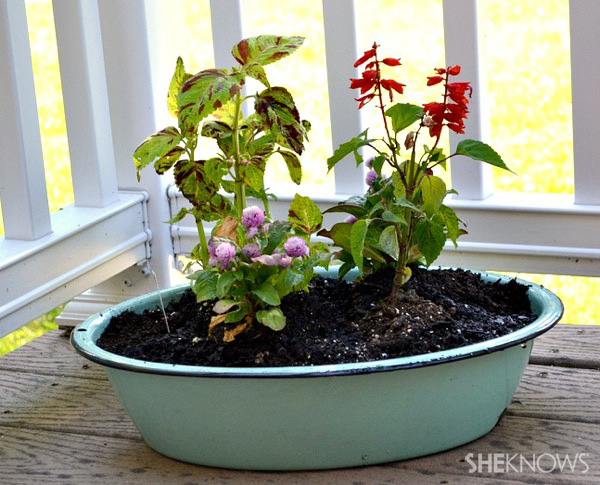 Does your mom have a green thumb? Give her a fun, quirky and vintage tub garden for her front porch or apartment garden. Simply add flowers and you're done!
15
Wine & beer bottle plant holder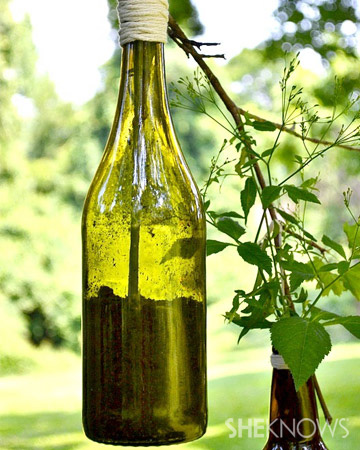 This is one gift you and Mom can do together! Upcycle some of those extra wine bottles into fun plant holders to hang in your garden or house!
More Mother's Day gift guides
5 Mother's Day gift ideas for the techie mom
5 Mother's Day gift ideas for the glam mom
Mother's Day book gift guide