1
Mini colored pencil tube
(Shop Sweet Lulu, $3)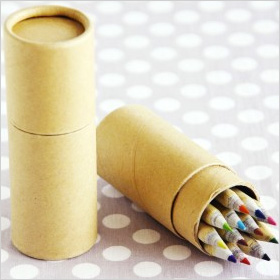 This little 4-inch mini colored pencil tube contains 12 eco-friendly colored pencils made from recycled paper. Include some pens or stickers so the kids can personalize the plain brown tubes.
2
Japanese washi tape
(Shop Sweet Lulu, $5)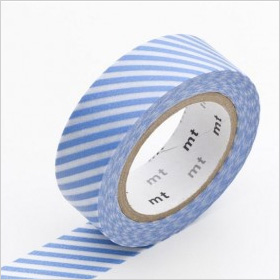 Washi tape has become super popular thanks to its crafty versatility. Drop a few rolls in your creative kid's stocking and see what he can do with this pretty paper tape.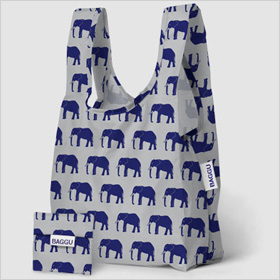 Give your kids a mini reusable nylon bag to tote around their little dolls, Legos or a pint-size picnic. (You might want to pick up one of the new Baggu 100 percent recycled canvas backpacks for yourself. The gray stripe design is super chic.)
4
Mustache bandages
(Perpetual Kid, $4)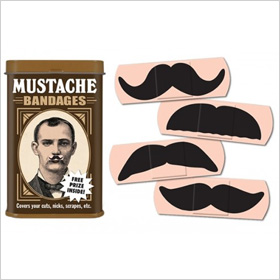 What is it about fun bandages that makes boo-boos better immediately? Skip plain, old, brown strips and let them play dress-up with their owies by slapping on a mustache bandage.
5
Organic cotton heart pin
(Toto Knits, $2)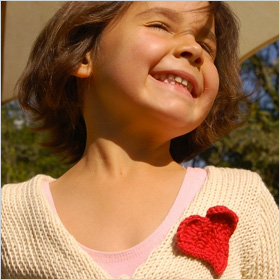 Spread the love by buying an organic cotton heart pin from Toto Knits for everyone on your list. Your purchase helps Kenyan mothers support their families with their knitting.
6
Japanese erasers
(Sausalito Ferry Co., $1)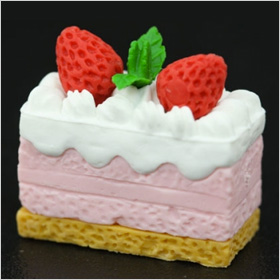 Have your kids gotten into the Japanese eraser craze yet? Tiny and adorable, non-toxic Japanese erasers come in dozens of food and animal shapes. Many are puzzle erasers with components that can be popped apart and put back together.
7
Tooth fairy pillow
(Etsy, $6)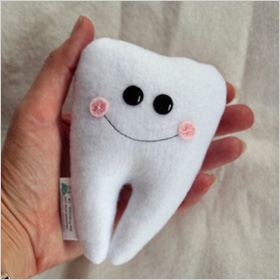 Give your kids a cuddly tooth fairy pillow with a pocket for parking their teeth before the fairy comes to make the exchange.
8
Shrink-to-fit rope bracelet
(The Spoon Sisters, $6)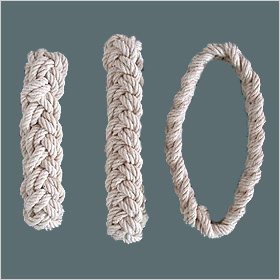 These surfer-style rope bracelets are a hip take on the friendship bracelet. Drop two in each stocking so your kids can keep one for themselves and give one to their bestie.
9
Mini alphabet stamp kit
(Buy.com, $6)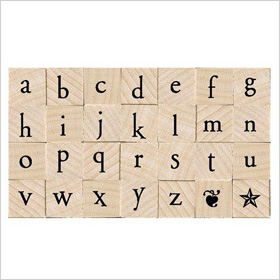 No craft corner is complete without a set of alphabet stamps. This mini alphabet stamp kit can be used for making gift tags, Valentines or sweet little notes of any kind.
10
Musical instruments
(Pottery Barn Kids, $6)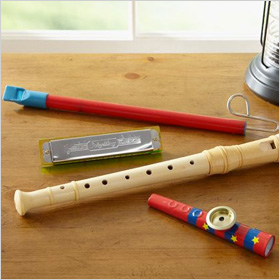 Make it a musical morning by stuffing their stockings with a Schylling kazoo, slide whistle or harmonica. Nothing like jamming with the family around the Christmas tree!
Tell us
Does your family have any special traditions when it comes to stocking stuffers? Please share in the comments section below!
More on holiday gifts
Family gifts: Top toys everyone will love
Top innovations for keeping toys charged
Don't forget the batteries: Tips for better holiday gift-giving