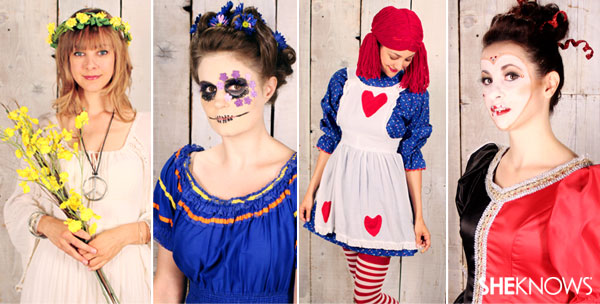 Take a look at some of our top Halloween costume ideas in the SheKnows Halloween Photo Gallery! From a spooky witch to the most adorable Dorothy and Toto ever, we have a variety that's sure to meet everyone's taste.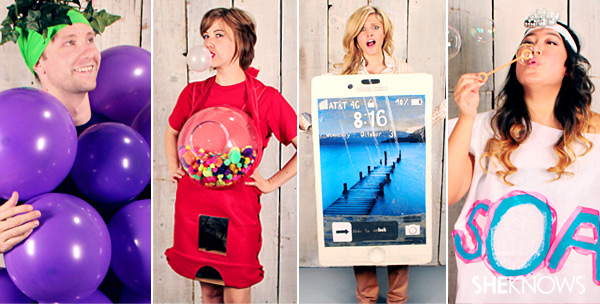 We love it when costumes are easy to make and, better yet, cheap! Browse some of the silliest and most affordable homemade Halloween costumes, all under $30. You'll find DIY like Where's Waldo and Rosie the Riveter and some extra-clever ideas such as the Fruit of the Loom grapes and a gumball machine you'll love.
See all of our homemade Halloween costume ideas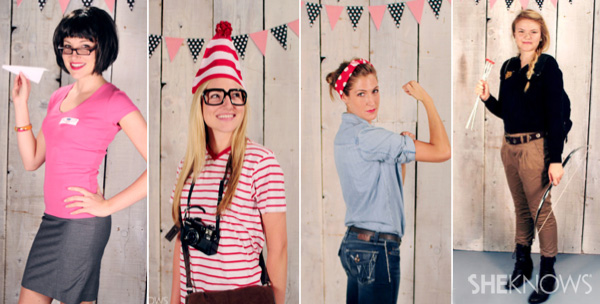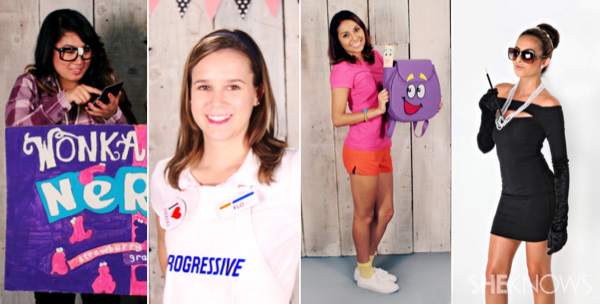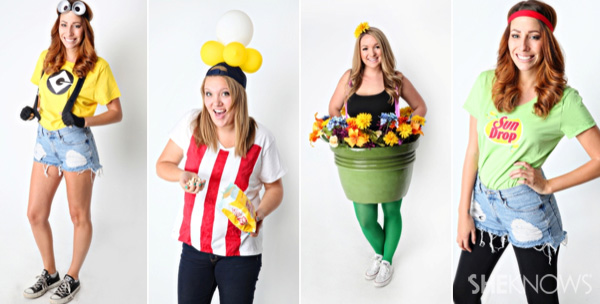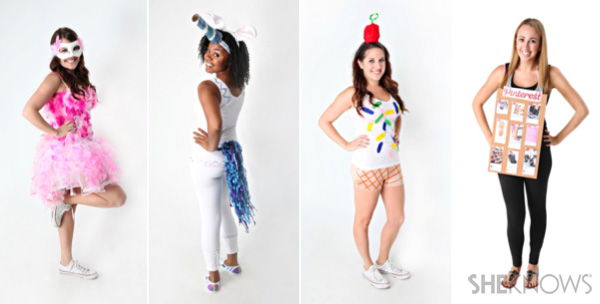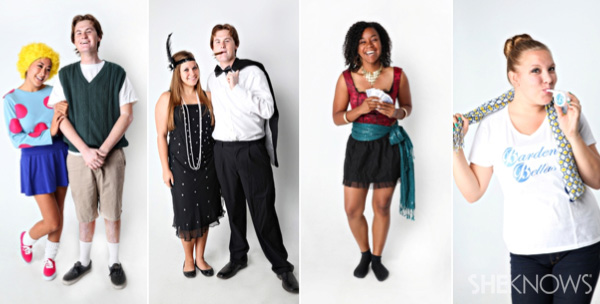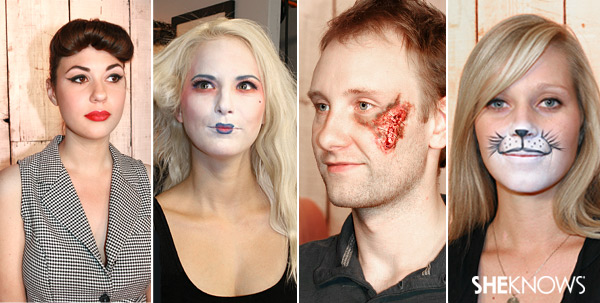 Complete your Halloween costume with flawless makeup — it's easier than it looks! Re-create these makeup looks with these simple tutorials from our makeup expert. You'll get ideas from an ooey-gooey nasty scar and stitches to a knock-'em-dead pinup girl, and even the futuristic makeup stylings of the Hunger Games' Capitol.
Watch all of our Halloween makeup tutorials now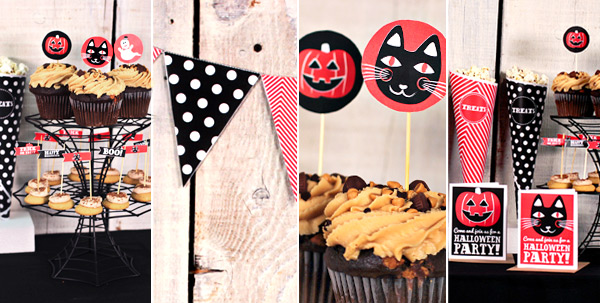 Once your Halloween costume is all set to go, take a look at our printable party pack to ensure your party planning is a breeze!